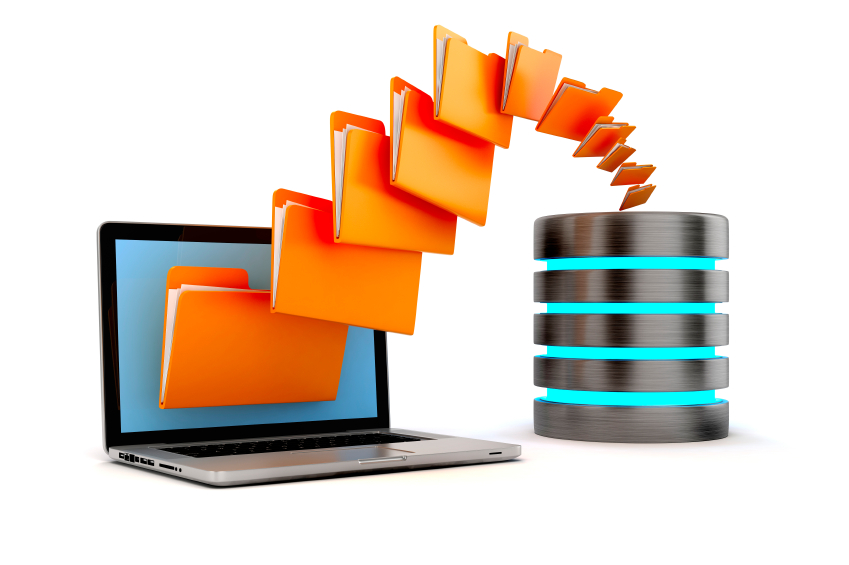 Implementing a best-practice solution for any quality process is essential to help an emerging Life Science company ensure compliance and quality for their organization.  Especially when it comes to Document Management, regulatory agencies in the Life Science industries expect that your company has proper controls in place that ensure the documents you are using have been properly authored, reviewed and approved and that your staff have been adequately trained on them and, of course, can easily access and use the effective documents at all times.  As documents are truly the backbone of all of your quality processes, this is indeed appropriate.  For if your documents are not controlled, neither will be your processes.
Utilizing an electronic Document Management System is the first step.  A workflow and task-based electronic system can provide you with a central repository for all documents and gives you the potential to implement an infrastructure that allows for much more control and interoperability than if you try to manage documents manually or on a server file share.  Some advantages of using a workflow-based process include activity reminders for those tasked to do work, automated activities and notifications, virtual collaborations, metrics tracking, and providing overall increased control and visibility.
Many start-ups and emerging companies in the Life Science industries are constrained in a number of ways, particularly in funds and resources.  This can present many hurdles in trying to get a useful Document Management System in place.  In order to minimize costs and expending copious resources, some options to consider include: selecting a solution that can effectively address multiple business or quality needs to increase ROI, a solution that provides a lower cost option of hosting off-site (e.g. Cloud-based solution), one that utilizes non-proprietary infrastructures, and one that can be configured without requiring programming resources.
A best practice approach for implementing an electronic Document Management system can be summed up into "Six C's".  These six terms help identify the areas that should be addressed when implementing an electronic Document Management system.  The Six C's are:
Consistency:  Use the system as a central repository for all documents, implementing consistent workflow path(s) for documents depending on document type.  Use consistent Document Templates and standardize attributes (e.g. approvers, periodic review timelines) for similar document types.
Communication: Information must be easily available to your staff throughout the
workflow process, allowing virtual collaboration no matter where the team is located.  Furthermore, those people in this document review/approval process that are assigned tasks must be provided communication and follow-up reminders to ensure their tasks are being completed on-time and never "fall through the cracks".  Finally, notifications of new and revised documents must be communicated effectively to the training organization to ensure requirement employee training is accomplished.
Client experience: The electronic system should incorporate end-user functionality that increases performance and acceptance such as: including built-in instructions within the process itself as well as visual hints or cues that make it obvious to the user where the document is in the process and what to do next.  Also, provide varied search functionalities and options that allow users to easily find documents they need.  Plus, automate as many activities as possible, especially those that can be easily forgotten by a user, causing re-work.  
Control: As with any validated system, changes to the process need to be controlled and managed under change control procedures.  Control of the "original" electronic document files themselves is also an important concept.  Ensuring there is no back-door to access/change documents at a file server level or shared folder perspective is very important.
Compliance: The electronic system must meet all applicable regulatory requirements (e.g. 21 CFR Part 11).  Also, implementing reminders and escalations when tasks are due (or late!) helps you to stay in compliance to objectives and agreed-upon timelines.  Furthermore, by implementing an effective integration with a training management system allows you to stay compliant with employee training requirements.
Configurability: The solution you use should be easily configured, maintained, and updated, breaking you from a strong reliance on costly programmers, consultants, and specialized IT resources to make a change or to add a step to the process.
If you are interested in getting more detailed information on the Six C's of Document Management Best Practices please request to view our recent 60-minute "Life Science Best Practices for Document Management" Webinar here.