Manage Customer Events with Precision
Aggregate data for deep insights to improve products.
Customer Quality Management Software for Quality Excellence
Customer feedback is essential for any business to continually improve product quality and insure that safe and effective products are entering the market. To help facilitate capture and resolution of quality issues, a mechanism is needed for oversight of customer complaints. If not captured and resolved efficiently, small issues have the potential to quickly escalate into big problems.
Change your strategy from reactive to proactive by automating customer quality-related complaint management. AssurX Customer Quality Management software helps qualify, prioritize, route and track customer issues. The result is a workflow-driven system that accelerates the resolution of product issues, while providing insights to improve quality improvement processes.
AssurX Customer Quality Management software streamlines the processing of customer-reported product events, including complaints, return merchandise authorizations (RMAs), field service, and product improvement requests. All quality issues are managed within the system, which enables the capture of valuable data points for tracking progress and trends.
"AssurX offers several starting points for a wide number of processes that you can then configure to fit your needs."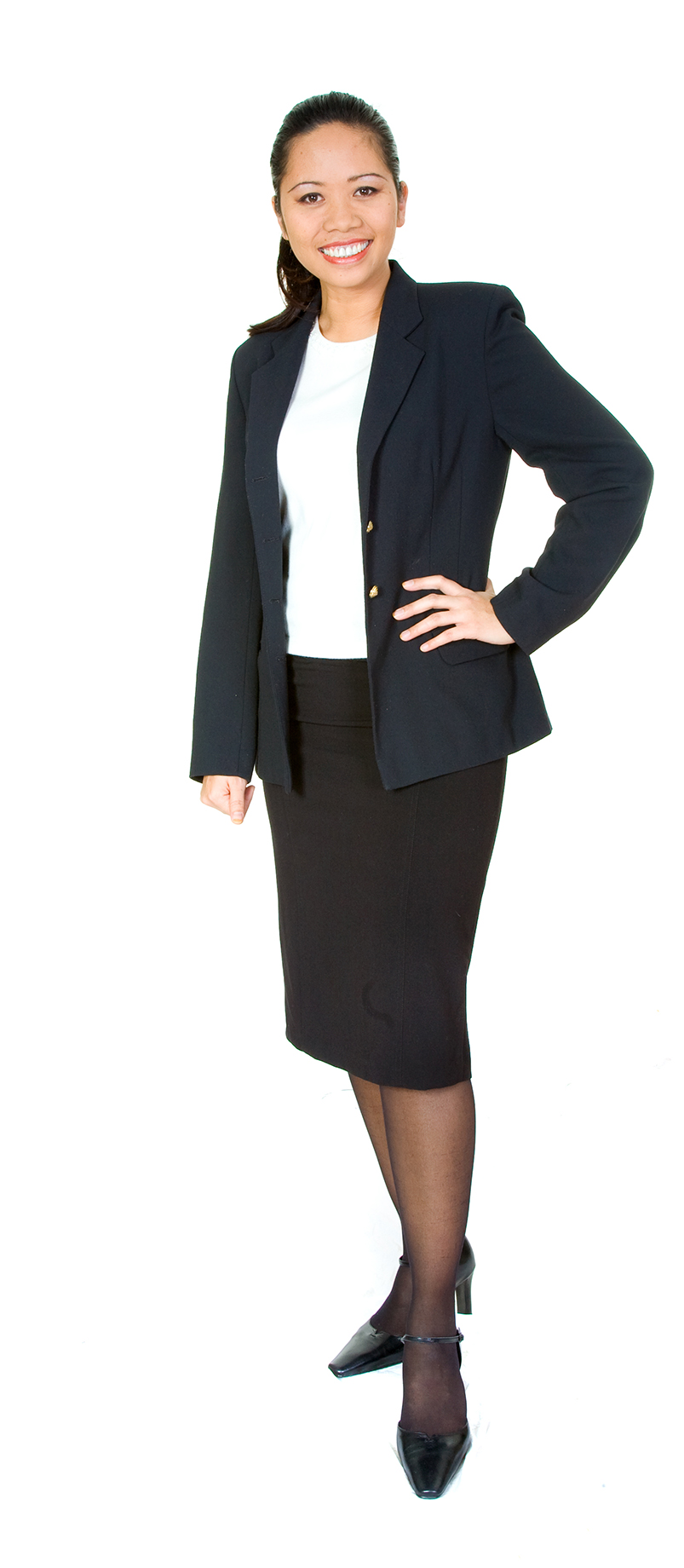 AssurX Customer Quality Management Software: Aligned with Industry Standards
Some manufacturing industries require an in-depth post-market surveillance and complaint handling system, such as medical device manufacturers that must comply with 21 CFR Part 820.
While not every company requires that level of oversight, they do require a system in place that is able to effectively track, classify, and resolve product and service issues.
The AssurX Customer Quality Management solution helps support the ISO framework for ensuring that products and services meet quality standards for consumers. This standard is outlined in ISO 10002:2018 (customer satisfaction and complaint handling within the quality management system).
The ISO framework prescribes having a process in place to monitor, document, review, and analyze complaints in order to take corrective action in the event that customer requirements are not being met. For companies looking to certify, ISO 10002 for complaints handling process can integrate with the ISO 9001 certification for quality management.
AssurX addresses common complaint handling challenges including:
Managing Complaints from any Source of Ingress
Consumer feedback come from different sources, including company website, social media, emails, and phone calls. Manual systems provide very little control of the process. AssurX creates a central repository for all complaint records and supporting information.
Ending Inefficient Processes
An inefficient customer quality process depletes time and money. Furthermore, time delays with critical complaints can result in serious issues, not only with consumer safety, but within your supply chain. AssurX increases efficiencies by reducing the time to resolution and minimizes the risk of errors.
Eliminating Disparate Systems
Tracking and monitoring customer issues is inefficient across different systems with different terminology. Without a standardized system, documentation may fall through the cracks and create delays. AssurX enables you to create consistent terminology, classifications and scoring. This improves precision in the complaint receiving process, as well as for tracking and trending data by using a common "language."
How AssurX Improves Quality Management and Customer Satisfaction
AssurX customer quality management software helps organizations improve customer satisfaction while providing actionable data for better quality management decisions.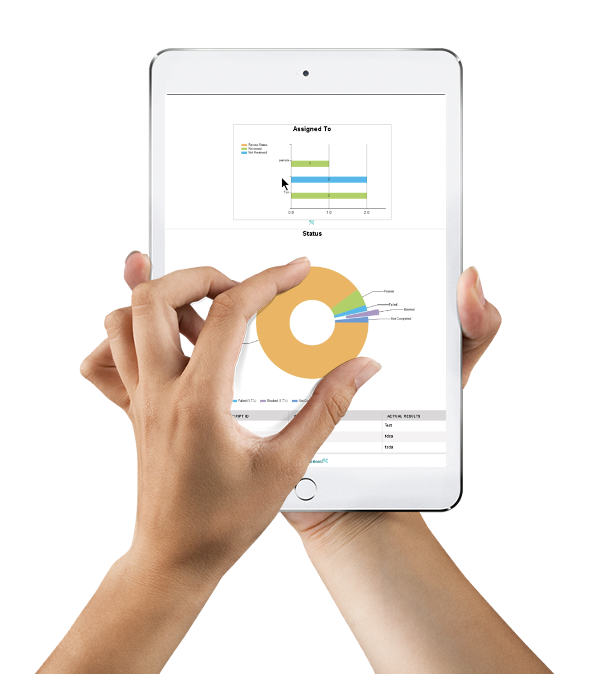 Modernize the complaint handling processes for a single point of complaint handling. AssurX provides best-practice quality management workflow processes that foster consistent, effective, and timely resolution of customer issues through tasks, reminders and escalations.

Robust dashboards capture and deliver real-time status, performance metrics, and trends. Users can see every step of the customer complaint process, including current and overdue tasks. Rights-based access allows stakeholders to view information they need to perform their jobs efficiently. All records are compliant with 21 CFR Part 11 for electronic signatures and time stamping for audits and inspections.

AssurX creates a proactive approach to compliant handling. Advanced analytics tools will help you see the big picture in quality management and customer satisfaction. View and analyze data to detect trends related to components, lots, personnel performance, or other quantifiable criteria. Use those insights to make informed decisions that improve products, processes and performance.

When integrated within the AssurX platform of quality management solution, complaints can drive improvement throughout the value chain. If a complaint meets specific criteria, AssurX can trigger a corrective action, which may require further investigation. If a process gap is found, a change record can be launched. If documentation needs to be updated, AssurX Document Management gets the revision completed an approved, and can trigger a training task.
AssurX: Quality & Compliance Systems for Every Enterprise
When you choose AssurX, you're choosing decades of expertise in regulatory environments and innovation in quality management. Our unwavering focus on quality management means you're getting a best-of-class solution, not a scaled-down or inflexible software solution.