FOOD & BEVERAGE
Synthesized Quality Management and Compliance Enablement
for the Food & Beverage Industry
AssurX Food Safety Quality Management Software System (QMS): Enabling Compliance in a Stringent Regulatory Landscape
The food and beverage (F&B) industry is one of the world's largest marketplaces. Challenges in the sector include always-changing consumer demands, food safety, supply chain efficiency, and increasing regulations. As a result, end-to-end traceability has become a pivotal challenge in the industry.
The FDA and consumers expect F&B companies to be fully transparent and provide fast, accurate and substantive proof that foods products are safe and represented correctly. Therefore, paper-based processes and legacy quality systems are simply outmoded in such a fast-paced market.
The AssurX food safety and quality management system is a robust solution for a rigorous regulatory landscape. AssurX helps manage traceability with QMS software that utilizes integrated workflows and intelligent data to measure, manage and improve quality while accelerating compliance.
AssurX's enterprise quality management system (EQMS) for the food industry addresses some of the most stringent regulations and quality standards today, including:
"We use AssurX to log quality incidents related to vendors, co-packers, plants and distributors. We're also logging issues related to health, safety and environmental incidents at our plants."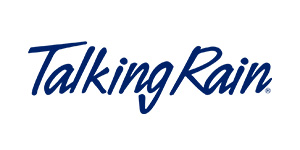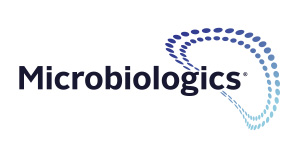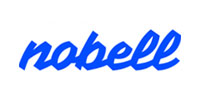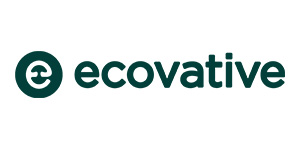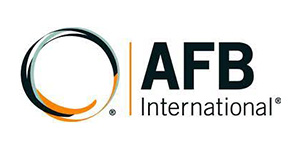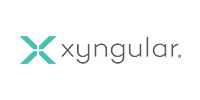 AssurX Food and Beverage Quality Management System:
Harmonizing Quality and Compliance in one Platform
Stricter regulations such as the Food Safety Modernization Act (FSMA) have placed a greater emphasis on controlling quality at every stage of the manufacturing and distribution process using risk management principles. This is a significant upheaval in an industry that has traditionally focused on immediate needs as opposed to risk-based process improvement.
AssurX helps support your transition with a feature-rich platform that includes core quality management processes within one software system. Eliminate paper and legacy systems and replace them with robust, workflows that can easily be configured to adapt to your specific products and markets. AssurX let you build a strategic system by building out and integrating processes as your needs dictate. No other system is easier to deploy, configure, and modify.

Configuration is the ability to work within the framework of an application. AssurX offers the most flexible and easy-to-use, built-in tools to create robust workflows that meet your specific process mapping with no changes to the underlying code.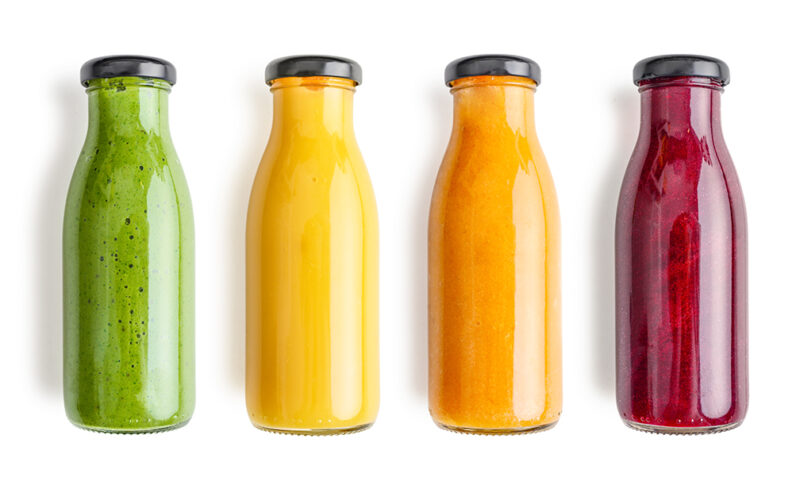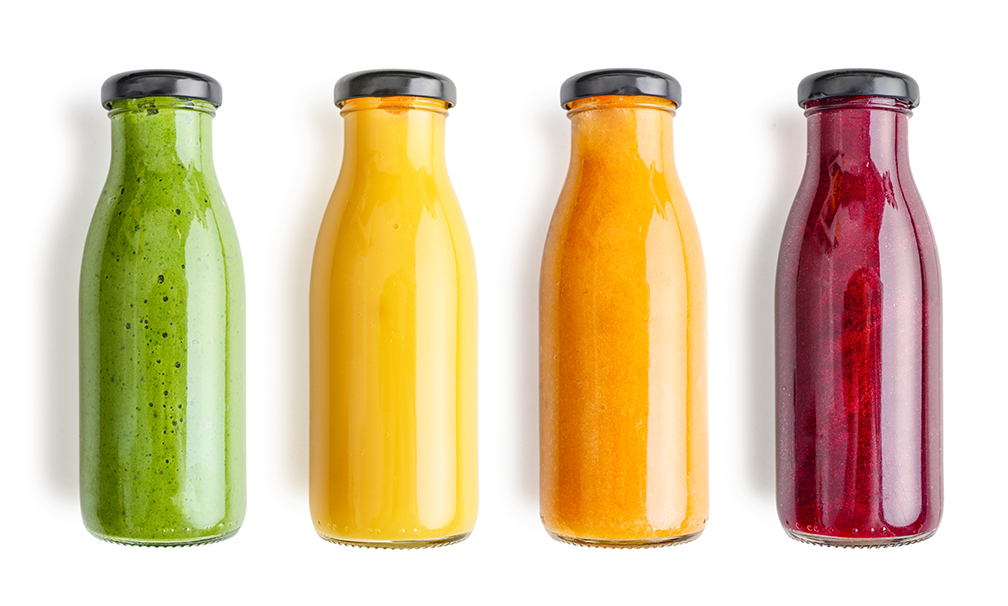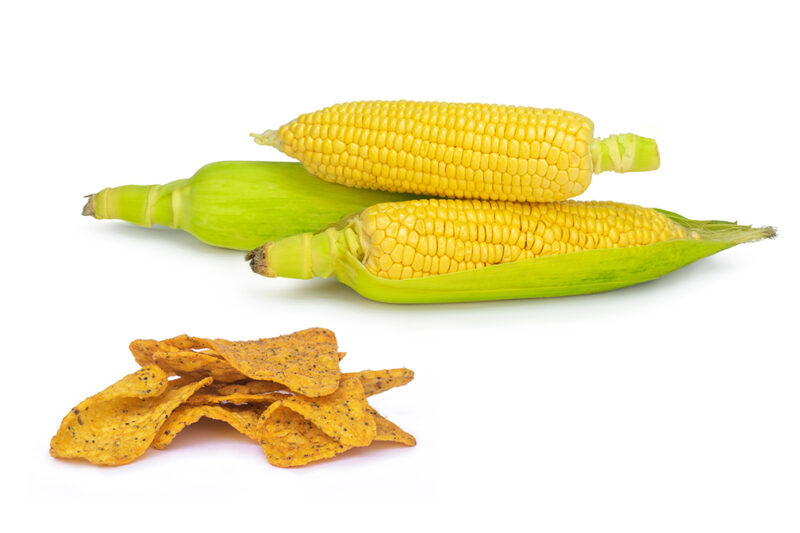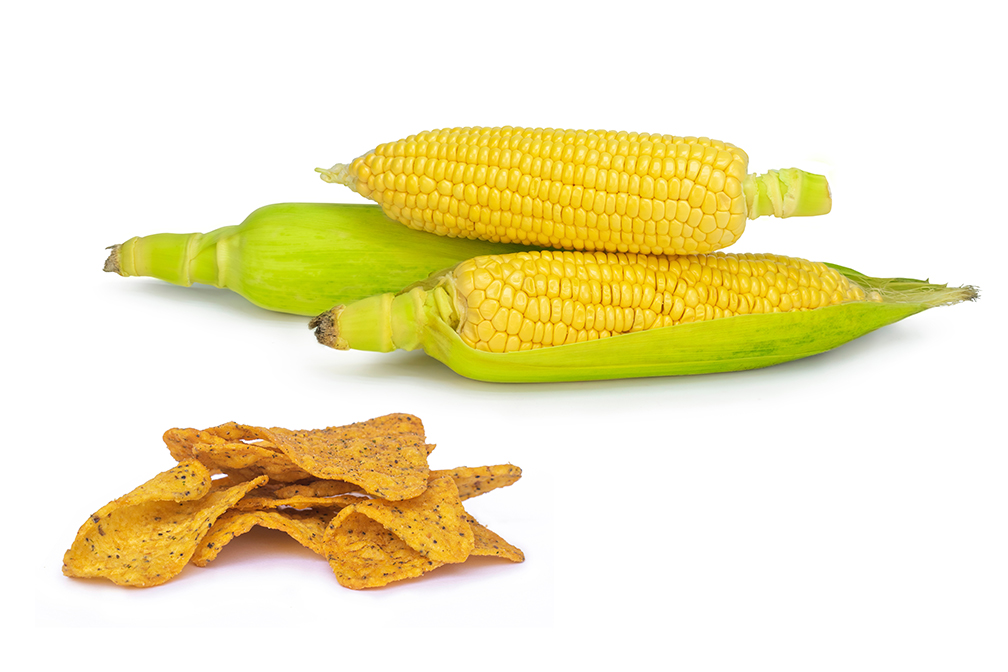 AssurX EQMS provides cutting-edge analytics and reporting tools to help you identify quality issues throughout the product lifecycle. The system makes data collection and analysis easier to provide clear deep, actionable insights to make informed decisions.
Part 11 Compliant Audit Trail; Electronic Signatures
AssurX provides audit trails and electronic signatures that meet all FDA 21 CFR Part 11 requirements. The system automatically captures all changes made to records using a secure, time-stamped audit trail.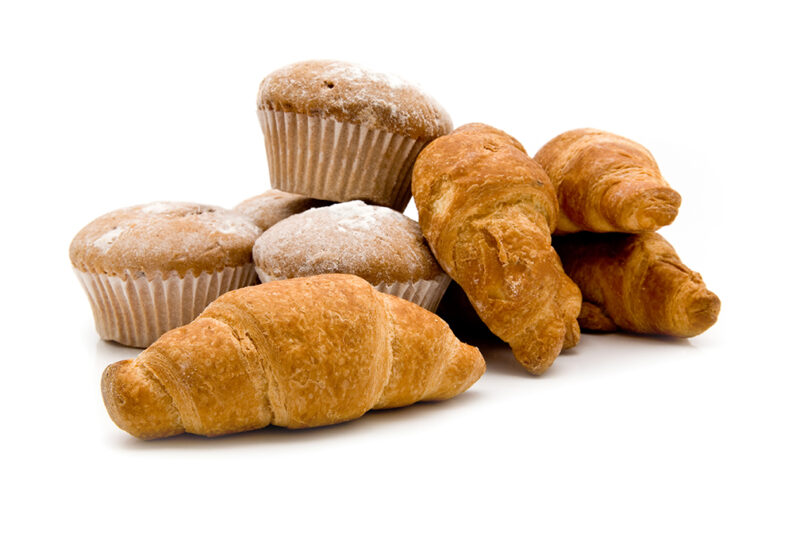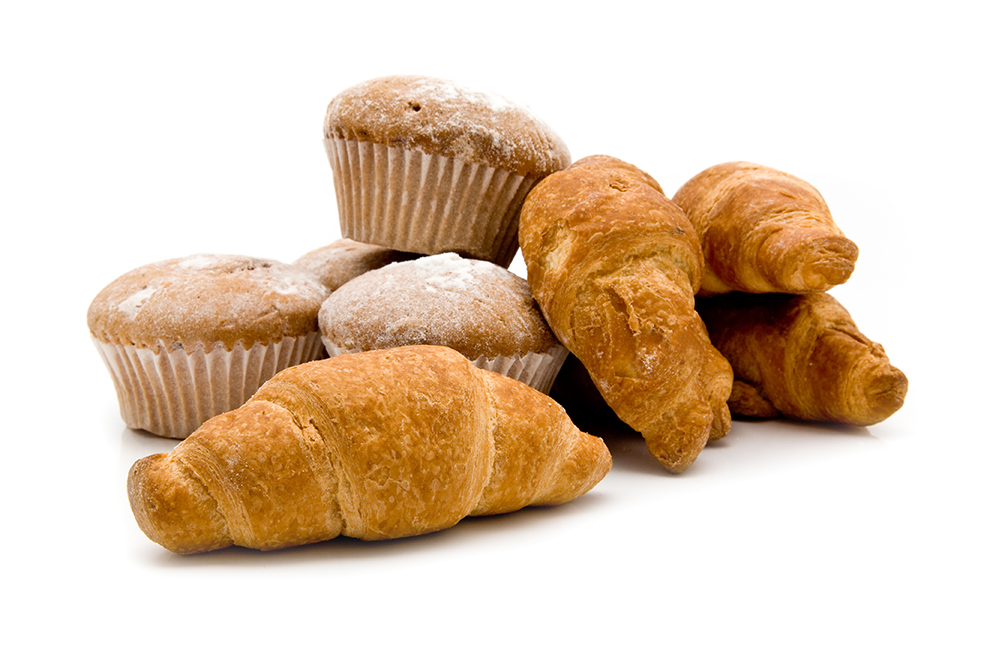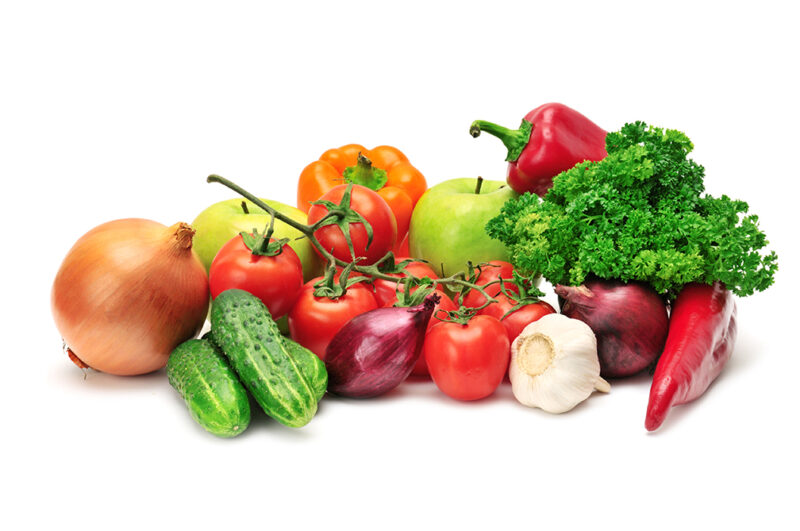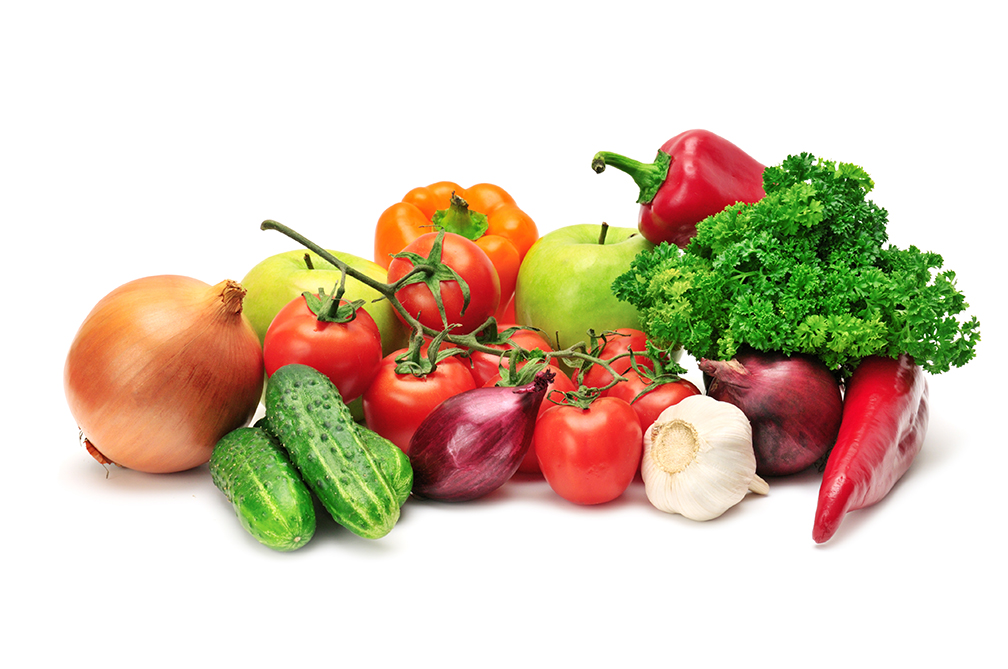 A Fully Automated, Centralized Platform
Business Benefits of Using the AssurX Quality Management System (QMS)
The food and beverage supply chain faces a wide array of risks, from packaging errors to exposure to contaminants. The AssurX quality management platform provides a compliance framework for mitigating risks and tools for ensuring continuous quality improvement.
You'll realize the following benefits:
Automating processes creates repeatable and trackable tasks using standardized terminology. Dashboards quickly show each user all open and overdue tasks. Automatically generate inspection reports to share audit results. Standardize the document management process and tie changes directly to compliance training. Launch CAPAs from any place in the system.
With AssurX QMS software, all tasks within the system are visible to authorized viewers using intuitive dashboards with charts and graphs that can be created based on the metrics you need to know.
All quality processes are connected in the AssurX quality management platform. Coordination with business units, management, teams, and suppliers within the system creates a organization-wide approach to achieving quality.
Create a structured process for supplier quality management to respond to any disruptions quickly. AssurX provides the ability to visualize supplier performance metrics, respond to issues faster, and perform supplier audits when necessary. Integrate with document management and training management to further enforce your compliance guidelines.
Maintaining proactive vigilance inevitably reduces your compliance costs. Processes are controlled and flexible to implement risk-based approach to quality, which can identity, track, and often prevent quality issues that could potentially endanger the public and lead to recalls. Automated complaint management can escalate serious issues and trigger CAPAs and investigation, eliminating process gaps that often result in increased costs to control.
AssurX: Connected Quality and Validated Compliance
Given today's stricter regulatory environment and heightened consumer awareness, maintaining quality is the best strategy. AssurX can help you establish a food and beverage quality management system for the first time, or improve an existing system. AssurX Professional Services helps our customers maximize data value within the platform.
AssurX: Quality & Compliance Systems for Every Enterprise
When you choose AssurX, you're choosing decades of expertise in regulatory environments and innovation in quality management. Our unwavering focus on quality management means you're getting a best-of-class solution, not a scaled-down or inflexible software solution.