Quality Management Review
CONDUCT THOROUGH, STANDARDIZED EVALUATIONS OF QMS SUITABILITY AND EFFECTIVENESS
AssurX Quality Management Review
Quality management review (QMR) is a process within itself. It serves as a way for top management to review and evaluate the effectiveness of a quality management system (QMS) and determine its continued suitability and effectiveness. Furthermore, it facilitates changes to policy, objectives and other elements to further improve quality found during the review. When quality system health is taken seriously, better decisions are made and put into practice.
Quality Management Review for Continuous Improvement
AssurX Quality Management Review software helps guide thorough QMRs for any company, notably, regulated companies and those that adhere to ISO standards, including:
Quality Management Review for Continuous Improvement
AssurX software provides significant benefits other than satisfying external quality management review audit requirements. In addition to proving compliance, QMRs are opportunities to facilitate continuous quality improvement practices.
With AssurX, automated workflows guide the review of outputs to confirm that the best processes are in place to optimize the quality value chain. Furthermore, management can review inputs and data and make improvements that align with corporate quality objectives.
Quality Management Review Software Benefits
AssurX Quality Management Review software provides an automated process for conducting reviews and managing changes that may result from findings.
Provide evidence of a formal QMR process as required by standards and regulations.
Collect detailed QMR data from across the organization in a single repository.
Increase accountability and efficiency through automated facilitation of all QMR tasks.
A robust system provides unlimited KPIs and reporting needed for effective QMRs.
Integrate with other systems for full cycle visibility and collaboration.
Better manage risk by routing review outputs by criticality.
Establish consistent, repeatable QMR process to identify and close quality gaps.
Equip your team with robust dashboards that provide drill-down visibility into KPIs.
AssurX Quality Management Reviews Helps Organizations: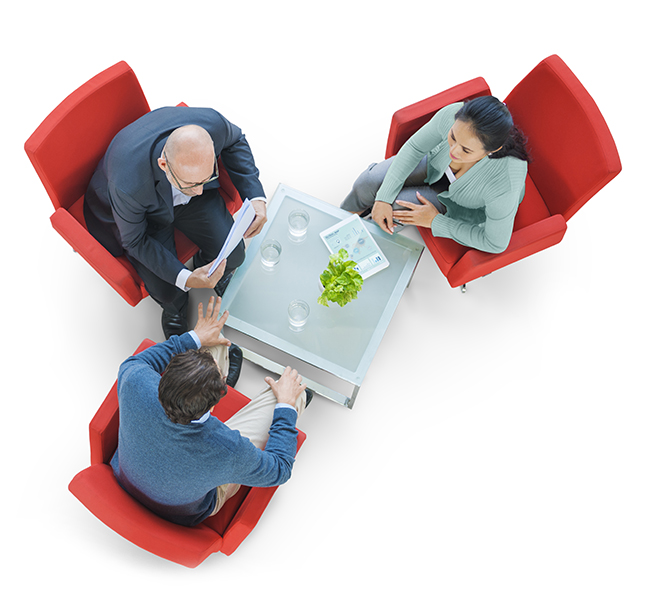 Substantiate that the quality management system is effectively updated, fit for purpose, and capable of adjusting to change.

Plan a proactive quality management review schedule to keep the process on track.

Eliminate departmental silos by connecting people, tasks, and processes with a closed-loop system for greater collaboration.

Launch ad-hoc tasks when required.

Request and capture signatures required for the proper closure of quality management review tasks.

Integrate with additional processes including CAPA, audit management, and other AssurX quality solutions for a turnkey system.
AssurX: Quality & Compliance Systems for Every Enterprise
When you choose AssurX, you're choosing decades of expertise in regulated environments and continuous innovation in quality management. Our unwavering focus on quality management means you're getting a best-of-class solution, not a scaled down or inflexible software solution.