Read What Our Customers Have to Say
OUR CUSTOMERS DO ALL THE TALKING FOR US!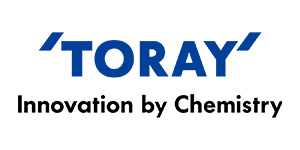 "The flexibility of AssurX has allowed us to deploy over 40 unique processes across 13 departments. These include data capture, process flows and approvals. Support provides excellent customer service and is always able to address the issue."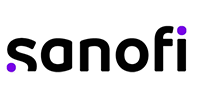 "We have been using AssurX for over 14 years now to manage some of our critical quality processes. The configurable nature of the software allows us to adapt quickly to changing requirements and continuously deliver new features."


"AssurX…allows easy management of all CAPAs on a local level as well as knowledge exchange between management throughout the global organization."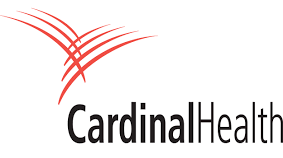 "Working with the AssurX team was the most enjoyable experience I've ever had with a software/system Provider. The EQMS I built still to this day is the most reliable, user friendly and intuitive system I have ever used."

"Excellent software tool, and the customer service and technical expertise is phenomenal!"

"ATCO is very pleased with the efficiency and document control that the application has provided. The workflows incorporated ensure that we remain compliant to the existing standard."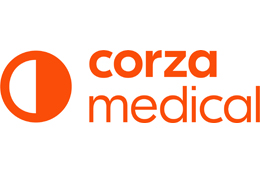 "AssurX has allowed our facilities to become much more organized and efficient by having all pertinent information, scanned documents and photos in one location is key for a successful business and audits."

"The team at AssurX was fantastic throughout the design, implementation, and launch of our QMS system."

"The ability to configure AssurX to adequately fit our company needs has been tremendously invaluable. Coupled with an unmatched client services team, I'd recommend AssurX to any business seeking a dependable Quality Management System."

"We integrated several solutions into our system. Deviations, CAPA, complaints, disposal management, and laboratory incidents. People adapted very quickly and very easily to the software."

"AssurX met our needs for a configurable system that could meet the rigors of validation, efficient import and indexing of documents, strong process functionality and secure access requirements."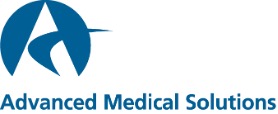 "AMS have been using the AssurX software platform for 3 years successfully implementing nonconformance, CAPA and complaints. The AssurX platform has helped automate and standardise AMS quality processes across six facilities in four different countries."

"We're using AssurX for a number of compliance processes. It's exciting because our end users—even outside of the Compliance Department—are coming up with ideas on their own for new ways to use the system and they're loving it."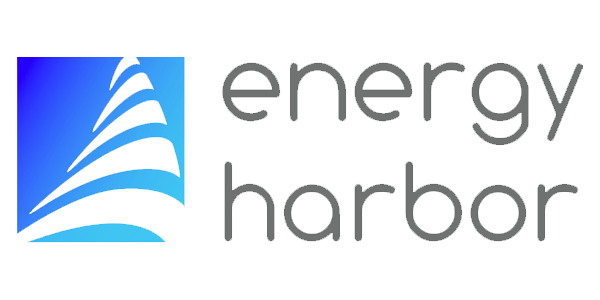 "If you're looking to manage your compliance activities, or need a corrective action management system, I would not hesitate recommending AssurX."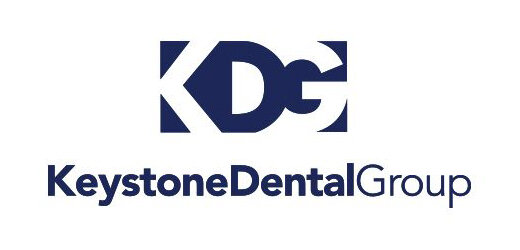 "A critical success factor for us is to effectively and efficiently manage a significant volume of regulatory documentation; in a rigorous and compliant manner…you need a reliable and highly configurable system to meet that challenge. That's why we selected AssurX."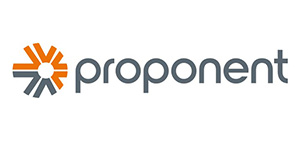 "Assurx has been the foundation of our QMS systems for a long time because it allows us to configure our "outside the box" ideas. We have also had nothing less than world class support when our unconventional ideas cause hiccups."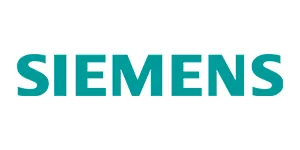 "We have utilized the AssurX software to reduce many paper forms and increase efficiency and visibility of processes throughout our organization. Ease of configuration has allowed us to quickly implement forms and dashboards that are unique to our business."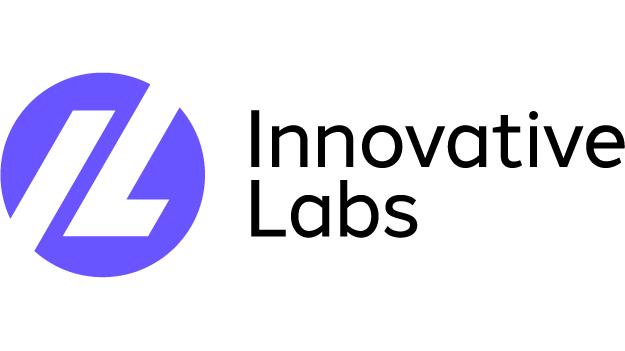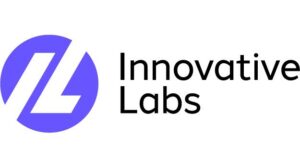 "AssurX has been invaluable to us. It has significantly improved communication internally and the relationships with our customers and suppliers."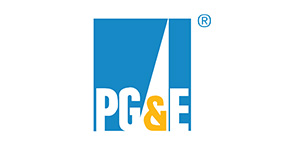 "PG&E was extremely impressed with the whole process and support from AssurX. They were open and honest from day one and demonstrated exactly what we were looking for."

"We chose AssurX for its ease of use, the ability to configure the system to our workflow, solid architecture for quick deployment worldwide, ease of integration with ERP systems such as SAP, as well as for its advanced query functionality."

"Tri-State was able to customize our workflows to meet our own needs based on security, standards, and other criteria. We were able to simplify reports to capture relevant data for management. We achieved our goal of keeping the system usable, simple, and accessible.

"AssurX has driven improvement in our quality system and in the quality of products and services. The quality of our products and services has never been better and neither has the stability of our quality management system."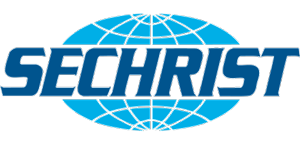 "I like the customization and the fact that I can link all my SQL systems to do advanced features and functions."

"AssurX is highly configurable and very flexible, and empowers us to build and support unlimited processes that can be modified with no coding. It's powerful yet simple, and that's a big plus for onboarding users. We were able to quickly identify and close gaps that have improved performance results."
Read what our customers are saying about AssurX! Already a customer? Submit a review today!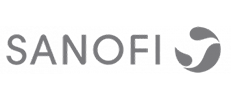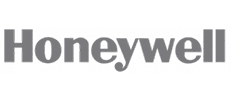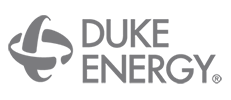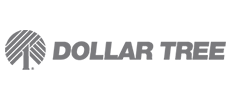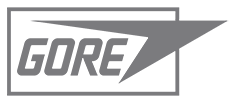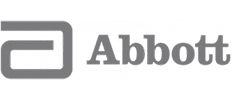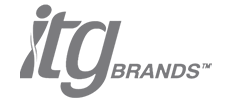 AssurX: Quality & Compliance Systems for Every Enterprise
When you choose AssurX, you're choosing decades of expertise in regulatory environments and innovation in quality management. Our unwavering focus on quality management means you're getting a best-of-class solution, not a scaled-down or inflexible software solution.