Medical Device & Diagnostics
A Harmonized Framework for Managing Medical Device Quality and REGULATORY Compliance
The AssurX Medical Device Quality Management System: Aligning Quality Objectives with Compliance Requirements
The medical device market is full of opportunities to create life-saving products that diagnose and treat patients worldwide. To meet those demands, the AssurX medical device quality management system is designed to support manufacturers in marketing safe and effective medical devices while demonstrating compliance.
Device and diagnostics manufacturers use the AssurX EQMS to bridge the gap between aligning quality processes to improve product safety, while maintaining compliance with applicable regulations.
AssurX helps enforce compliance with the following regulations and standards: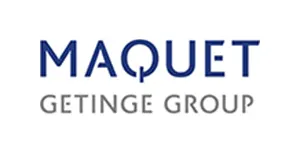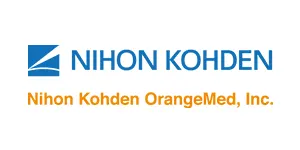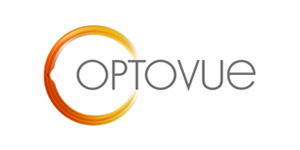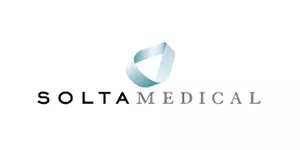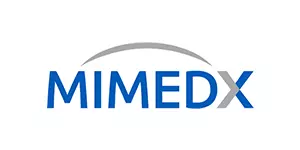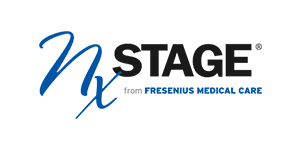 AssurX Medical Device Quality Management System Features
Manufacturers in the medical device industry and the diagnostics industry must maintain a laser-focus on continuous quality improvement. A modern quality system using paper-based processes and siloed data is no longer viable.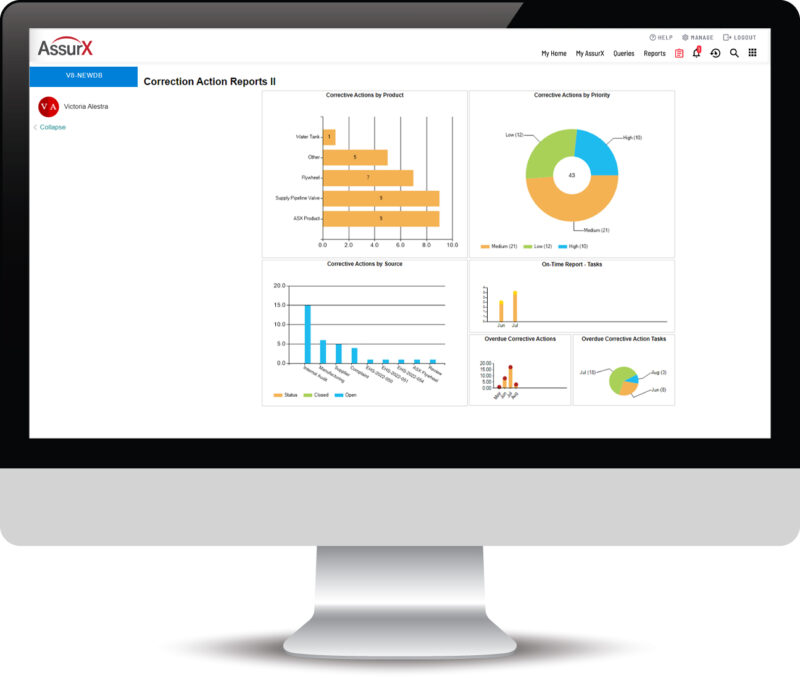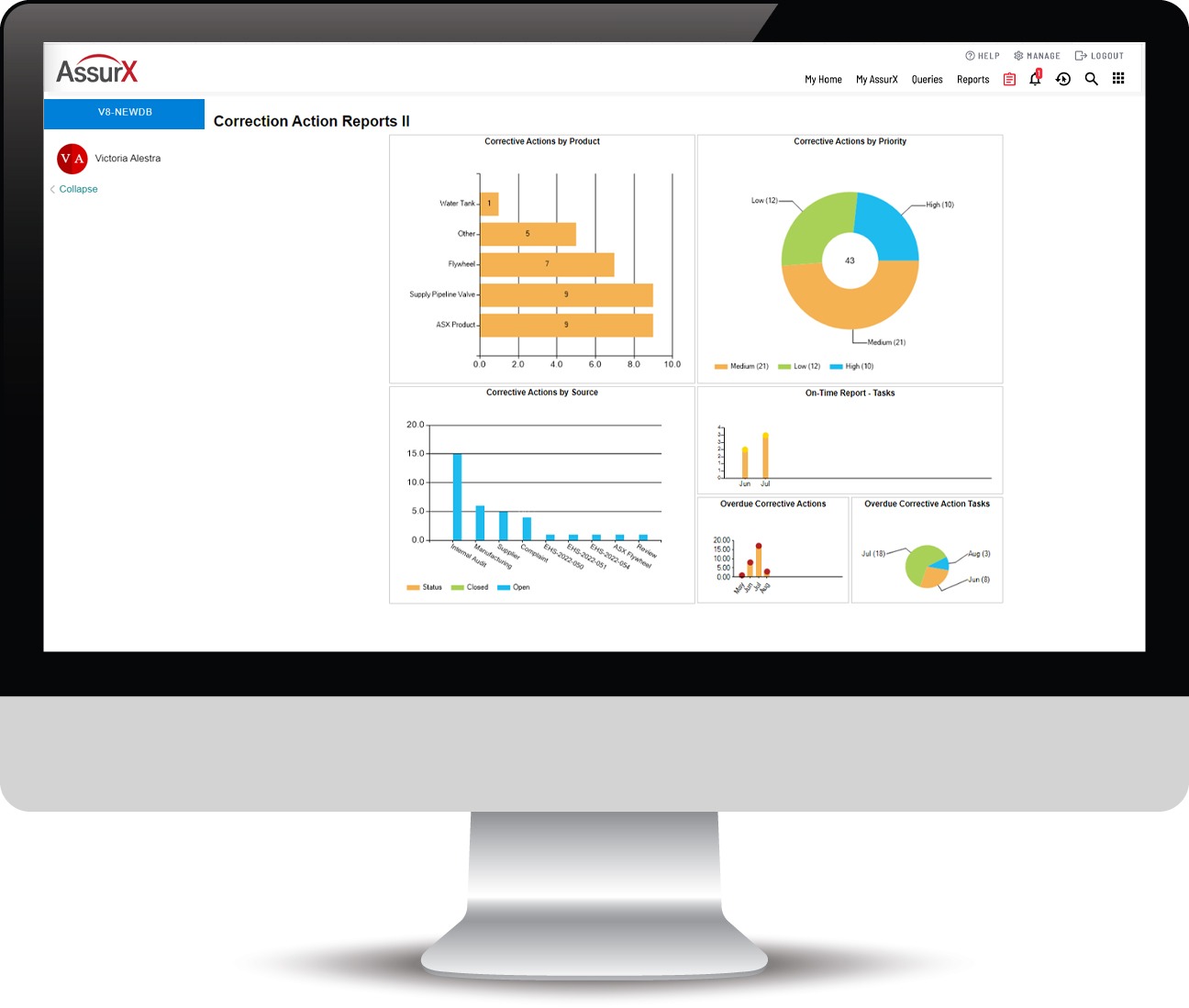 AssurX is built with robust features based on over 20 years of best practices, including:
A True Quality Platform

AssurX provides all core quality and compliance processes within the software system. All pre-configured workflows are available to you from day one. Start solutions you need now, and seamlessly turn up new processes when you're ready. No other system is easier to deploy, configure, and modify.

No-Code Configurability

AssurX offers the most flexible and easy-to-use, built-in tools to create robust workflows that meet your specific process mapping with no changes to the underlying code.

A fully automated, centralized platform

The AssurX platform integrates core quality processes, including complaint management, CAPA, deviations, document control, training management, audit management, and change management. Having a single repository for all quality documents enables users to quickly find the information they need.

Robust Analytics

AssurX medical device EQMS provides cutting-edge analytics and reporting tools to help you identify quality issues throughout the product lifecycle. The system makes data collection and analysis easier to provide clear insights into all your quality processes.

Seamless eMDR (Electronic Medical Device Reporting)

Device manufacturers and importers can submit adverse events electronically based on the applicable regulatory body (FDA, EMA, Health Canada, etc.). With AssurX, your medical device quality management system will transmit the right information for seamless and on-time reporting.
Overcome Today's Biggest Challenges for the Medical Device Industry
AssurX medical device quality management system accelerates your quality oversight to correct issues faster and implement preventive measures to prevent recurrence. Maintain a risk-based, proactive posture for efficient problem resolution.
AssurX increases efficiency by integrating processes to close the loop on quality issue faster and confidently. Launch CAPAs at any point in the quality chain.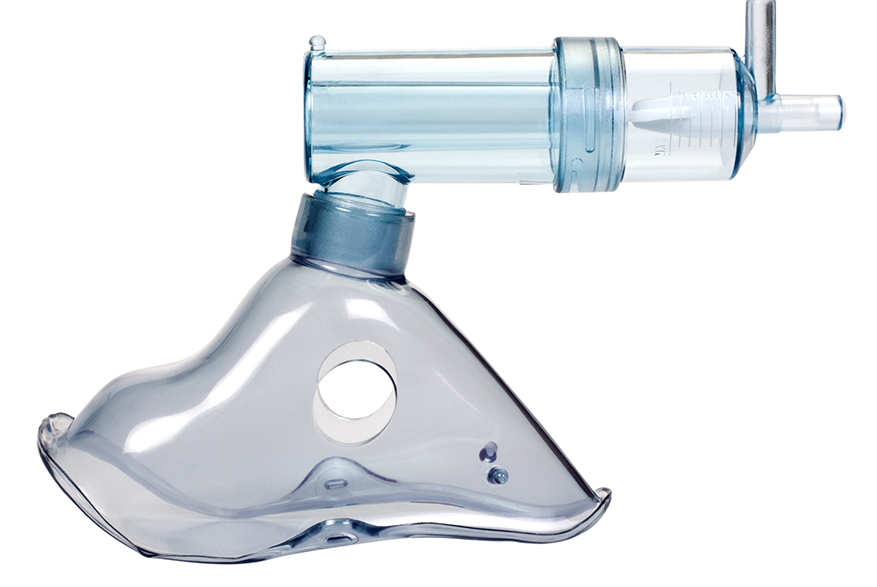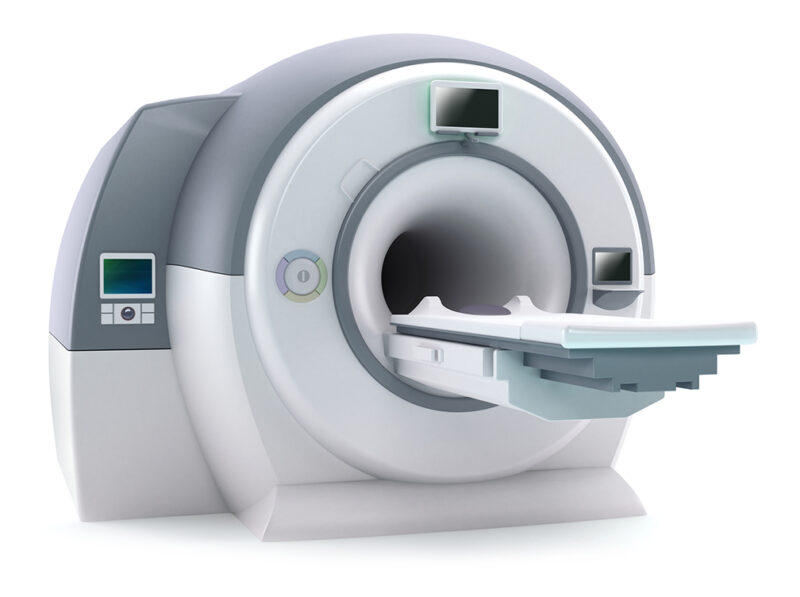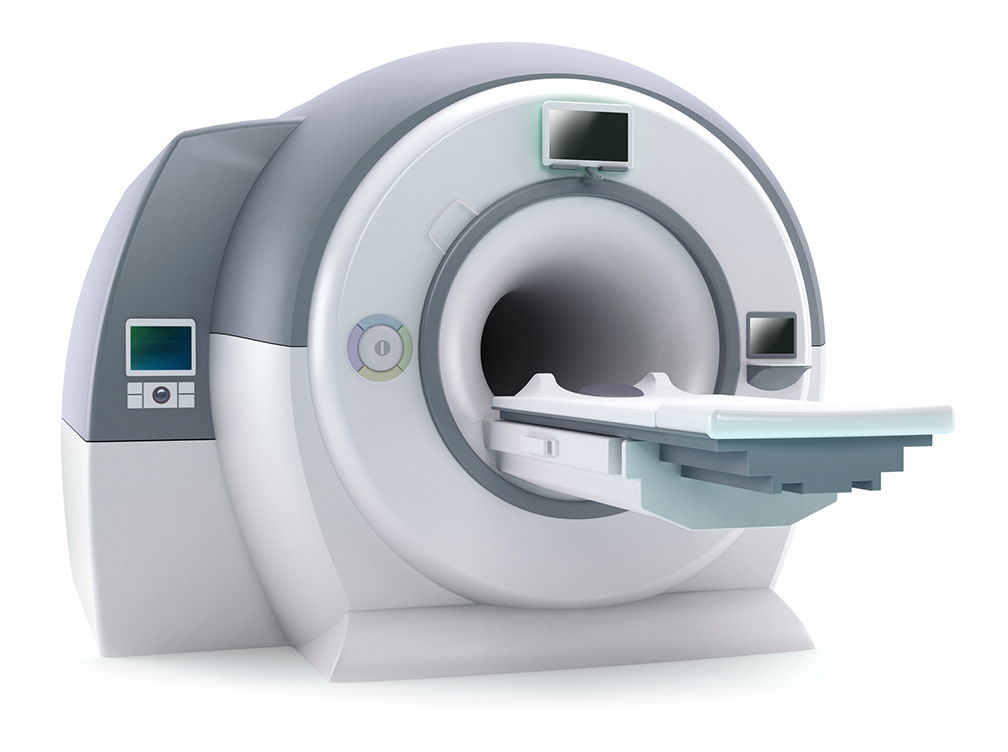 Quality Aligned with Compliance
AssurX makes it easier for your teams to participate in compliance efforts by incorporating regulatory requirements in your system. Configure the system to your organization's unique compliance demands.
Electronic PHI is accessible only to those who are allowed to see it. AssurX QMS software gives you the capability to set strict permission rights and shield unauthorized users from records that hold PHI.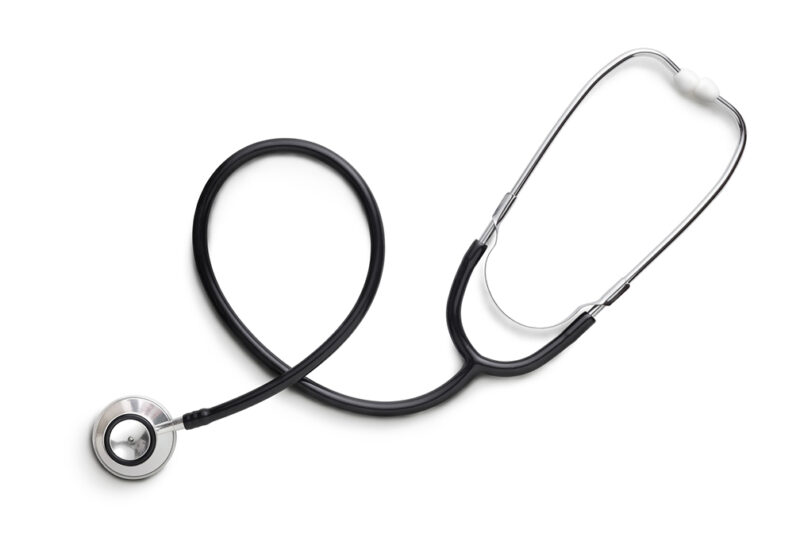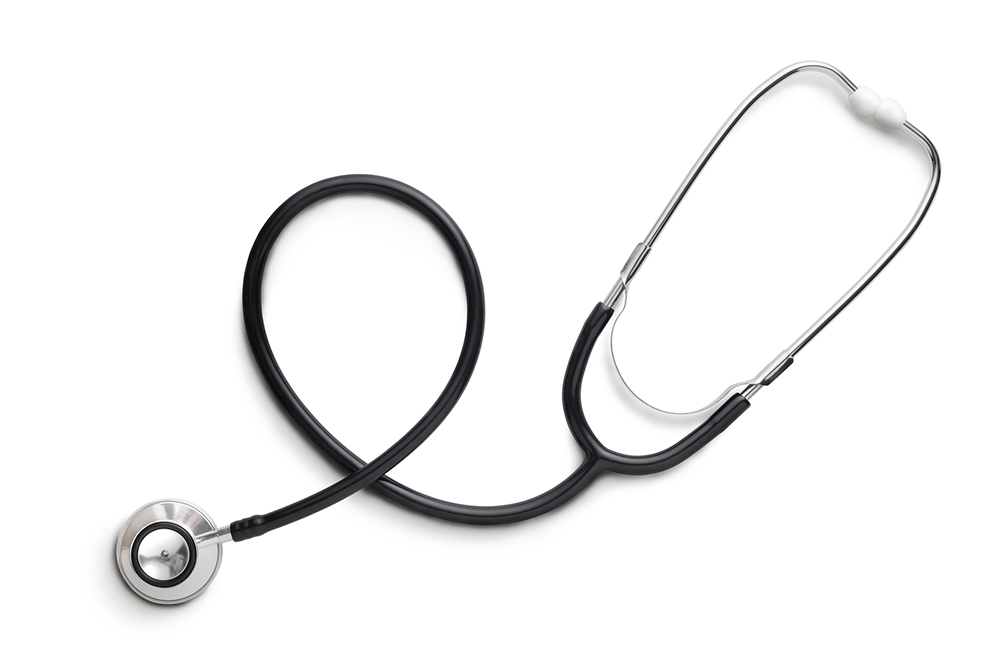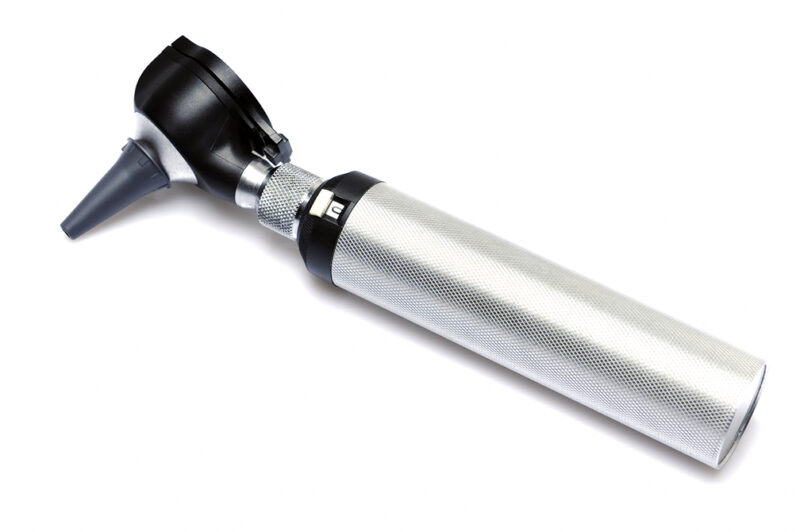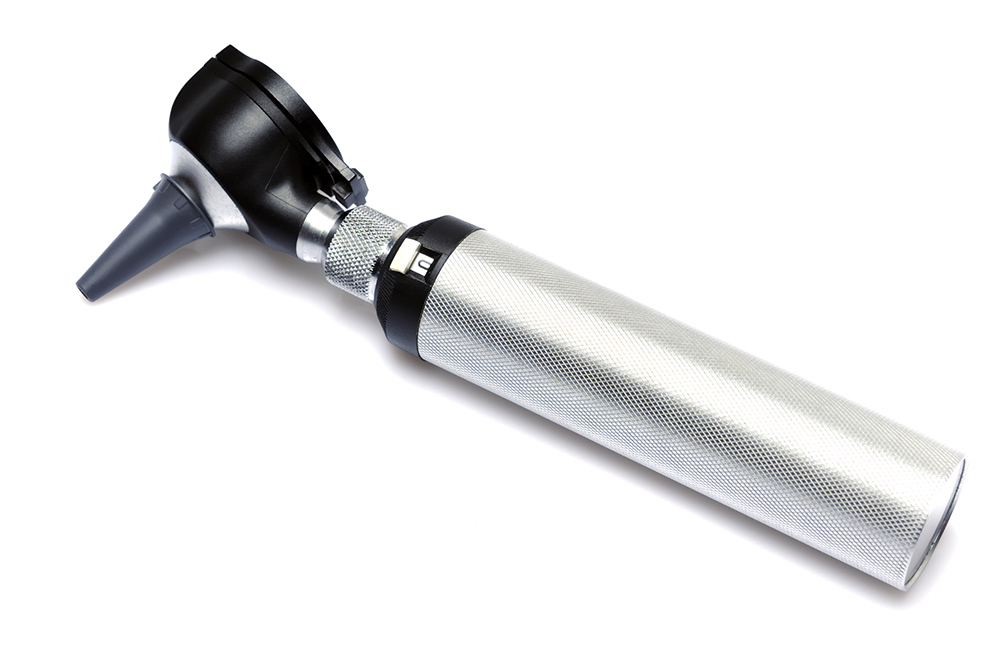 Greater Control of Nonconformance Process
AssurX provides a dynamic process for identifying, evaluating, documenting and disposition of non-conforming product as required per FDA 21 CFR 820 and ISO13485. Common terminology, failure codes, and escalation rules enable medical device and diagnostics manufacturers to identify and investigate the root cause of the issue diligently, demonstrate control of the non-conforming product, and use non-conformance data to help improve product quality at the design stage.
AssurX: Connected Quality and Validated Compliance
AssurX provides expert technical and program management oversight for customer deployments around the globe. We employ a structured implementation process, providing a consistent method for architecture design.
Read the latest informative medical device industry posts >>>
AssurX: Quality & Compliance Systems for Every Enterprise
AssurX has been serving the medical device and diagnostics industry for more than two decades. Companies worldwide turn to us for help in reducing regulatory burden by automating quality processes while also demonstrating compliance.
We can help you establish a new medical device quality management system or improve your existing system. Using unconnected ERP, PLM, and other enterprise applications? We can integrate them for a holistic approach to compliance and optimal usage.