A Single Platform Enterprise Quality Management System (EQMS)
AssurX enterprise quality and compliance management software automates all quality and compliance processes with one software system.
Start by using just the solutions you need now, then easily add more as you are ready.
No other system is easier to deploy, configure, and modify.
Supplier Quality Management
Customer Quality Management
TRUSTED BY COMPANIES WORLDWIDE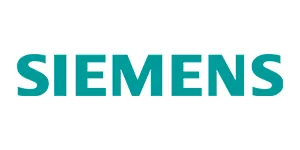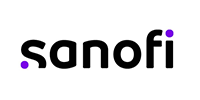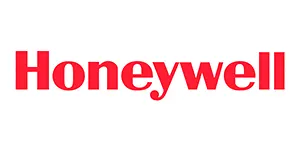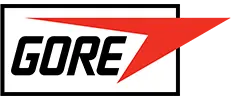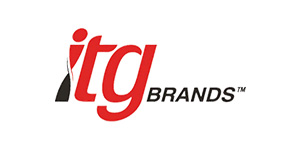 "We were able to implement a configurable solution that met all of our needs from the start. AssurX's complaints management solution also proved to be perfect for the new EUMDR updates and FDA reporting requirements."

"We utilized RSAWs from previous audits, both internal and external, to develop our basis of compliance and determine what our tasks were. The goal was to develop a plan to track compliance based on each requirement. In addition, the plan incorporated input from subject matter experts (SMEs)."

"AssurX Professional Services empowered us with knowledge to manage system administration tasks we were capable of, and continue to support system enhancements that require expertise outside of our scope."