Implementation Experience & Best Practices Make Your Deployment Easy
AssurX Professional Services provides expert technical and program management oversight for enterprise implementations. Our methodology promotes a co-development environment for the initial deployment, establishing technology and knowledge transfer from the very beginning.
This partnership level with our customers dramatically shortens system acceptance time, minimizes organization upset, and maximizes user system acceptance. The AssurX team is dedicated to ensuring our customers get the most value from their investment in the fastest manner possible.
For example, we have quickly deployed our solutions across as many as 50+ manufacturing sites, touching the work-life of over 3000 employees through the automation of 65+ business processes in a single, global implementation.
The AssurX platform is designed for easy implementation by using the core platform pre-configured software solutions that are based on industry best practices. Serving customers in more than 15 distinct industry segments, we are uniquely able to leverage cross-industry best practices for quality and compliance processes and procedures. And unlike some of our competitors, we don't charge for these configured, ready to use software solutions.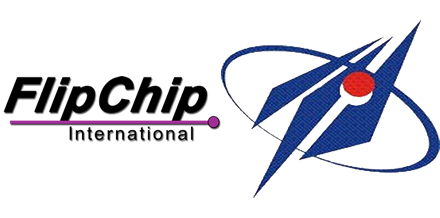 The training was comprehensive, the support has been exceptional and the product has proven to be robust and flexible. We are extremely pleased with the success of this implementation.