The AssurX Platform:
ENTERPRISE QUALITY MANAGEMENT SOFTWARE
FOR EVERY ENTERPRISE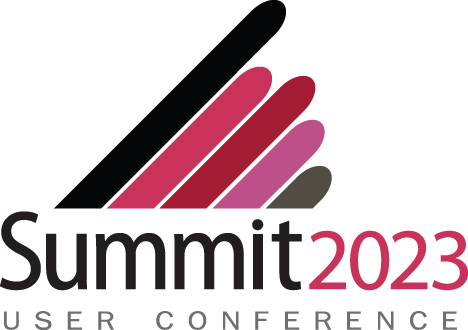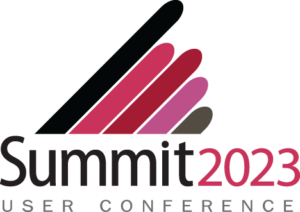 SAVE THE DATE! | October 9 – 11, 2023 | Nashville, TN
Quality Management Software in a Single, Reliable Platform
The AssurX platform is a versatile software solution for quality management and regulatory compliance to reliably communicate and coordinate information, documentation, and activities across the enterprise. AssurX allows regulated businesses to quickly identify and control risk exposure and avoid quality or noncompliance problems while improving workflow.
AssurX quality management software is uniquely configurable to fit any established or dynamic business requirements. The system creates an electronic workflow of tasks, alerts, escalations, and approvals that can be automated to the desired level, mapping precisely to real-world operations. Begin with just the solutions and functionality you need now, then implement what you like whenever you're ready. No other system is easier to deploy, configure, and modify.
A Configurable, Scalable EQMS that Enables Continuous Quality Improvement
The robust AssurX Platform is rich in features and that make critical quality management and regulatory compliance tasks simple, transparent, and automated.
ONE PLATFORM. EVERY SOLUTION.

One seamlessly connected software system to improve quality, ensure compliance, manage risk, and streamline workflow.

STREAMLINED ACTIVITIES

Automatically orchestrate and track activities, share data, and communicate information to the appropriate parties.

COMPLETE TRANSPARENCY

Dashboards provide live, clear views of coordinated activities and information across all areas of the business.

EFFORTLESS STABILITY

Simple to deploy, configure, use, and modify.
A PROACTIVE APPROACH TO QUALITY

Identify and resolve issues quickly using risk-based approach. Drive continuous improvement using findings and actionable intelligence.

EFFICIENT MANAGEMENT

Manage operations while detecting, correcting, and preventing potential issues.

COMPLETE ANALYTICS

Powerful real-time KPIs, trending and analytical tools.

ENTERPRISE SYSTEMS INTEGRATION

Integrate with unlimited enterprise applications such as ERP, PLM, MES, LIMS, CRM, and many others.

OPEN API

We offer both Web services and an open API for seamless integration at no charge.

LICENSING OPTIONS: SAAS or ON-PREMISE

Available in our single instance, multi-tenant AssurX Cloud or on-premise. Identical software in both options and built on a seamless platform on one code base.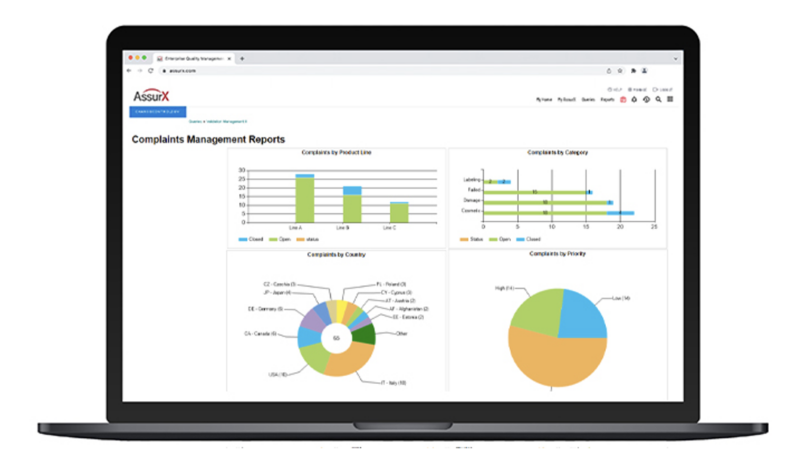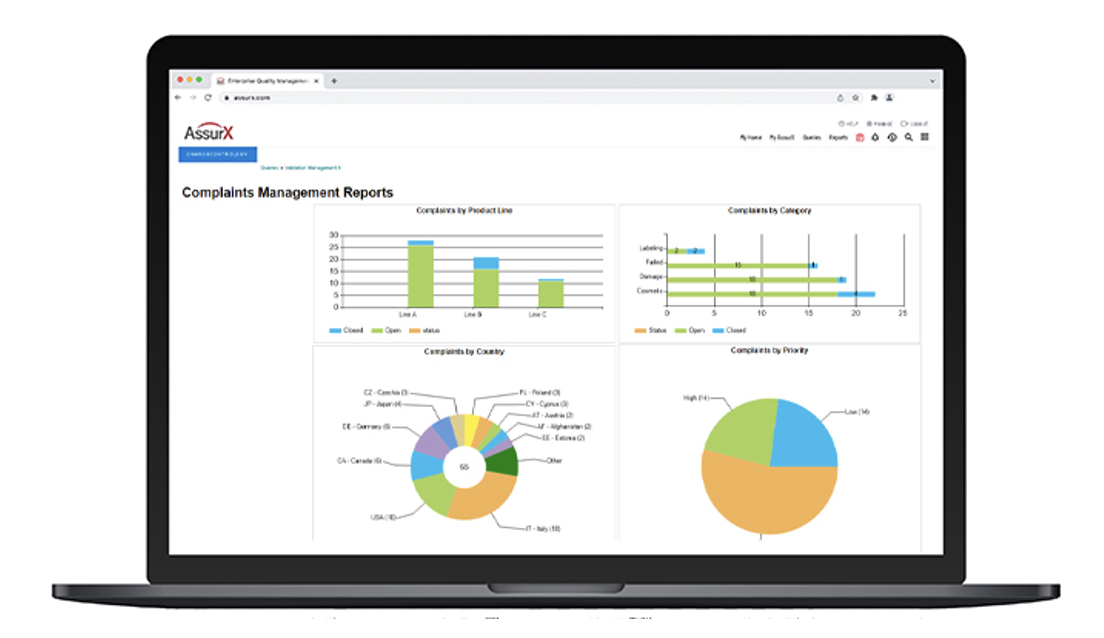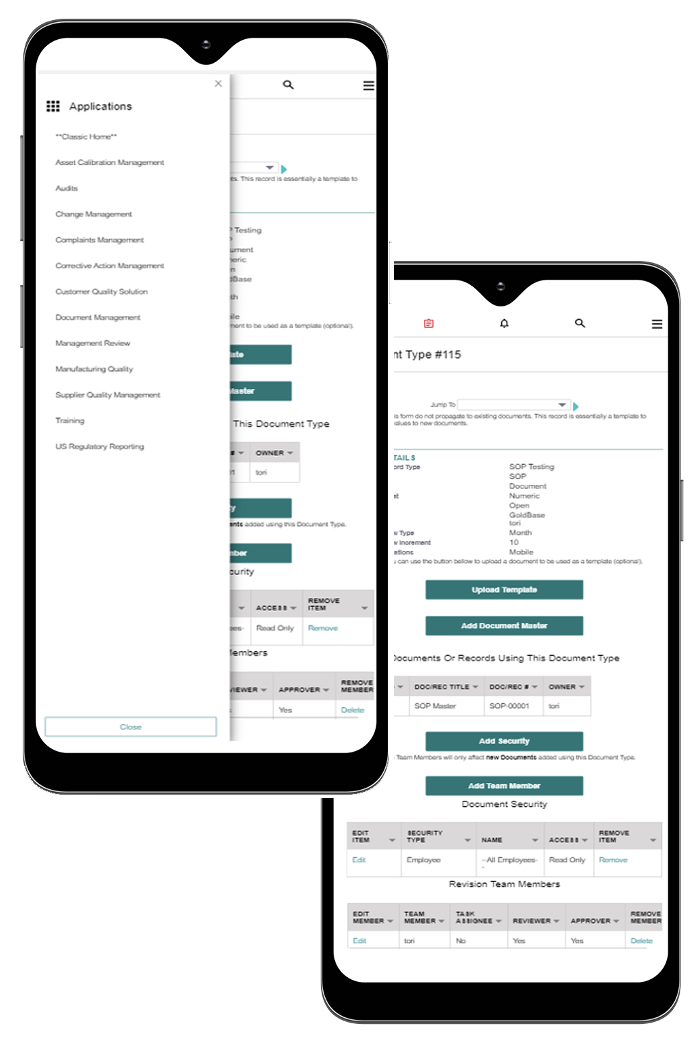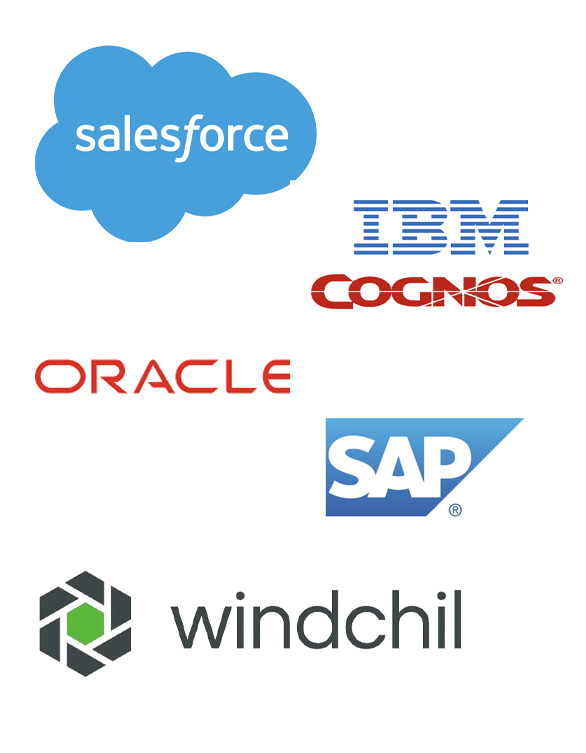 Why do our customers say AssurX is the best Quality Management Software?