Pharma | Biotech
A QMS system designed to address the complex
requirements of regulations and standards
Pharmaceutical Quality Management System Accelerates Time to Market
Life expectancy and quality of life throughout the world is increasing, thanks in large part to innovative drugs. Companies in the pharmaceutical industry and the biotechnology industry must develop new medicines in a timely manner to continue their life-enhancing missions. The stopwatch is ticking every day your product isn't on the market.
Compliance with current good manufacturing practice (cGMP) regulations is a part of standard pharmaceutical quality operations. However, the use of legacy systems and paper-based processes make it difficult to control processes and systematic oversight.
AssurX's pharmaceutical quality management system automates of all processes required to ensure that final products are manufactured according to customer and regulatory requirements. A platform of interconnected workflows resolve and prevent quality deviations.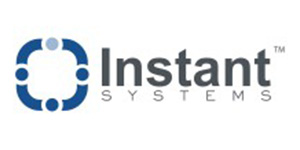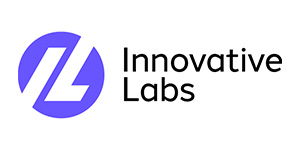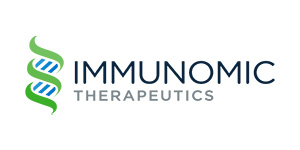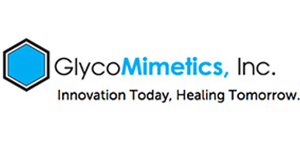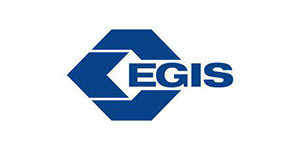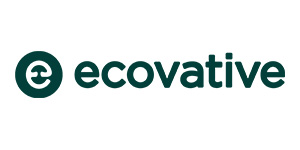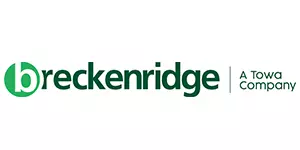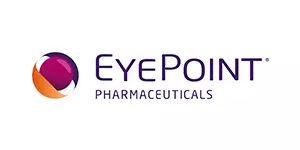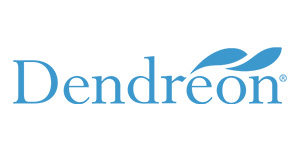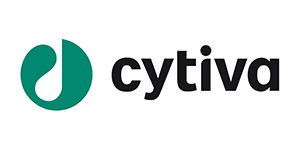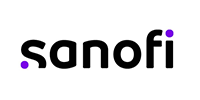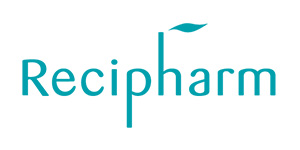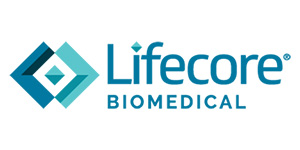 AssurX Pharmaceutical Quality Management System Facilitates Compliance
The pharmaceutical and biotechnology industry face some of the strictest regulations today. Although the requirements vary, all encourage the utilization of automated, risk-based quality management techniques in all aspects of production and quality assurance.
AssurX is designed to address the complex requirements of regulations and standards, including:
AssurX Pharmaceutical EQMS: Features and Benefits
Managing the drug development is a lengthy, costly, and complex process. Utilizing the right pharmaceutical EQMS gives your organization the tools needed to: manage all deviations, measure customer satisfaction, create standardized documents, facilitate training, assure consistency between QMS requirements and guidelines, and incorporate additional quality management processes into your system.
AssurX features and benefits for drug manufacturers include:
A fully automated platform increases in efficiency.
In the race to be best in market, a labor-intensive manual system only creates delays and a reactive stance for managing quality issues. Fully automating your pharmaceutical quality management system eliminates errors, moves tasks along a predictable patch, provides proactive insights, and increases efficiency and productivity. A fully-automated system speeds up turnaround time and reduces errors from manual input.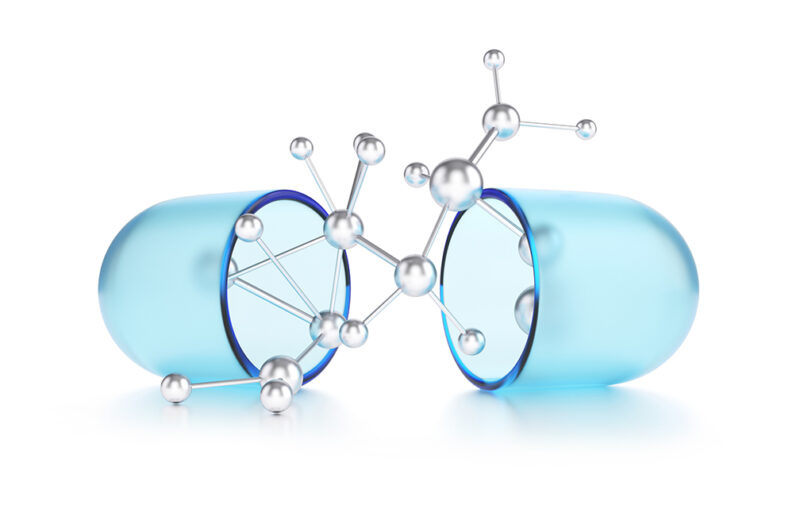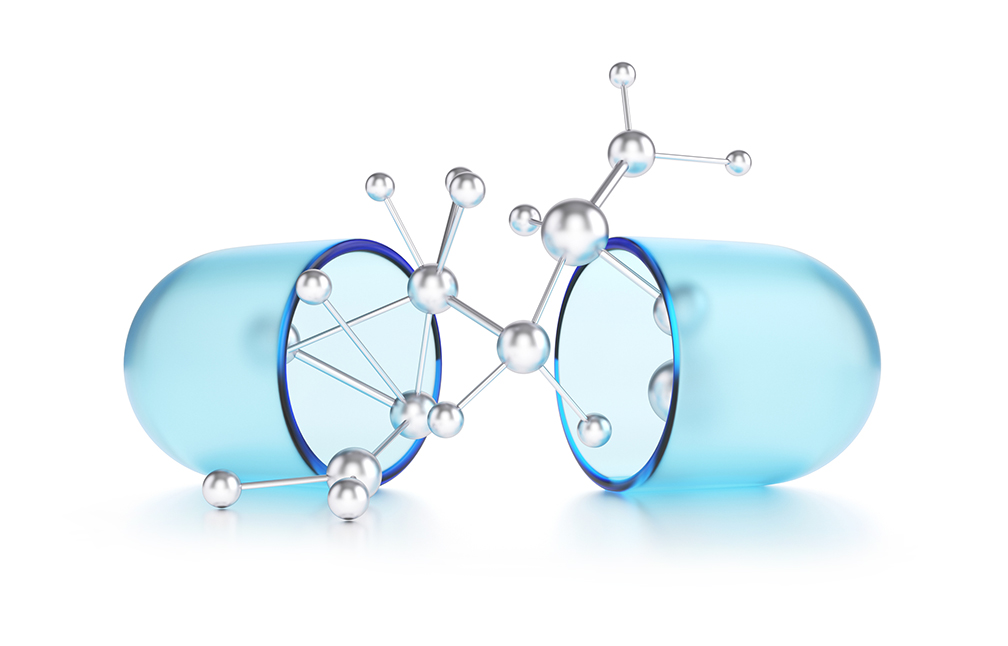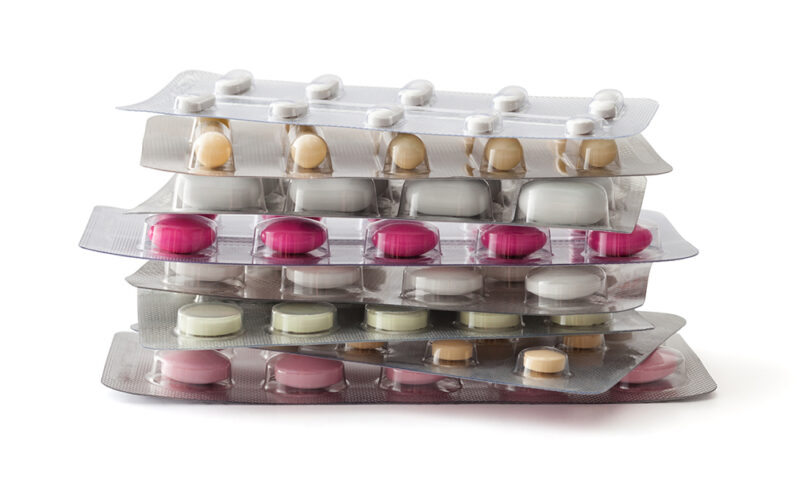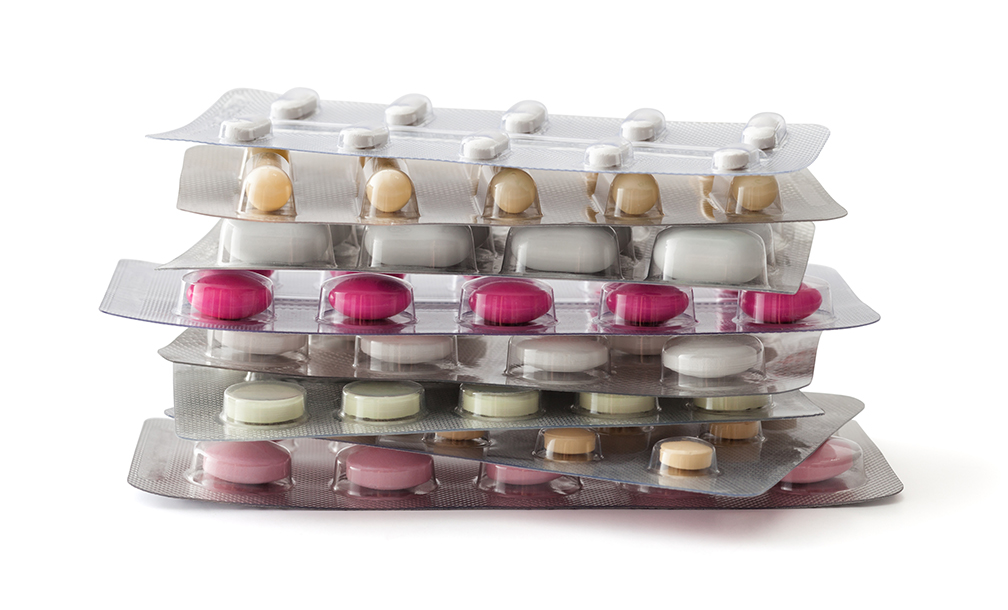 A closed-loop, centralized platform provides a single source of truth.
AssurX seamlessly connects document control, training management, deviations and CAPA, audit, and other quality processes in an integrated platform. Users and stakeholders have one system for all quality documents and task management. Likewise, auditors and regulators will be able to view all quality information in one place.
Complete transparency increases accountability.
Automated rules create transparency across the quality management system with insight into all tasks and the person(s) assigned to each task. Dashboards and analytics make it easier to pinpoint bottlenecks and gaps in your processes. Such transparency increases accountability to help improve performance.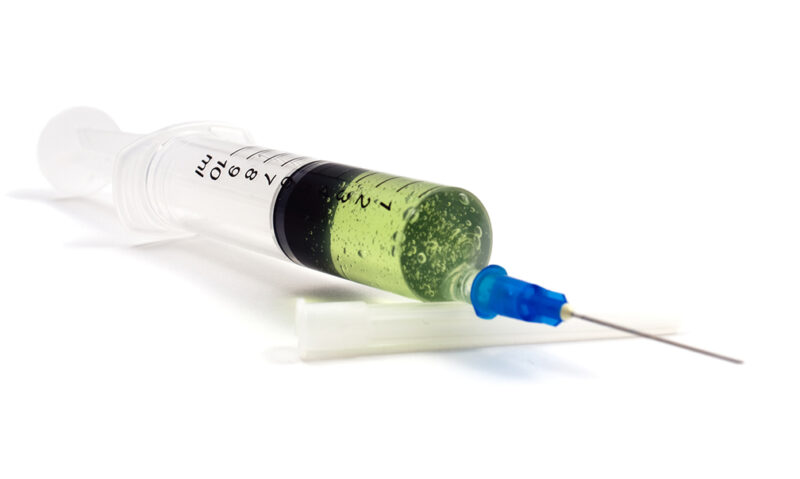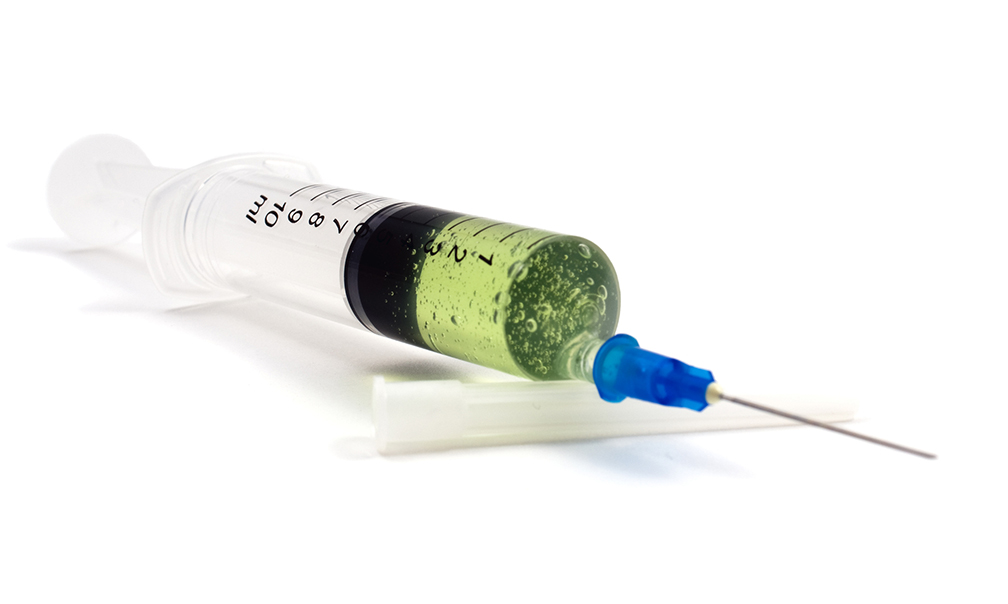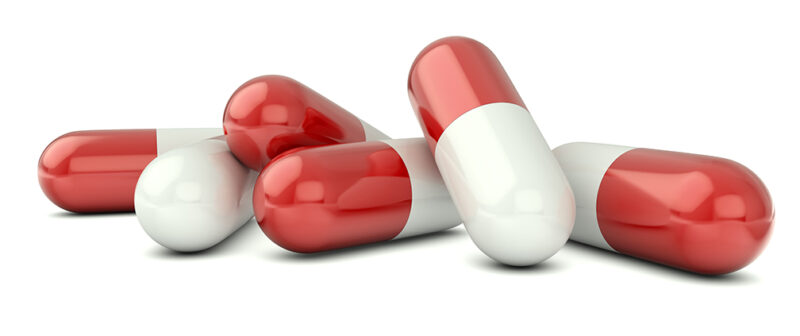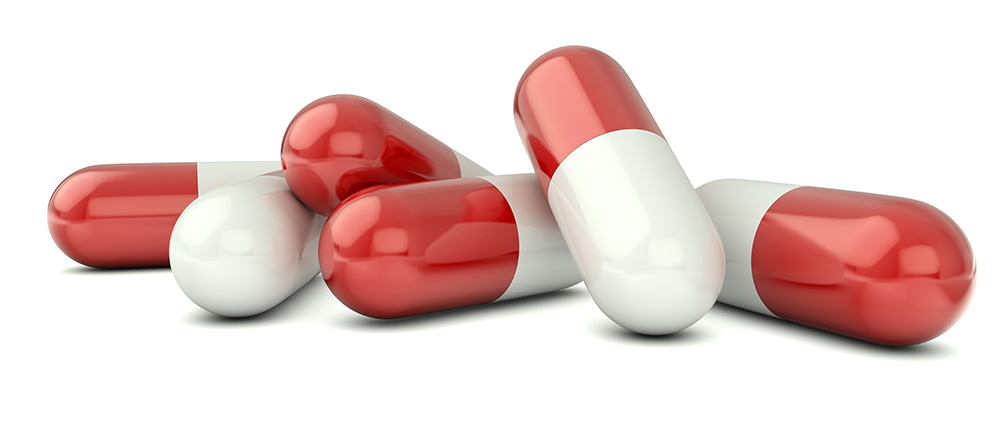 Robust analytics help mitigate quality issues.
Analytics and reporting tools facilitate monitoring of quality issues and give you a 3600 picture of your current state of compliance. Generating timely reports and metrics enables users to drill-down into trends in order to analyze issues and prioritize mitigation and preventive strategies.
FDA 21 CFR Part 11 compliant audit trail and e-signatures ensure data integrity.
The FDA requires data integrity to ensure product quality and patient safety. AssurX's audit trail and electronic signature capabilities exceed the expectations of 21 CFR Part 11 requirements. The secure audit trail automatically captures any changes made to records, who made them, and when. The system also controls user rights and access to reinforce security to maintain data integrity.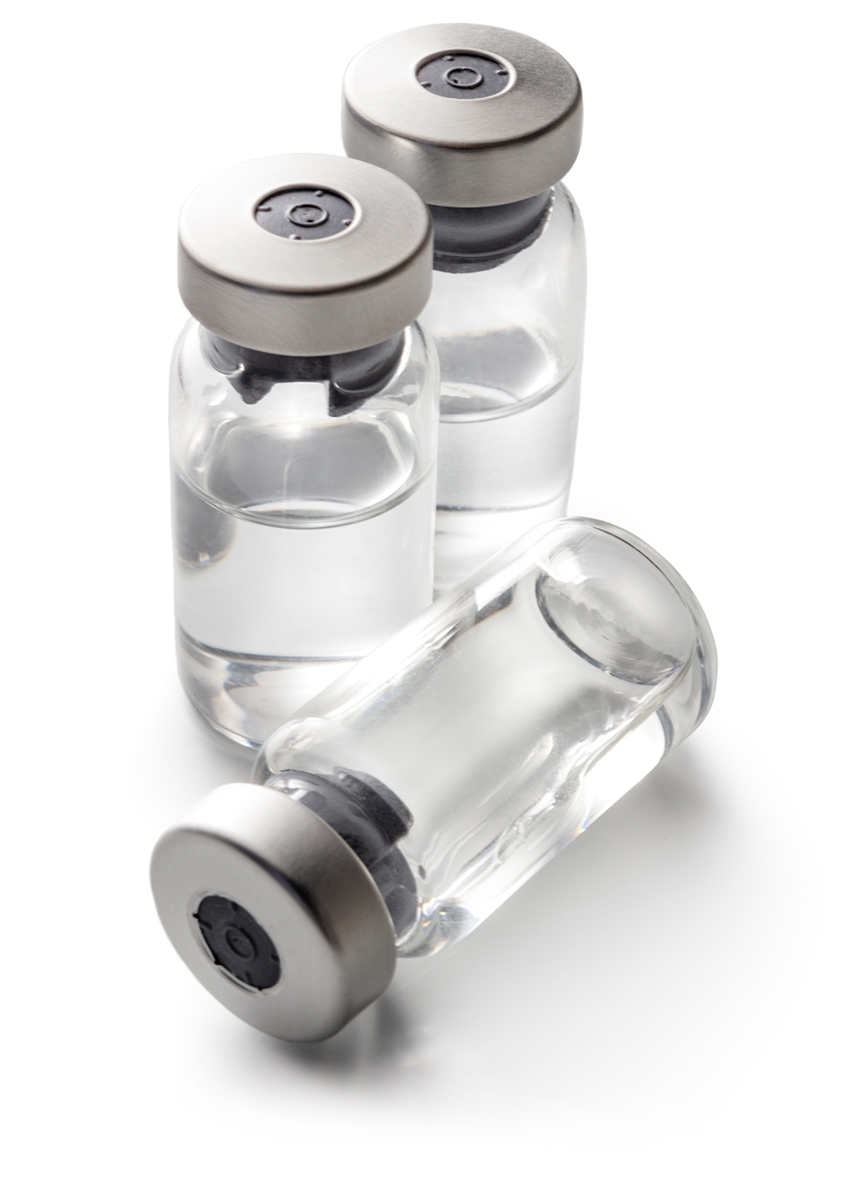 Quality Management System Validation Services
Computer system validation (CSV) traditionally meant validating all QMS software features and documenting all details. AssurX offers CSA validation services based on the FDA's risk-based approach, dramatically reducing validation time and cost.
Read the latest informative pharma/biotech industry posts >>>
AssurX: Quality & Compliance Systems for Every Enterprise
AssurX is designed for every type of enterprise with strict quality requirements, including companies in the pharmaceutical and biotechnology industry. AssurX specializes in quality management systems for the life sciences, with more than two decades of experience built into the AssurX QMS software solution. Companies throughout the world rely on our solutions and services to manage and improve drug and combination product manufacturing quality.