Extend Quality Across Global Supplier Networks
Enforce Your Compliance Expectations in Challenging Environments
Supplier Quality Management Software for Regulated Companies
Supplier contracting and outsourcing are an integral part of process manufacturing. It also can present significant challenges with disruptions to the supply chain, or for companies with a large product line. Furthermore, inefficiency in supplier quality management practices increases unpredictability and risk.
While every company has unique needs, a robust supplier quality management (SQM) software enables powerful supplier process control and comprehensive visibility into the state of your supply chain.
Modernizing supply chain quality management has significant benefits, and automation of the process is becoming an expectation in regulated industries. For example, FDA 21 CFR 820 for medical device firms and ISO 9001 international standards require supplier qualification and regular evaluation as part of quality management. In addition, The FDA Safety and Innovation Act (FDASIA) gives the FDA additional leverage to ensure the safety of the global supply chain for devices, pharmaceuticals, and biological products.
Regardless of your industry, automating SQM creates a more efficient system to manage supplier quality.
AssurX SQM helps your organization manage suppliers, vendors, contract manufacturers, and service providers with one solution designed to enforce your quality and compliance goals.
AssurX: Comprehensive Supplier Quality Management
AssurX Supplier Quality Management software helps automate the quality management of suppliers, contract manufacturers, and service providers. It facilitates compliance with FDA, EMEA, FMSA, and other regulations, as well as ISO, GxP, HACCP, and similar standards.
AssurX enables controlled, consistent, and timely management of supplier quality. The software's configurability allows you to create workflows that align with your needs. Automation of the SQM process helps you respond to supply chain issues faster, enabling you to make high quality products, increase your bottom line, improve customer satisfaction, and maintain positive brand image. Create a connected process that helps you manage all elements of SQM:
Develop a comprehensive checklist and qualification steps for supplier approval based on risk levels inherent in each component or product that your suppliers provide. Add qualification checklists that measure the effectiveness of vendors' quality and safety systems.
Schedule periodic supplier audits as a proactive quality control activity to verify that your suppliers' safety and quality practices on a regular basis, or escalate audits when risk levels or performance issues become problematic. AssurX enables you to conduct offline remote audits and upload the information into the supplier record. Add attachments and request signatures within each record
AssurX enables your organization to consistently evaluate materials and ingredients for compliance with pre-established specifications. Trigger alerts when any inspection identifies out-of-specification findings.
Eliminate email as the primary source of communication with an electronic portal for documentation exchange, issue management, notifications for supplier certificate expiration, and change requirements.
Immediately launch CAPAs within the AssurX system. Review your suppliers' steps to remediate issues in nonconforming material reports (NCMRs) to hasten the investigation of materials or services.
Streamline the supplier qualification and re-qualification process by creating a standard workflow for managing AVLs. AssurX provides robust tools within a centralized platform for everything related to supplier status and quality information. AssurX lets you configure supplier scorecards and enables suppliers to upload their quality certificates to make performance rating easier.
AssurX Supplier Quality Management software results in significant benefits including: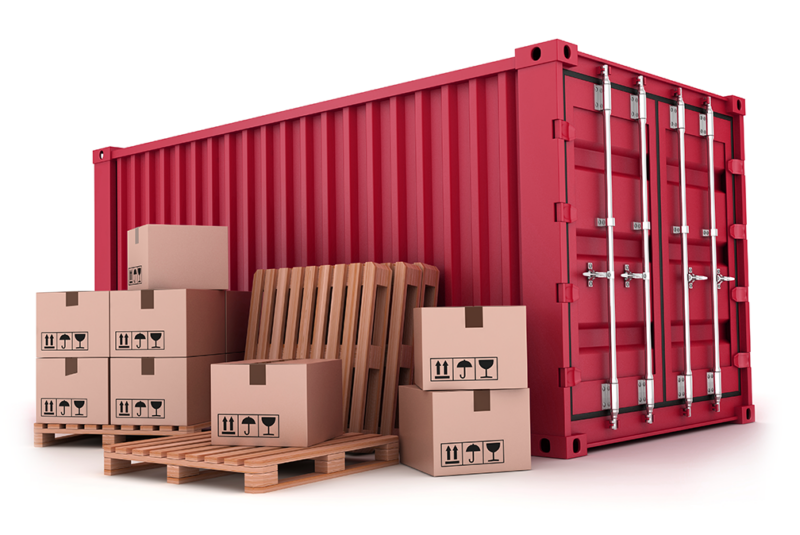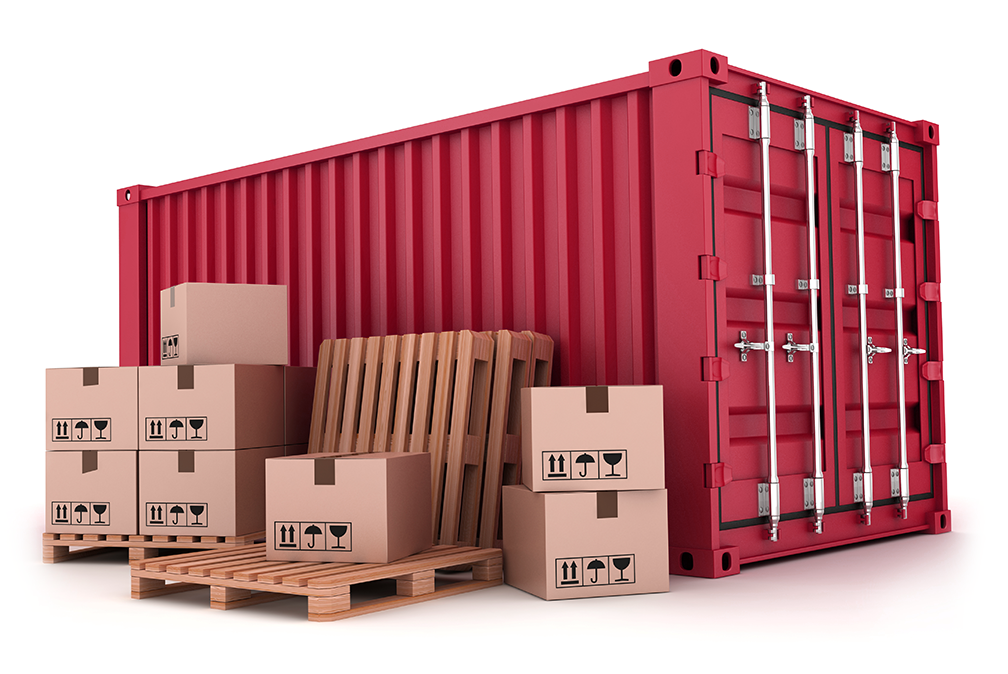 Efficient Lifecycle Management

Automation makes it easier to manage the entire supply chain lifecycle, from qualification and inspection to quality monitoring and requalification.

Streamlined Process for Managing Supplier Quality

Streamline the process with the help of best-practice workflows that help align suppliers with your compliance and business policies.

Increased Supplier Accountability

Gain greater visibility into whether a supplier's products and processes are compliant. Such transparency promotes accountability and collaboration to help improve performance.

A Single Source of Truth

A single, closed-loop system makes internal and external audits easier. It increases your inspection readiness because all the information about suppliers and audit requirements resides within AssurX.

Risk-Based Resolution of Quality Issues

Utilize a risk-based approach to to prioritize supplier issues based on risk levels that meet your quality requirements. Dashboards, analytics, and real-time trending tools allow you to drill-down into records with one click. Use risk scoring to detect positive and negative trends from quality audits and supplier corrective action requests (SCARs).

Assured Compliance for Audit Trail and E-Signatures

AssurX Supplier Quality Management software provides a secure audit trail for that automatically records any changes made to files that captures date/time stamps and electronic signatures in compliance with 21 CFR 11 requirements.

Increase ROI by Leveraging Integrated Quality Processes

Connect other processes for seamless SQM with document management, training management, CAPA, and audit management. Trade manual processes for an efficient system of quality management that can extend beyond your suppliers and across your quality value chain for greater value and ROI.
AssurX: Quality & Compliance Systems for Every Enterprise
When you choose AssurX, you're choosing decades of expertise in regulatory environments and innovation in quality management. Our unwavering focus on quality management means you're getting a best-of-class solution, not a scaled-down or inflexible software solution.