Quality and Compliance Systems for Every Enterprise

ONE PLATFORM. EVERY SOLUTION.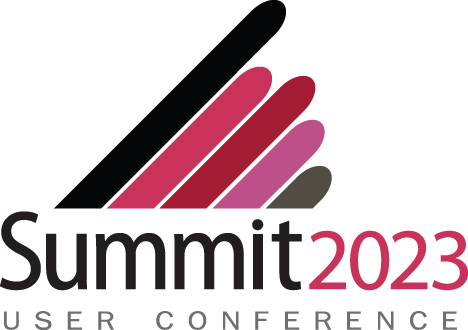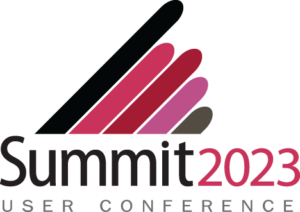 SAVE THE DATE! | October 9 – 11, 2023 | Nashville, TN
Quality Management and Regulatory Compliance Software Solutions for Every Industry
The AssurX platform provides industry solutions fine-tuned for all regulated industries and those organizations with a strong commitment to corporate governance policies. Flexible, configurable workflows are designed for any process and can be extended as initiatives dictate.
AssurX is especially well suited for highly regulated industries such as energy & utilities, medical device, pharmaceutical, biotech, and manufacturing. Our experts understand the needs of a diverse set of industry requirements, and we have developed specialized expertise and unique offerings across all areas.
BUSINESS CASE
How can AssurX help with your Quality Management and Compliance Needs?
AssurX Quality Management Features
The AssurX platform is rich in features and software flexibility that make critical quality management and regulatory compliance tasks simple, transparent, and automated – regardless of industry.
COMPLIANCE-READY

Proactively identify compliance gaps or rising risks and sends alerts to initiate quick remediation, avoiding fines, negative publicity, and legal actions associated with compliance failure.

INTEGRATED

Create an integrated approach to compliance, quality, and business operations with a single source of information, so you KNOW all requirements are being met, all risks are being managed, and resources are appropriately prioritized.
CENTRALIZED

Create a central repository for data, history, and compliance evidence, enabling quicker and more thorough response to investigations, inquiries, and audits.

STREAMLINED

Manage operations while detecting, correcting, and preventing potential issues. Automatically direct and track activities, share data, and communicate information to the appropriate parties in real-time—even across the most complex, distributed organizations.
BUSINESS INTELLIGENCE

Dashboards with real-time KPIs, analytics, and trending deliver global oversight and instant business intelligence, accessed anywhere with an Internet connection.

FLEXIBLE

Built for changing business and regulatory landscapes. Quickly incorporate changes in requirements and standards, directives, or process improvements. AssurX reduces the cost of staying current and increases business competitiveness.
COMPANIES AROUND THE WORLD TRUST ASSURX FOR THEIR QUALITY AND COMPLIANCE NEEDS