AssurX Resource Center for Energy & Utilities
We've assembled Energy and Utilities resources including brochures, data sheets, guides, videos, testimonials, podcasts, and webcasts for your review. If you need any additional information, please contact us.
Brochures | CASE STUDY | DATA SHEETS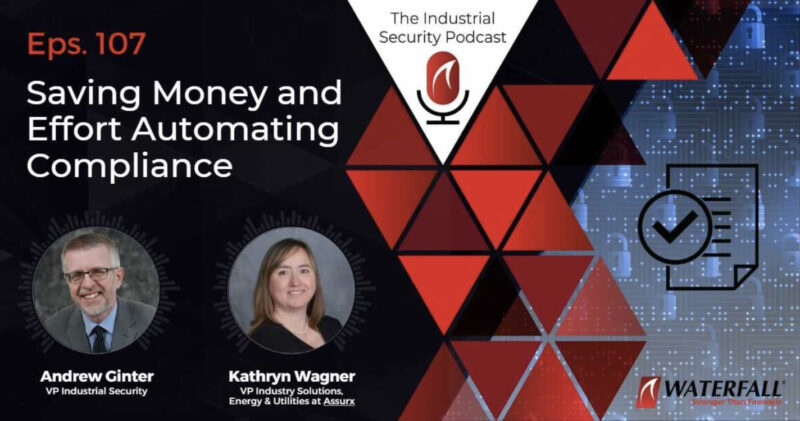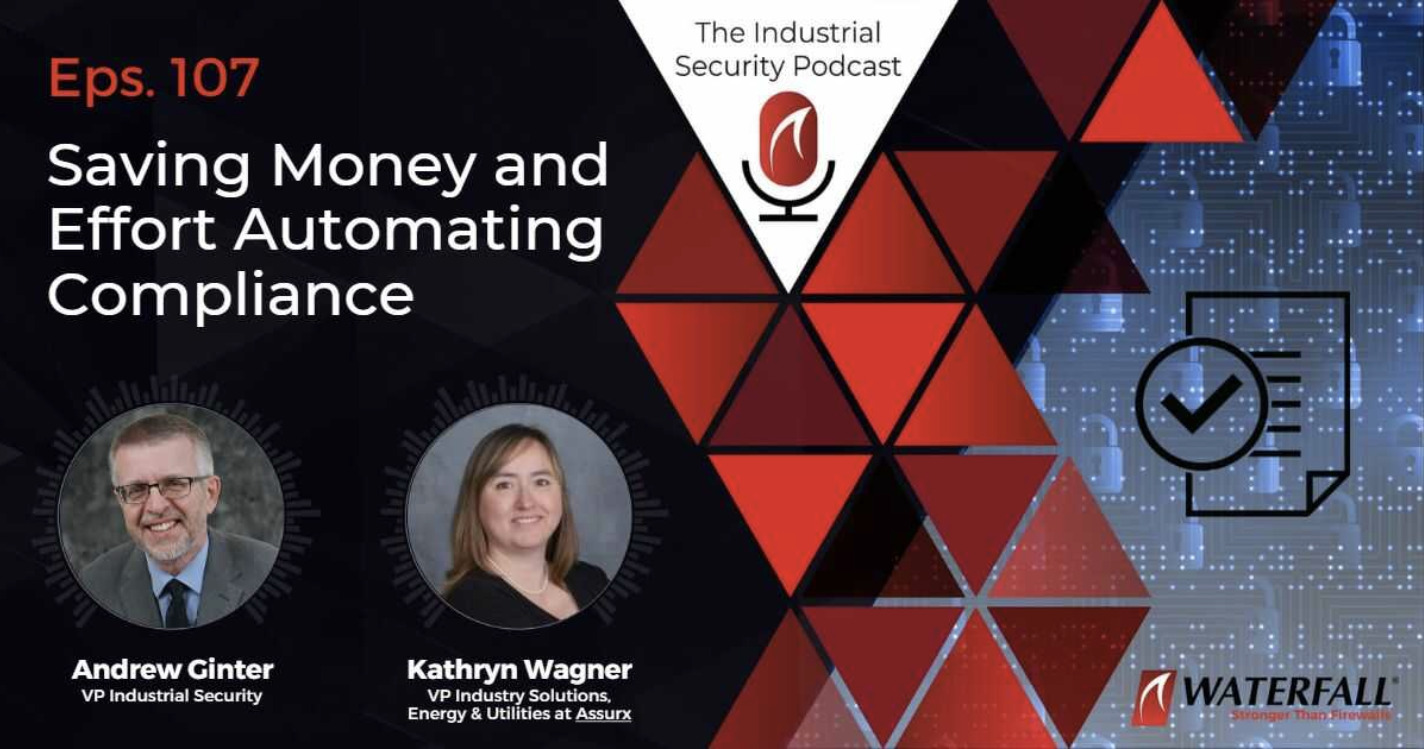 Our own Kathryn Wagner joined Waterfall and Andrew Ginter for a podcast discussing how we can save time and money by automating compliance processes such as NERC CIP, and the TSA Pipeline & Rail Directives, among other regulations. Take a listen!
VIDEO
ASSURX FOR ENERGY & UTILITIES ENTERPRISE MANAGEMENT
VIDEO
A WECC-REGION UTILITY PROVIDER TALKS ABOUT ASSURX
VIDEO
LARGE GAS & ELECTRIC COMPANY USING ASSURX FOR COMPLIANCE