Continuous Quality Improvement Through Process Automation
Minimize errors, increase customer satisfaction, and reduce costs.
AssurX Enterprise Quality Management System (EQMS) for Manufacturers
Many fabrication and processing manufacturers have not yet moved away from paper-based and manual processes. Those that have are achieving better levels of quality, customer satisfaction, and reduced costs. Implementing a manufacturing quality management system (QMS) guides adherence to ISO 9001 standards to reduce errors and provide a greater level of quality assurance to consumers and stakeholders.
AssurX manufacturing quality management system automates quality processes within a centralized platform between and quality improvement. It eliminates burdens associated with manual processes through:
Configuration is the ability to work within the framework of an application. AssurX offers the most flexible and easy-to-use, built-in tools to create robust workflows that meet your specific process mapping with no changes to the underlying source code.
Workflows are formalized to create an unbreakable chain of tasks with controls in place to escalate issues and track them to completion. The connected architecture enables stronger communication between departments and improves collaboration across the organization.
AssurX replaces paper-based systems that are prone to outdated or missing documentation, unstructured data, and excessive amounts of time to manage.
AssurX analytics and dashboards replace spreadsheets for visibility into real-time data and performance metrics across the organization.
AssurX QMS for manufacturing provides cutting-edge analytics and reporting tools to help you identify quality issues throughout the product lifecycle. The system makes data collection and analysis easier to provide clear insights into all your quality processes.
AssurX provides electronic signature capability  that meets FDA 21 CFR Part 11 requirements. In addition, the system automatically captures all changes made to records using a secure, time-stamped audit trail.
All core quality processes exist within the AssurX enterprise quality management system. Pre-configured workflows are available to you from day one. Start solutions you need now, and integrate new processes when you're ready. No other system is easier to deploy, configure, and modify.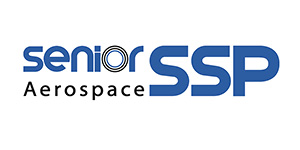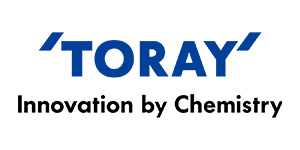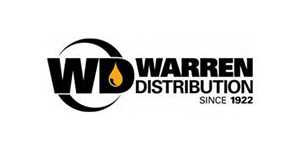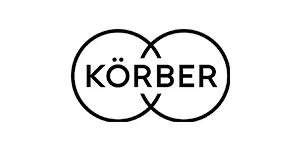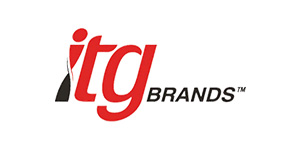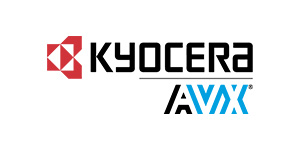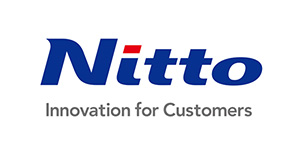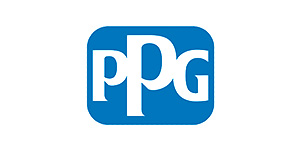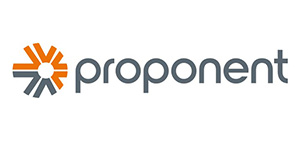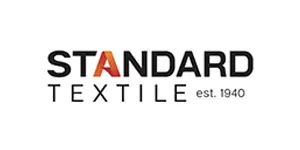 AssurX: Leading Quality Software for the Manufacturing Industry
Your ability to pivot amid fierce competition and a changing business landscape has never been as important. AssurX strengthens your resilience through structured approach to managing quality and driving improvements from the design stage to the shop floor. AssurX is aligned with ISO 9001 standards for quality management systems and uses best practices from over 25 years of real-world experience.
The AssurX quality management platform creates a closed-loop system that captures all quality activities. An electronic quality management system (EQMS) is the hub of building and maintaining a quality culture that is focused on preventing errors, ensuring compliance with any applicable regulations and standards, and making improvements throughout the manufacturing cycle.
Integrate all of your core quality processes, including customer quality management, CAPA, deviations/investigations, document control, training management, audit management, and change management. Having a single repository for all quality documents enables users across your organization to quickly find the information they need.
AssurX Manufacturing Quality Management System: Benefits of an Integrated Platform
AssurX is designed to increase efficiency and productivity as well as foster continuous quality improvement. For robust quality control and quality assurance in manufacturing, the system facilitates:
Maintaining proactive vigilance reduces risk as well as costs. Processes are controlled and flexible to implement risk-based approach to quality, which can identity, track, and often prevent quality issues that could potentially impact quality of product and public reputation. Automated complaint management can escalate issues and trigger CAPAs and investigation, eliminating process gaps that often result in increased costs to control.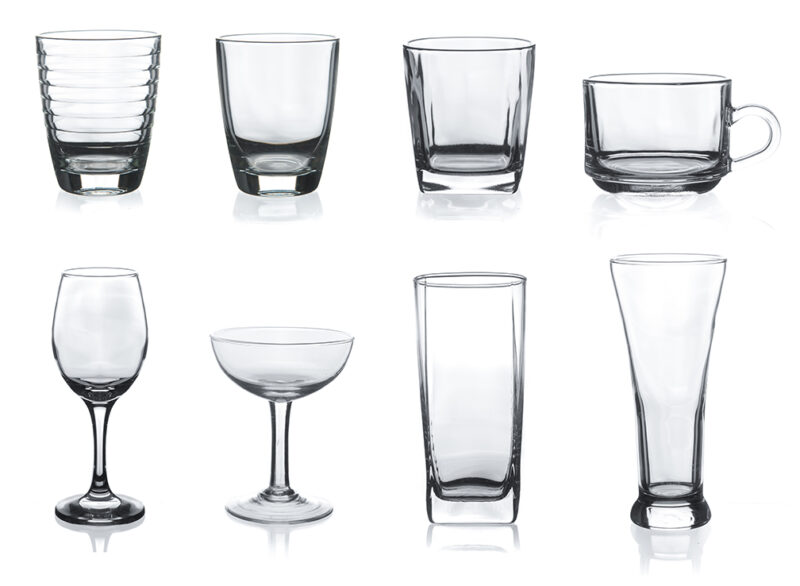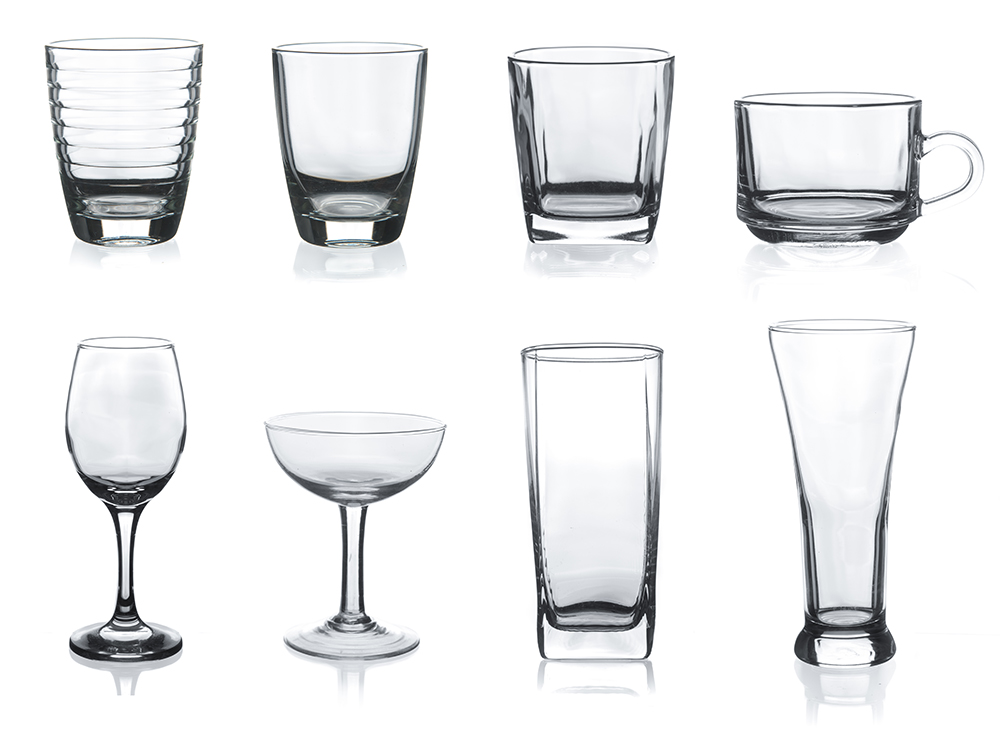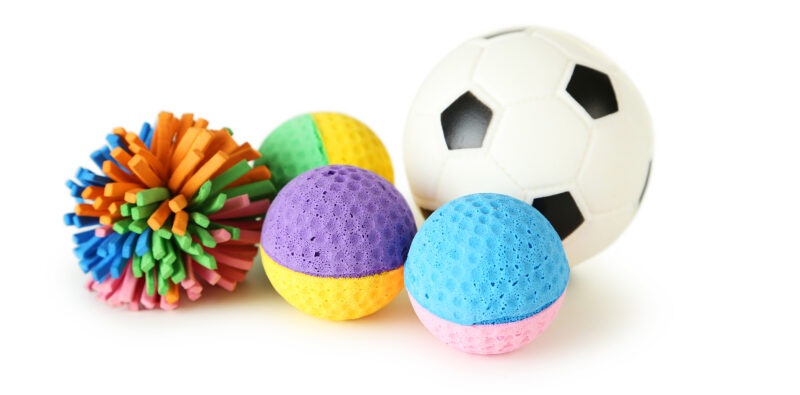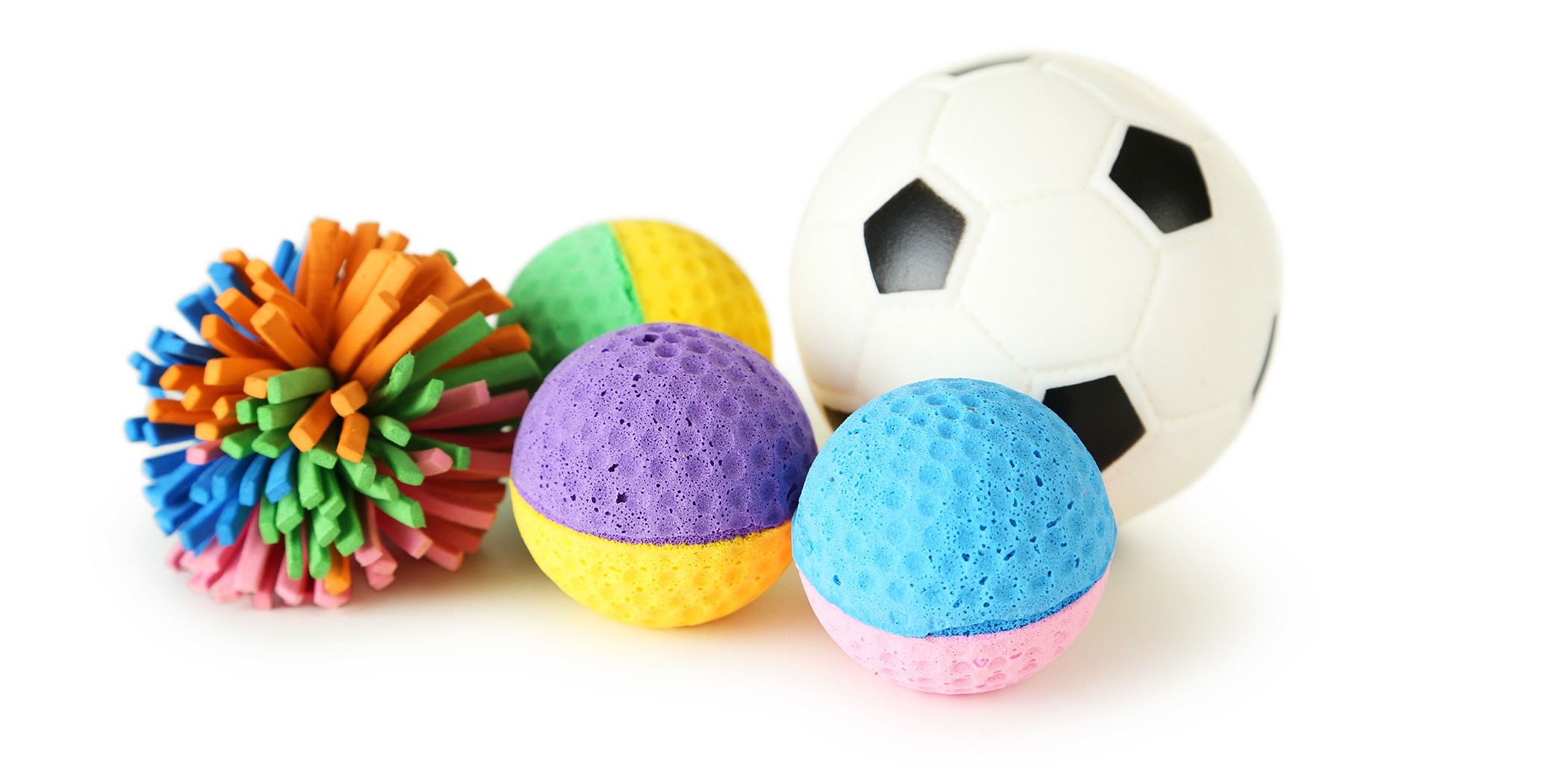 Create a structured process for supplier quality management to respond to any disruptions quickly. AssurX provides the ability to visualize supplier performance metrics, respond to issues faster, and perform supplier audits when necessary. Integrate with document management and training management to further enforce your quality and compliance guidelines. The system allows restricted access for suppliers and other third parties for collaboration.
Manage the entire document control lifecycle seamlessly with the help of robust routing, revision, escalation, and approval features. The system provides a secure repository for convenient search and checking-in/checking-out of documents. Initiate training when documentation is created or updated.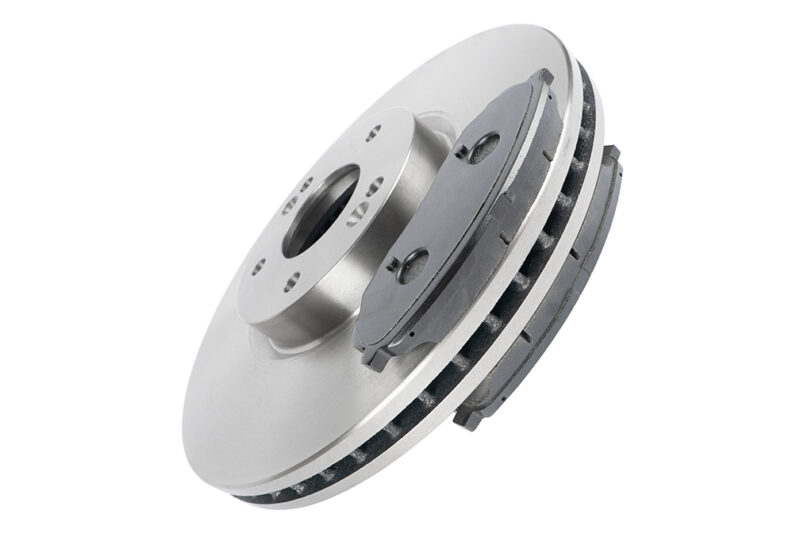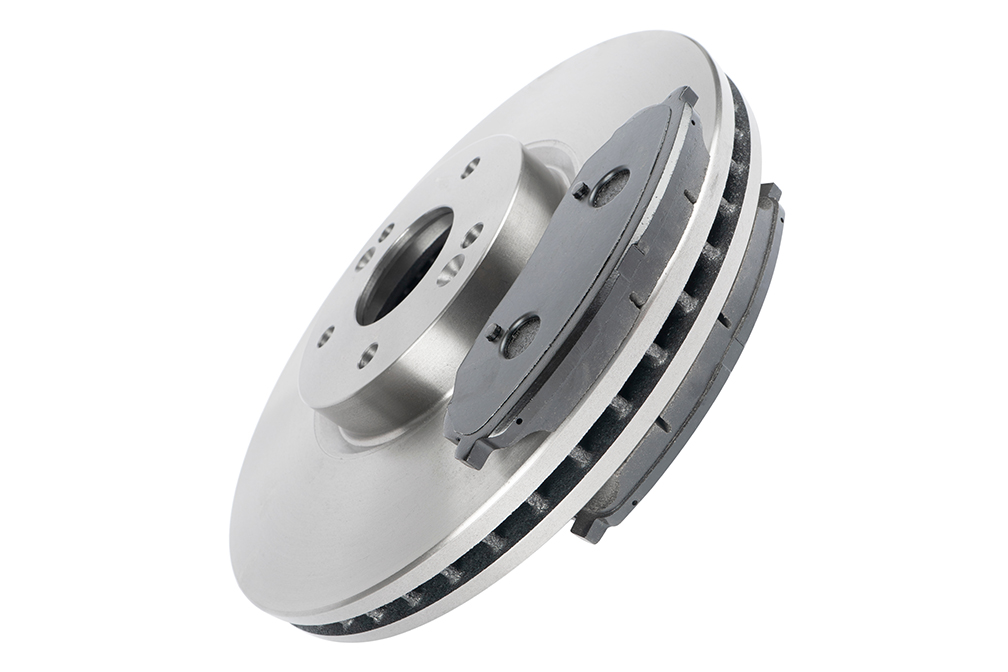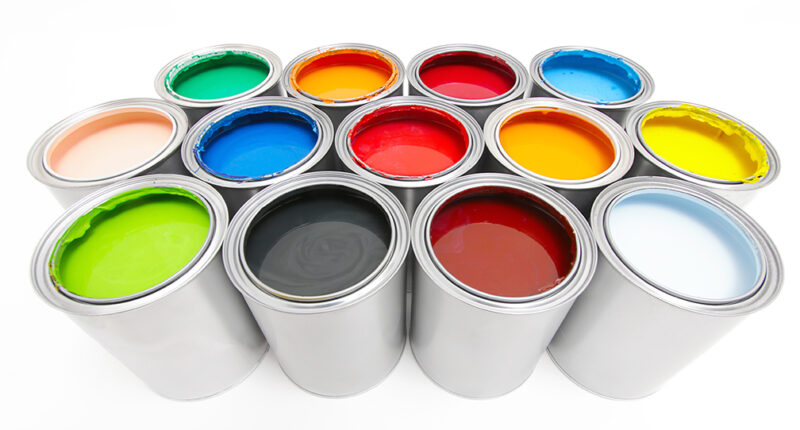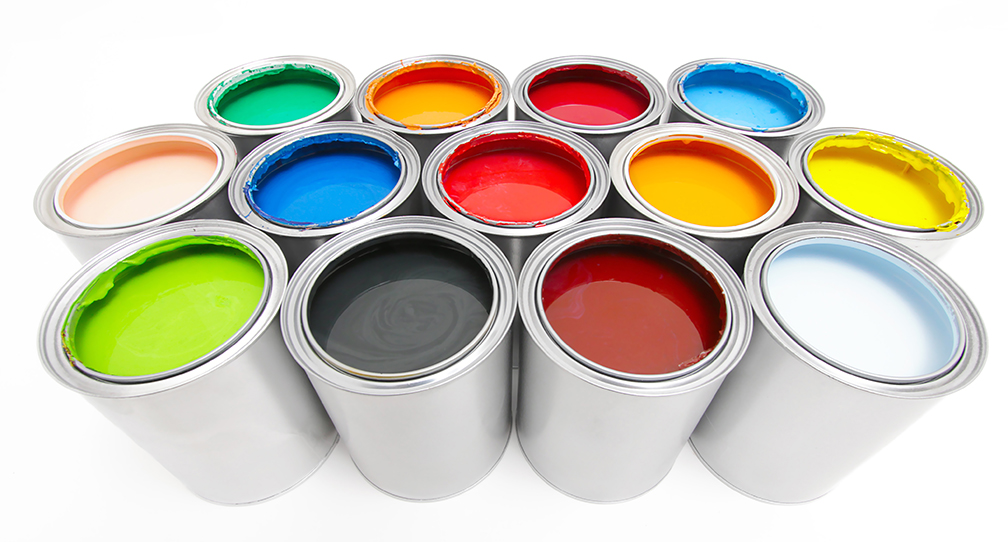 Employee competency and skills can be measured and documented and used to identify areas for improvement. Proper training helps users avoid errors, the most common cause of deviations and nonconformances. Be ready to demonstrate personnel competency and training compliance during audits and inspections.
All supplier information (qualification, audits, deviations, SCARs, etc.) will be stored in a centralized repository for easy tracking and retrieval. Use the data to identify and mitigate supplier risks, including evaluation of supplier performance and pinpointing quality issues.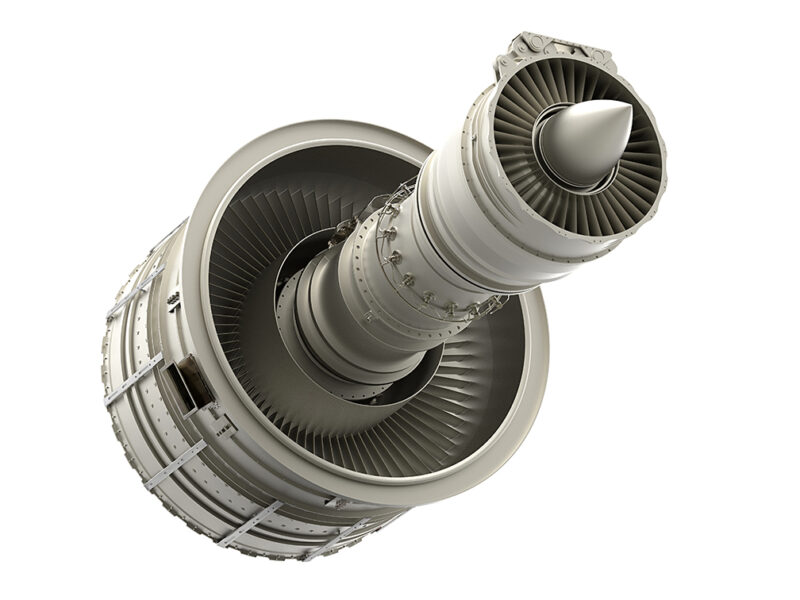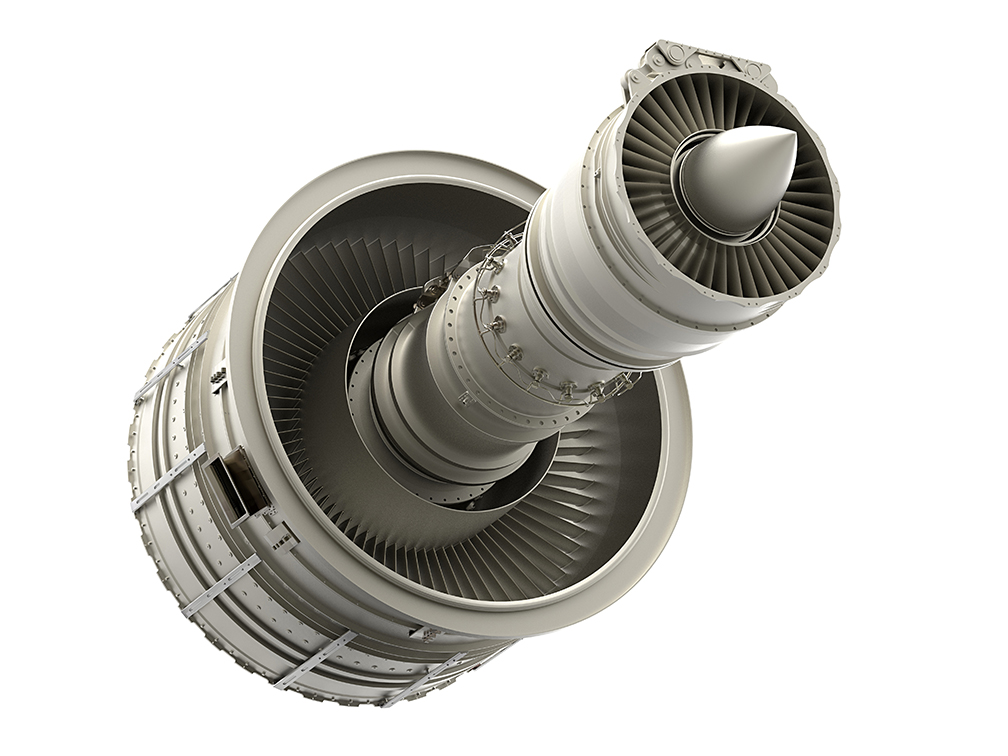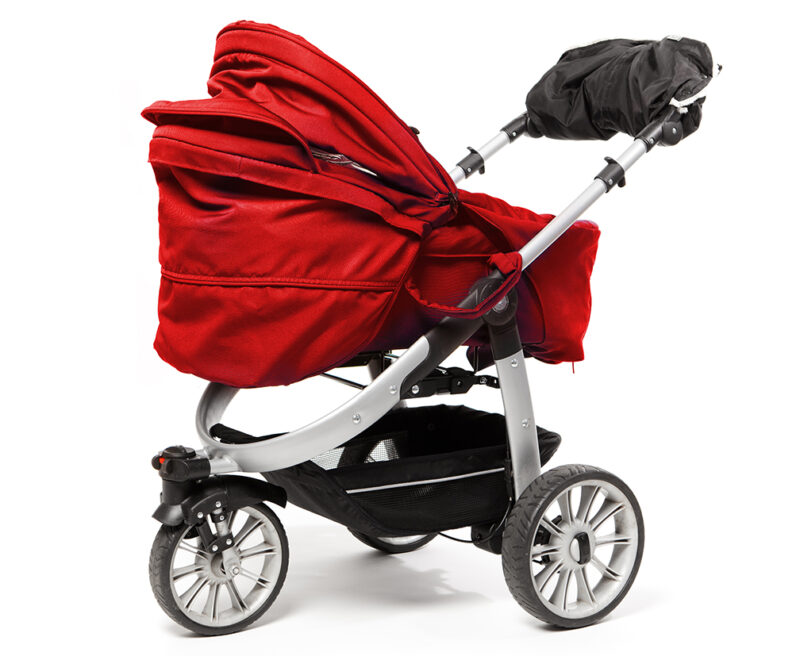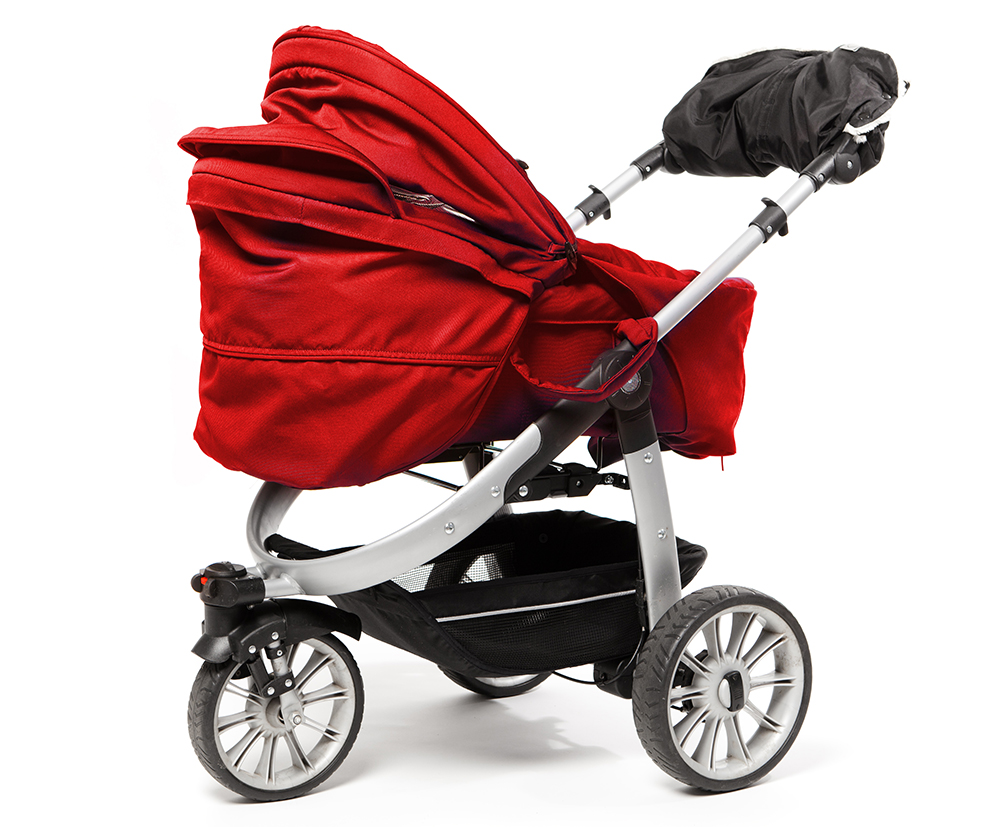 Faster Path to Root Cause Analysis
The failure modes and effects analysis (FMEA) process is applied within the system to help determine root causes for defects. In some commercial manufacturing industries, a FMEA is required as a part of the product certification prior to product release. AssurX automates FMEA for root cause analysis to find likely failure points to investigate and assess whether existing controls for are effective at addressing root causes of problems.
Maximize the Value of Your Enterprise
Much of the data you need may reside in legacy systems or other enterprise applications. AssurX is designed to enable you to maximize data value within the platform for even greater economy of scale.
Read the latest informative manufacturing industry posts >>>