Automate Investigations to Maximize Patient Safety
Proactively Manage Risk and Potential Quality Impact
Deviation Management Software for Regulated Companies
AssurX Deviation Management Software provides an automated solution to capture, investigate, and disposition planned and unplanned deviations and nonconformances. AssurX modernizes the management of deviations with fully configurable, best practices workflows that expedite the identification of the deviation source anywhere in the quality value chain. Track and manage a wide range of deviations from initiation, through investigation and root cause analysis, to CAPAs and resulting change controls.
Understand and control process deviations and product nonconformances to avoid regulatory action, financial loss and compromise to your brand. Maintain compliance with regulations and standards for deviations and nonconformances including, but not limited to:
AssurX provides a single source of truth to capture, investigate, and disposition planned and unplanned deviations. Improve time to resolution and gain insights to help continually improve processes and produce higher quality products.
Comprehensive Deviation Management Features and Functionality
AssurX enables rigorous and timely management of deviations with configurable workflows that align with your business needs. Automation of deviations investigations helps you improve time to resolution and compliance posture, as well as acquire insights that enable you to continually improve processes and product quality. AssurX software is rich in functionality to streamline the deviation management process, minimize errors, and facilitate compliance.
Integrate deviation management software with external enterprise applications including ERP, MES, batch release systems, and other systems with a robust, open interface. Exchange information bi-directionally with suppliers, development, and other departments.

AssurX core quality processes are available to you from day one. This allows your organization to build out and integrate processes as your quality plan expands or as change requires.
Highly configurable, zero-code process workflows provide an environment that is scalable and flexible to meet changing business needs.
Automated alerts, escalations, dashboard functionality, and extensive reporting capabilities keep the process moving on-time with enterprise-wide visibility.
Integrated tasks, assignments, signatures, and audit trails keep your users accountable and in compliance with regulatory requirements.
Decrease the likelihood of repeat errors with built-in decision trees and drill-down selections for multi-level investigations and root cause analysis.
A process-driven, step-by-step failure mode and effects analysis (FMEA) is available within AssurX to identify all potential causes of a deviation.
Data entered into the deviation record generates a risk priority number (RPN) based on your designated risk factors and can include severity, occurrence, and others.
Configurable dashboards, reports and analytical data provide clear insights in the status of open deviations, trends, and the effectiveness of risk management.
Benefits of AssurX Deviation Management Software
Demonstrate a structured, repeatable method to identify product defects or changes in product quality and all activities performed to eliminate the issue. Integrate CAPA, effectiveness reviews and process audits to drive continual improvement within your quality ecosystem.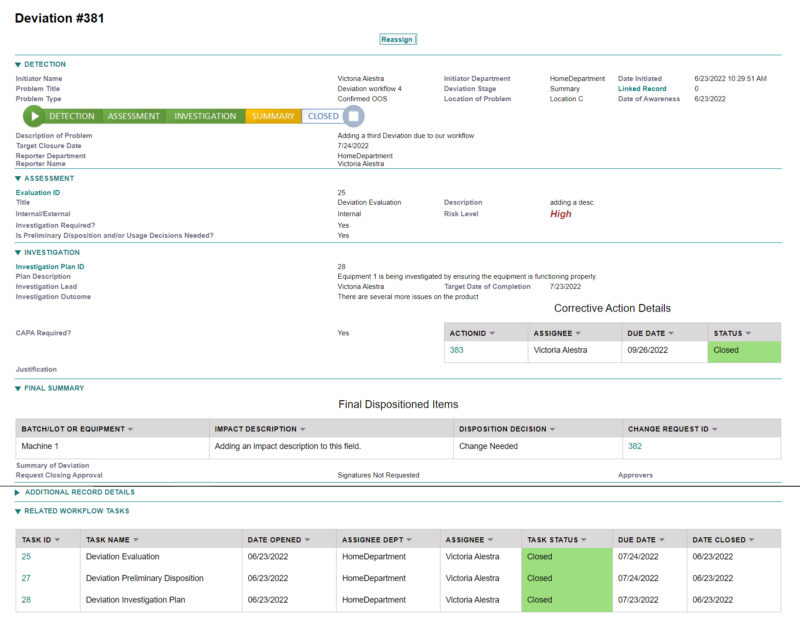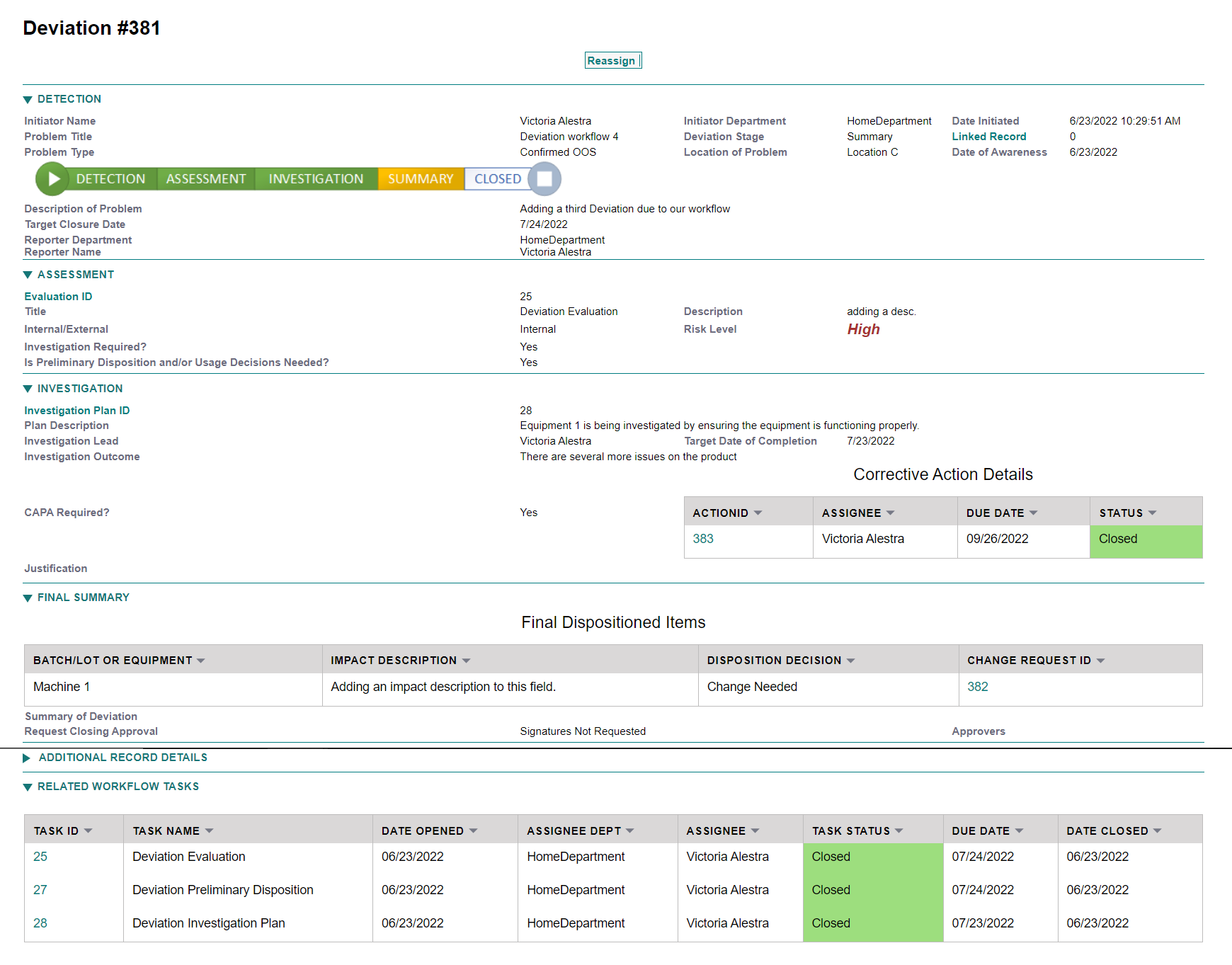 Keep your quality process integrations seamless and efficient. Leveraging the AssurX Platform eliminates the time delays and cost of installing separate modules prevalent in other vendor models. Connect and enhance other processes for document management, training management, CAPA, supplier quality management and audit management.

AssurX makes it easier for your teams to participate in compliance efforts by incorporating regulatory requirements in your system. Our expertise in regulated industries and assures that you are best aligned for regulatory and industry compliance. Our customers consistently report zero audit and inspection findings.

AssurX promote awareness and alignment of management decisions during investigations. Data collected during the deviation approval process facilitates continuous quality improvement.

Utilize a risk-based approach to prioritize deviations and nonconformances based on risk criticality levels that meet your quality requirements.

AssurX features speed your time to completion. Structured and time-sensitive tasks, tracking tools, dashboards and notifications streamlines the deviation management process. Add multiple impact assessments based on the type(s) required. Manage equipment nonconformances, testing discrepancies, complaint-triggered findings, production issues, human error, and more – all from a centralized system.
TRUSTED BY GLOBAL COMPANIES FOR OVER 20 YEARS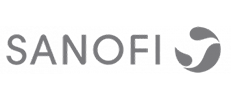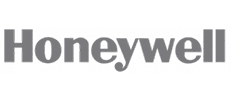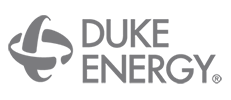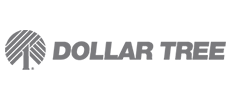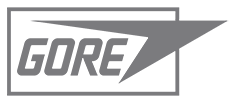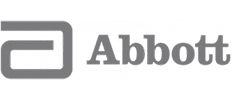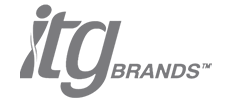 AssurX: Quality & Compliance Systems for Every Enterprise
When you choose AssurX, you're choosing decades of expertise in regulated environments and continuous innovation in quality management. Our unwavering focus on quality management means you're getting a best-of-class solution, not a scaled down or inflexible software solution.