AssurX Delivers Compliance Solutions for Constantly Changing Energy & Utilities Landscape
The AssurX Energy Compliance System (ECOS)  helps manage operations, identify risk, and demonstrate compliance across all critical operations through automated workflow processes that connect compliance and risk data. 
ECOS enables energy generators and utility companies to organize, track and manage corporate and compliance challenges, including internal controls and risk management, evidence collection and assessment, asset and change management, incident reporting and mitigation, and ensuring cybersecurity system-wide.
The platform expands and integrates seamlessly to address all all energy industry regulations including regional and state requirements. Use AssurX's out-of-the-box, pre-configured processes or configure your own for unique or complex applications.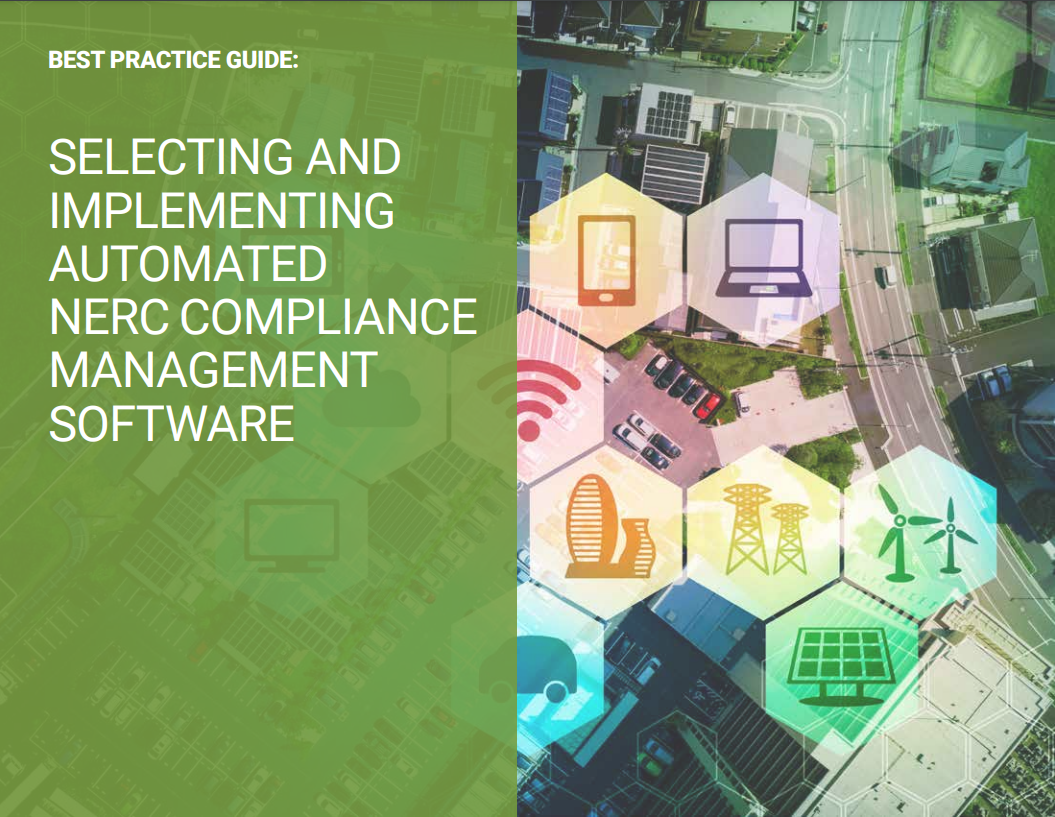 Best Practice Guide:
Selecting & Implementing Automated NERC Compliance Management Software
Ensure compliance, manage risks, and better govern your
enterprise in one reliable system.
AssurX delivers central control, improved compliance, and business performance.
AssurX Energy & Utilities Compliance Solution Features
One reliable platform enables compliance, identifies risks, and prioritizes and tracks
activities across your Energy & Utilities enterprise.
"AssurX offered a solution that would meet our need to maintain and demonstrate NERC compliance with many changing requirements and assist us in achieving our continuous improvement goals into the future."

"It makes my life a lot easier and the end users are loving it!"

"The system's flexibility allows us to configure it to meet our company-specific processes and workflows and it has strong reporting and data drill down capabilities for both users and managers."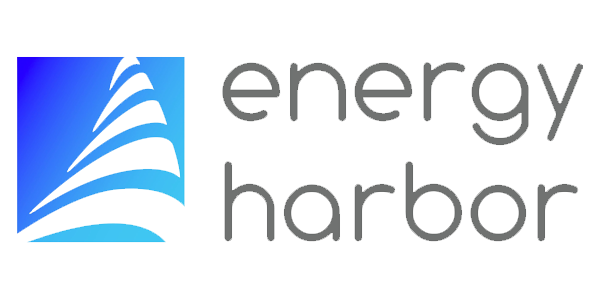 "AssurX continues to be a strong software system used to maintain compliance with less effort, allowing our workforce to focus more of its attention on reliability and system security."

"With the industry heading towards an internal controls focus, AssurX offers the ability to successfully meet the new expectations of auditors."

"If you're looking to manage your compliance activities, or need a corrective action management system, I would not hesitate recommending AssurX."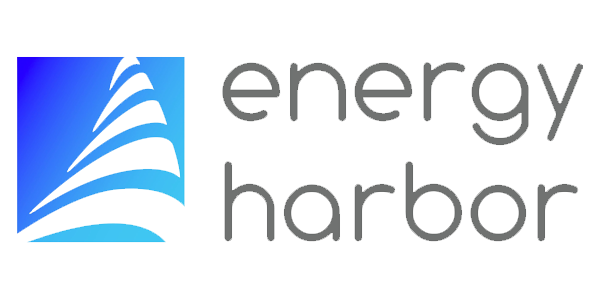 "We're using AssurX for a number of compliance processes. It's exciting because our end users—even outside of the Compliance Department—are coming up with ideas on their own for new ways to use the system and they're loving it."

"PG&E was extremely impressed with the whole process and support from AssurX. They were open and honest from day one and demonstrated exactly what we were looking for."