A Commitment to Comprehensive Security and Data Privacy Practices
providING our customers with the highest level of confidence
Unyielding Commitment to Protecting Information Assets and QMS Information Security
AssurX is committed to protecting its information assets to satisfy the company's business objectives, meet the information security and compliance requirements of our customers, and protecting rights to privacy.
AssurX implements programs that are auditable, repeatable, and comprehensive. Our processes are continual and iterative to ensure that our data and our customers' data is always protected at or beyond industry standards.
AssurX asset protection and QMS information security objectives include:
Defining responsibilities and business processes for information security
Building a corporate culture of security and diligence
Reducing security incidents through controls specific to unique risks and assets
Meeting additional security compliance requirements as required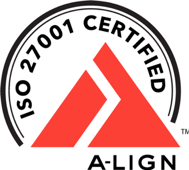 AssurX is ISO 27001 certified, demonstrating that it operates an Information Security Management System that conforms to the requirements of ISO/IEC 27001:2013: Information Security Management System (ISMS) conforms to applicable standards for the implementation of information security, availability, and operational controls to protect our customers' data and the supporting cloud infrastructure.
AssurX QMS information security is certified that the scope and boundries of the ISMS are as follows:
The information Security Management System (ISMS) applies to the implementation of information security, availability, and operational controls that secure the design and development of the AssurX Enterprise Quality management & Regulatory Compliance Software and Cloud Platforms, Professional Services, and Technical Support Services, including stored customer data and the supporting cloud infrastructure, in accordance with the ISMS Statement of Applicability.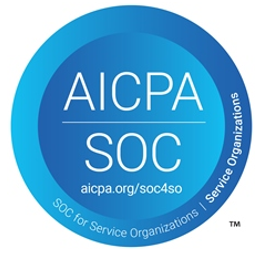 AssurX is officially SOC 2 compliant in accordance with SSAE Attestation Standards. SOC, which stands for System and Organizational Controls, is a framework developed by the American Institute of Certified Public Accountants (AICPA) for the purpose of providing regular, independent attestation of the controls that a company has implemented to mitigate information-related risk.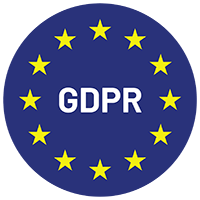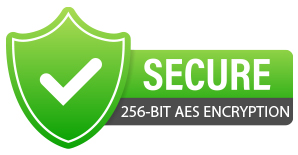 AssurX uses 256-bit data/file encryption for data in transit and data at rest to provide you with the highest peace of mind and the highest security standard. It is the most secure encryption method used in modern encryption algorithms, protocols and technologies. The 256-bit encryption key is used by the US government and other entities that need to protect highly classified information.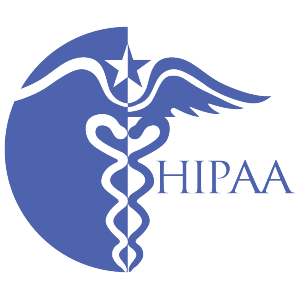 AssurX complies with HIPAA regulations and offers a Business Associate Addendum (BAA) for Covered Entities doing business with us.
AssurX has instituted company-wide policies and procedures to assure this, including employee training, frequent policy and procedure reviews, signed confidentiality agreements and stringent information security procedures.
COMPLIANCE SYSTEM CONTROLS
AssurX provides administrative, technical and physical safeguards and controls to meet compliance requirements and standards as applicable to AssurX for:
For additional information on AssurX security and data protection, please contact [email protected].