About AssurX
QUALITY AND COMPLIANCE SYSTEMS FOR EVERY ENTERPRISE
At AssurX, we work each day partnering with our customers to identify their needs and deliver solutions that will help them thrive.
With decades of expertise built into our quality management and regulatory compliance software, the AssurX Platform helps organizations maintain quality management and compliance standards, streamline workflow, control risk and better manage any enterprise. Available in both cloud and on-premise licensing options.
AssurX is used by companies of all sizes and industries in 6 continents and over 120 countries.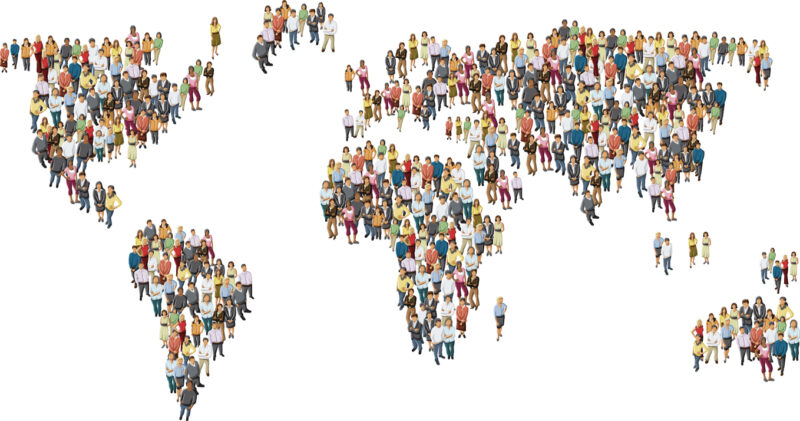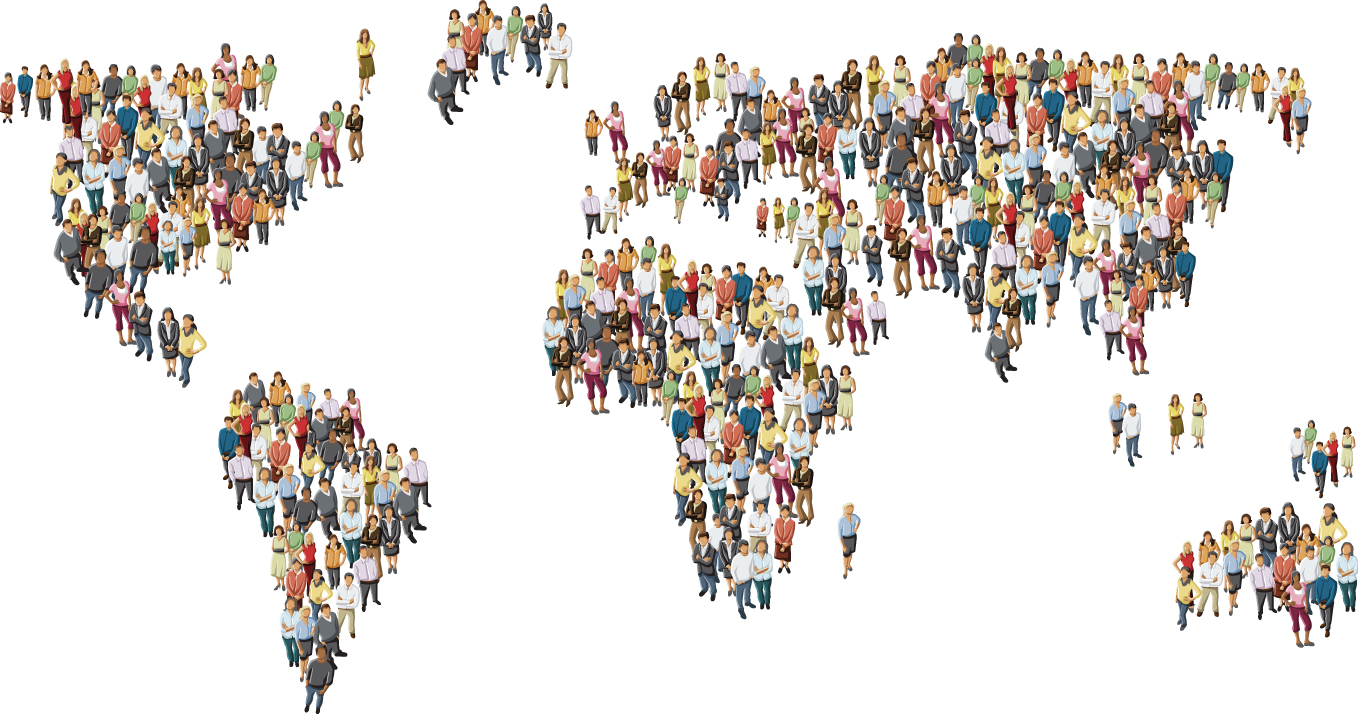 What Sets Us Apart: Our Quality Policy
AssurX is committed to providing comprehensive and reliable quality and compliance management solutions through customer-driven continuous improvement.
AssurX is focused on delivering quality. We've learned from more than 20 years of targeted experience with hugely successful companies that the winners focus on customer satisfaction and product quality to drive profits and establish market leadership. For AssurX, success begins with a relentless dedication to meeting our clients' quality and compliance management needs and is backed with stable, reliable, innovative products. That's the foundation and guiding force behind everything we do. If you're in the business of quality and compliance, our job is to make your work easier and more profitable.
We have a long history of innovation. From creating the first 100% web-based quality tracking application to offering the most comprehensive set of enterprise quality management and regulatory compliance solutions available today, we stay at the forefront of the industry. By keeping our business focused solely on quality and compliance, we've honed exceptional domain expertise, a motivatelabd and talented workforce, and a clear vision for solving today's global issues. We continue to use our focused expertise to create practical, flexible, and secure solutions that improve product and service quality, ease compliance procedures, enhance operations, and boost your bottom line.
AssurX stands behind its products and services, and that's why our customers stand behind us. We've earned continuous profitability and the highest customer satisfaction in the business. Among our many clients spanning dozens of industries globally, you'll find customers who are not only successfully improving their operations with AssurX; you'll find leading professionals ready to recommend us. We are proudly the trusted quality and compliance management experts for some of the most prestigious businesses in the world.
"Why our employees love working at AssurX"
Victoria Alestra
Director of Software Quality Assurance
"At AssurX, you have the freedom to grow. From the endless capabilities our software has to offer, to the boundless opportunities we have as employees, AssurX has fostered an environment that values teamwork and thrives on collaborating with customers. I am thankful to be part of the AssurX family, were I am valued, respected and surrounded by a fantastic team of understanding and remarkable people."
Jim Yencer
Director of Professional Services
"At AssurX, I have helped countless customers improve the quality of their products and processes by helping them track quality and innovation at every level of a company with our software. So many times I have helped customers see the potential of AssurX and unleash their imaginations to track just about anything, and once they see what AssurX can do that's when they really begin to implement a Quality system that improves anything they want at the company."
Maureen Charmack
Project/Configuration Engineer
"I was initially introduced to AssurX as a customer, where we developed solutions using the flexibility of the AssurX software. Since joining AssurX, I have had the opportunity to work with such a diverse group of customers and help them to grow their solutions to fit their needs. It's exciting to be a member of the AssurX family that keeps evolving our solutions through teamwork and collaborating with our customers."
Ryan Larson
Account Manager

"Flexible? Check. Configurable? Yep. Creates efficiency? You bet.
AssurX offers a host of quality solutions all included in one tidy QMS package…creating tangible client value. I love guiding customers on how to make their jobs easier."
Rich Steurer
Enterprise Sales Manager, Western Region
"Working at AssurX gives me the opportunity to help prospects and clients from many different industries solve real business problems. I have a passion and enthusiasm for what I do and am very fortunate to have found an organization like AssurX, where the entire Team shares a similar outlook. Customer Success! One Team!"
COMPANIES AROUND THE WORLD TRUST ASSURX FOR THEIR QUALITY AND COMPLIANCE NEEDS