Manage Your Business, Not Your Software
ASSURX ENTERPRISE CLOUD QMS
AssurX Enterprise Cloud QMS: We Take Care of Everything
Regulated organizations need to address a variety of privacy, security, and IT needs. These can include increased security for sensitive data, controls to protect private and proprietary information and more. A cloud-based model is ideal for companies that require a powerful QMS or compliance management system without the cost and complexity of managing the infrastructure.
The AssurX Cloud QMS system (cloud-based quality management system), a true multi-tenant environment, delivers the same features and functionality as AssurX's comprehensive quality, risk, and regulatory compliance management solutions quickly. The AssurX Cloud provides the development, delivery, maintenance, and ongoing upgrades of the core software to focus on your enterprise's core competencies.
AssurX software is architected to deliver a cloud software system with the cost savings of a multi-tenant front end while providing the privacy and security advantages of private customer-dedicated databases on the back end. However, if required, a customer-dedicated hosted environment including dedicated hardware and bandwidth can be optionally provided. All AssurX Cloud QMS customers share a common AssurX software platform that is secure, reliable, and stable.
The service provides rapid setup and configuration and delivers 24×7 secure access to your quality, risk, and compliance management systems.
ASSURX IS CERTIFIED AND COMPLIANT WITH INDUSTRY SECURITY STANDARDS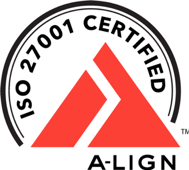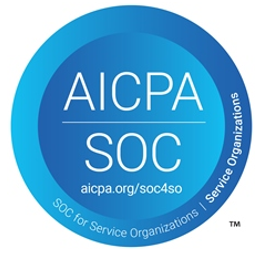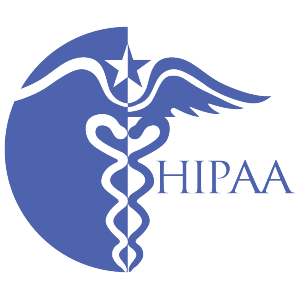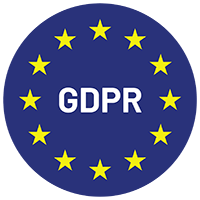 AssurX Cloud QMS Solution Key Features & Benefits
PHYSICAL SECURITY

The AssurX Cloud's data center is protected 24 x 7 x 365 by onsite security staff. All AssurX servers are independently secured, and access requires multi-layered military-grade security protocols.

LOWER COSTS

AssurX Cloud QMS system makes traditional up-front software a thing of the past. We offer fully supported, fully-hosted cloud solutions at low, pay-as-you-go prices.

ALWAYS-ON MONITORING

System health is continuously monitored for degradation or failure, and remediation begins when an issue is detected.

ACCESS ANYWHERE, ANYTIME

Disruptions can keep employees out of the office and, therefore, unable to work. Extend the workplace for virtual teams and keep your processes running.

ACCESS FROM ANY DEVICE

Access the AssurX system from any computer, tablet, smartphone, operating system (iOS, Android), and any Web browser (Chrome, Firefox, Internet Explorer, Microsoft Edge, Safari, and others.)

PORTABLE

Should your business requirements change, you have the option to move the system in-house (on-premise) at any time. AssurX Support will help make the transition smooth and efficient.

VALIDATION

The AssurX validation service includes process qualification templates for each pre-built application. Each qualification module is cross-referenced with the process requirements and delivered in electronic format.

RAPID DEPLOYMENT

AssurX Cloud QMS eliminates hardware installations, which can significantly reduce the time it takes to implement quality processes.

UPDATES, UPGRADES

The system is regularly updated with the latest technology, including up-to-date versions of AssurX software and upgrades to server and processing power.

SIMPLE INTEGRATION

Integrate the Cloud QMS system with other processes or external systems to provide a seamless user experience. It is easily integrated with any external system or database such as CRM, ERP, MES, HR, internally developed applications, databases, and others, using AssurX's robust, flexible open interface (API).

ELIMINATES SYSTEM ADMINISTRATION

Traditional purchased software applications must be managed and administered by qualified information systems personnel. AssurX performs these functions, freeing your staff to focus on the company's core competencies.
AssurX: Quality & Compliance Systems for Every Enterprise
When you choose AssurX, you're choosing more than two decades of expertise in regulated environments and continuous innovation in quality management. Our unwavering focus on quality management means you're getting a best-of-class solution, not a scaled down or inflexible software solution. In the cloud or on-prem. Same software, one code base.