Our technical support organization is dedicated to resolving your issues quickly and effectively. We view every support engagement as an opportunity to demonstrate our firm commitment to sustaining the industry's highest customer satisfaction ratings.
You can count on us to help you receive the most from your AssurX technology investment. AssurX users always have timely access to AssurX technical support experts via phone, fax, or email to your company's designated contacts, with same-day response during regional business hours and days to all support issues.
Every support issue is followed up with a support survey. These surveys are used to give the customer the final word over when a support issue is deemed closed, and the results are measured and continuously reviewed by AssurX management.
YOUR SUPPORT TEAM IS HERE TO HELP: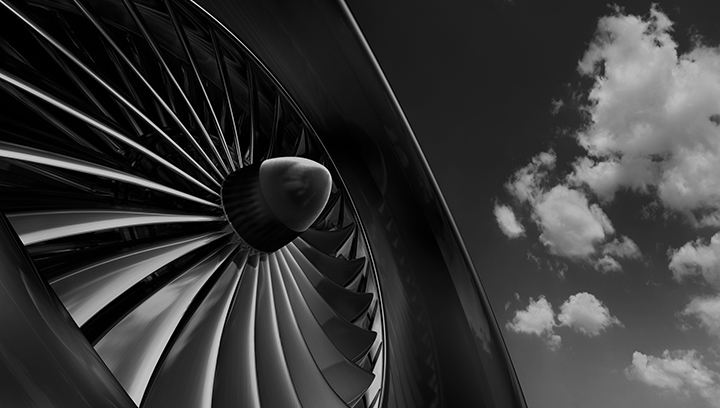 "AssurX has been the foundation of our QMS systems for a long time because it allows us to configure our "outside the box" ideas. We have also had nothing less than world class support when our unconventional ideas cause hiccups."