High Tech
INNOVATE LIKE NEVER BEFORE WITH ACTIONABLE
QUALITY DATA AND ANALYTICS
AssurX High Tech Manufacturing Quality Management System (QMS)
High-Tech goods aren't just products; they're devices and components that change how we live. Manufacturers need speed, transparency, and robust data to compete successfully in the global market. They need to optimize logistics and maximize ROI with the help of a reliable and compliant supply chain. The AssurX high-tech manufacturing quality management system can help you:
"AssurX can be configured to do nearly anything. The system is incredibly powerful in terms of configurability, ease of future integrations, and proven experience in industries with extreme requirements for data security."
– Principal Consultant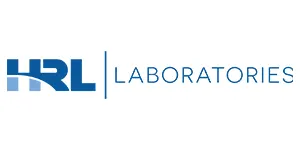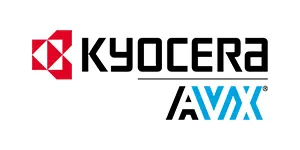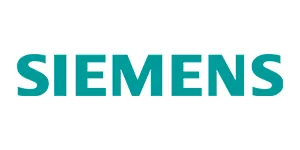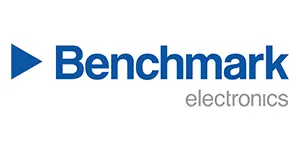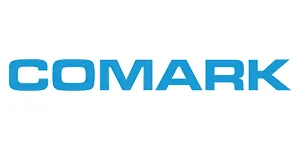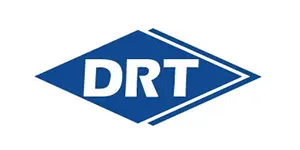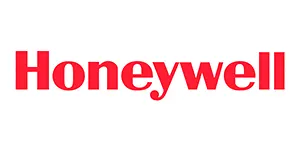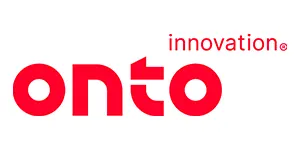 AssurX QMS Software for Process Control and Competitive Advantage
The high-tech manufacturing industry is fast-paced and competitive. Manufacturers are rethinking the methods they use to improve business processes in order to operate more efficiently and gain a sustainable, competitive edge.
AssurX enables manufacturers to drive innovation throughout the value chain with features that include:
A single, closed-loop system means all authorized users, stakeholders, and suppliers will be able to access everything they need in one place. Your quality team will be able to manage all data and tasks in a single, centralized and secure platform.
For manufacturers in the high-tech industry, form fields are necessary to conduct data-capture tasks. AssurX standardizes forms-based tasks and processes using best-practice features that make it easier to gather, monitor, and track input. Configure processes within the system to act on data for any type of deviation/out-of-specification investigations,
complaint management
,
corrective and preventive action
, and
change  
.
ISO and other quality standards require regular supplier quality audits to encourage continuous improvement. AssurX streamlines the process and equips your team with the right tools to facilitate recurring audits. Planning, scheduling, and all related tasks in every phase of the audit process are incorporated. Likewise, if customers or ISO certification bodies want to audit your EQMS, you'll be ready.
Manage the entire lifecycle of documents with a centralized, secure process. AssurX automates the document management process to eliminate manual errors inherent in older approaches. All document changes follow a process of reviews and approvals, and integrates with training management to apprise and train employees when procedures and specifications are released. This includes routing, follow-up, and approval of nonconforming material reports (NCRs), supplier deviations, and supplier corrective action requests (SCARs).
Behind every high-tech product is a supply chain that provides the necessary materials, parts, or labor (assemblers and testers). Manage the chain efficiently and effectively with an integrated supplier management process, while also keeping costs down and improving time to market.  
Powerful dashboards and analytics in  our high-tech manufacturing quality management system create full transparency across all quality processes with deep insights into internal performance as well as and supplier performance, KPIs, open CAPAs, and a myriad of other trackable metrics and tasks. By creating a connected system, AssurX fosters individual accountability and enhances collaboration.
Advantages of AssurX High-Tech Manufacturing Quality Management System for Reliability and Efficiency
As a high-tech company, it helps to define your own quality standards for the whole enterprise and your supplier network to follow. AssurX provides you with a framework not only for defining those standards but for effective application in your daily operations.
AssurX facilitates quality assurance in manufacturing by making it easier to proactively prevent defects, variances, and quality issues. Create dashboard and reports that capture positive and negative trends and act on issues with related data. AssurX's configurable workflows enable your organization to map out the process flows that will help your QA team continually improve production reliability.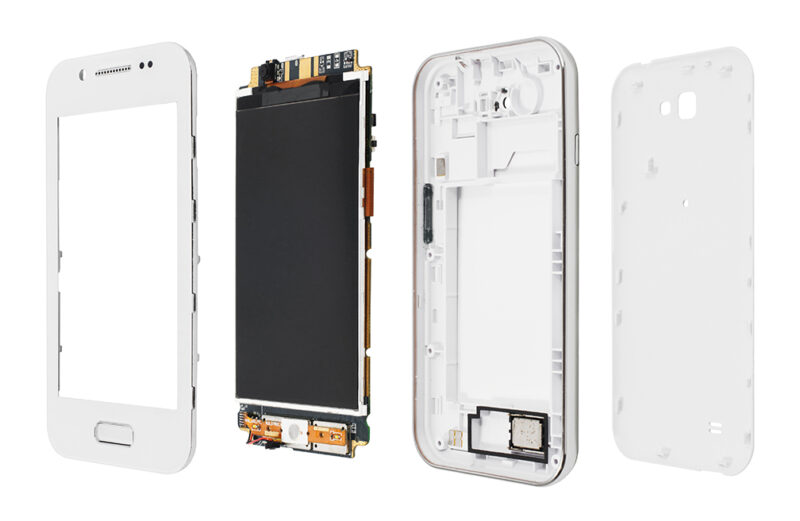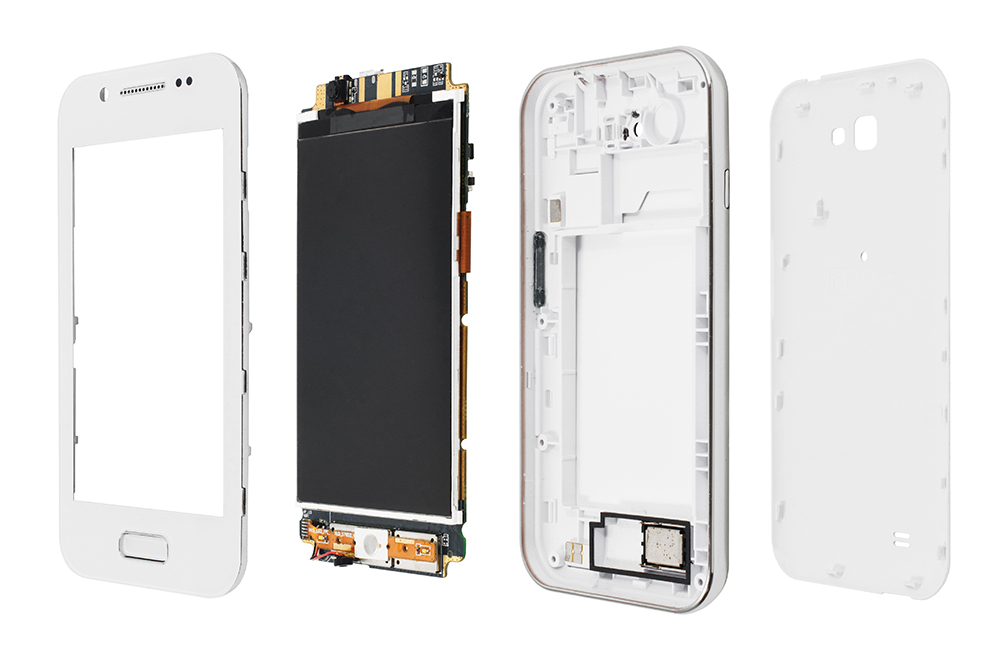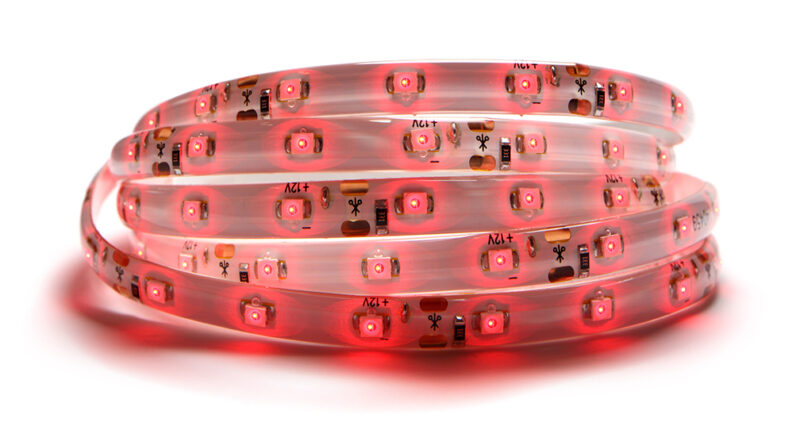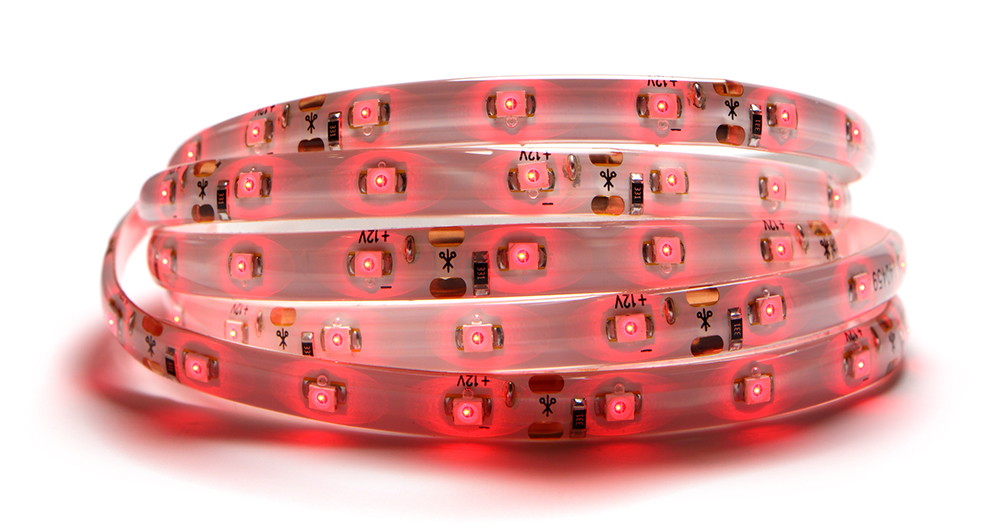 Equip your QC team with the right tools for monitoring and tracking quality issues. A system that connects incoming materials inspection and handling to quality processes will help ensure that your products are made according to customer specifications.
CAPA Management & Root Cause Analysis
Launch CAPAs at any time within the system to enable rapid issue tracking and resolution before they can become costly problems. Utilize failure modes and effects analysis (FMEA) for root cause analysis to find likely failure points to investigate and assess whether existing controls for failure modes are effective at addressing root causes of problems.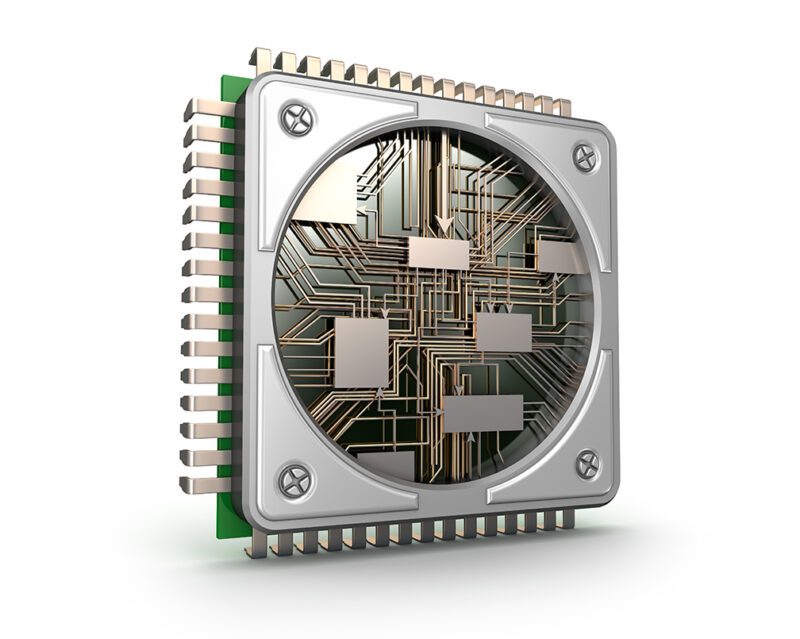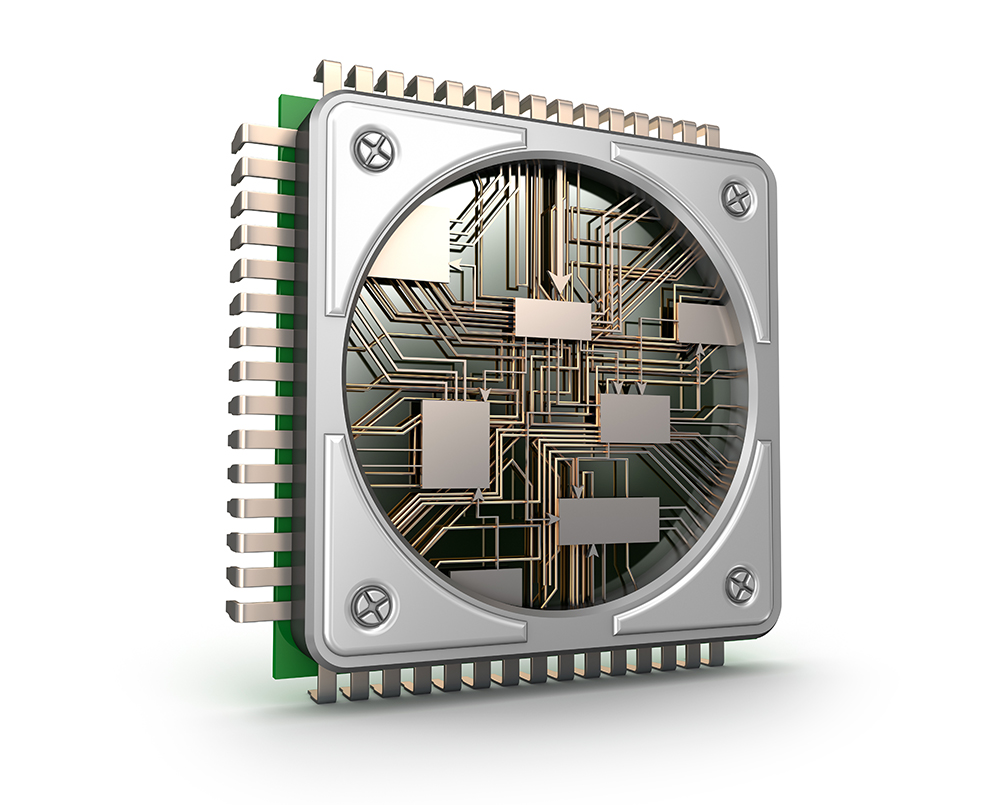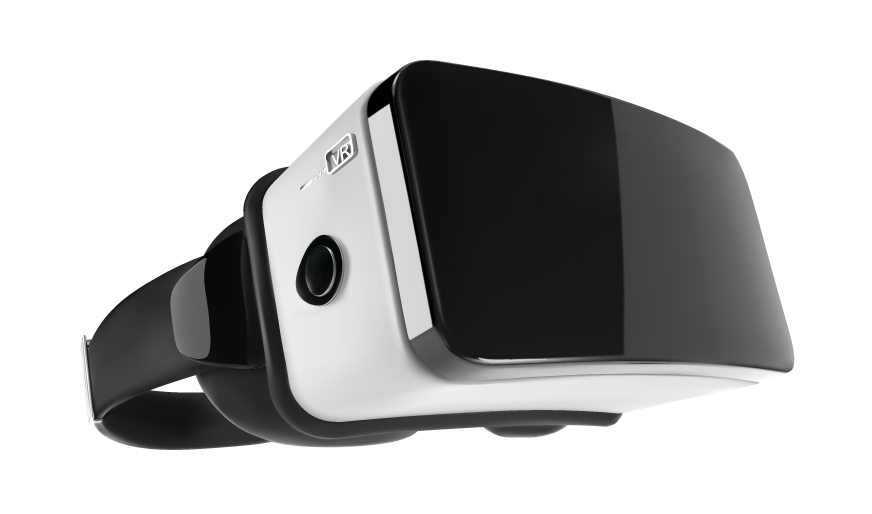 Effective Risk Management
Make risk management an essential component of your EQMS. AssurX provides cutting-edge tools for evaluating, documenting, and ensuring product quality. It incorporates best practice features for assessing, monitoring, and managing risk. Prioritize quality events by their risk impact to resolve the most critical issues first. Demonstrate a risk-based approach as set forth in ISO 9001 by addressing risk-based thinking to support and improve quality processes.
AssurX QMS Software for Process Control and Competitive Advantage
The lack of interoperability of manual processes makes any silos within an organization worse. AssurX high tech manufacturing quality management system eliminates silos through automation, connectivity, and integration. Our end-to-end system embeds cross-functional best practices across the enterprise. Let us bring together all your quality management, standards, and compliance efforts under a single system for greater quality and efficiency.