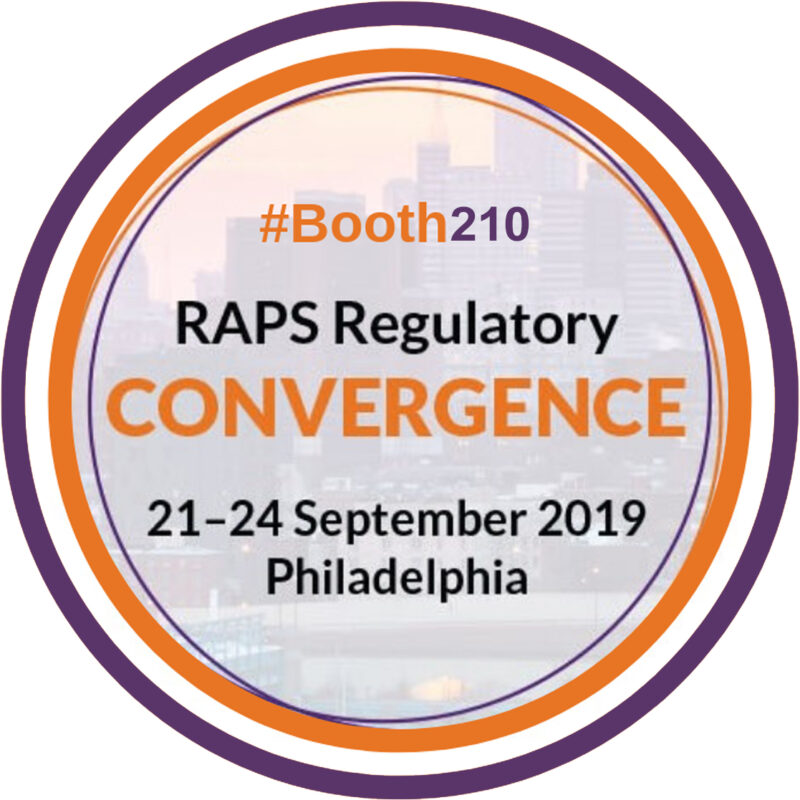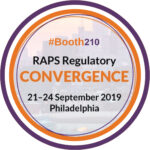 Next week, AssurX will be exhibiting at the annual Regulatory Affairs Professionals Society (RAPS) Convergence Conference 2019 in Philadelphia.  RAPS is the largest global organization for those involved with the regulation of healthcare and related products, including medical devices, pharmaceuticals, biologics, and nutritional products. 
The event brings thought leaders and solution providers together for three days of unprecedented knowledge sharing and insights including:
New

 and innovative

 

approaches

 to examine and solve regulatory challenges

. 

 

Opportunities for

 

life science

 

r

egulatory professionals

 

to 

get familiar with the latest regulatory news 

a

s well as

 share experiences

 

with 

their

 

peers

.

 

 

Regulatory

compliance 

solu

tions that improve

 the way quality and regulatory information is 

analyzed, processed, and presented.

 

 
The AssurX team will be available to demonstrate how the AssurX Quality Management and Regulatory Compliance System helps medical device, pharmaceutical, and biotech manufacturing companies navigate gray areas of compliance practices through process automation.
Meet the AssurX team in Booth 210 and get expert advice on modernizing regulatory processes with a system that intuitively guides documentation, submissions and knowledge transfer based on industry best practices.  Join us for mini–sessions highlighting the following:
Compliance Advantages of a Centralized

Document Management System

Learn how to structure and manage controlled documents such as standards, procedures, and design files that include specifications, trace matrices, and protocols. Discuss solutions to support collaborative review as well as editing, electronic signatures, and managed access.
Sunday, Sept. 22 6:15 p.m. Tuesday, Sept. 24 11:45 a.m.
Spotlight on Training Management
Discover the simplicity of managing training compliance and reinforcing a culture of compliance through seamless execution and documentation of required training.
Monday, Sept. 23 9:30 a.m.Tuesday, Sept.  12:45 p.m. 
Postmarket Surveillance and Vigilance
Gain insights into digitizing post-market surveillance and vigilance to meet the expectations of medical device reporting (MDR) requirements through the EU Medical Incident Report (MIR) and FDA MedWatch 3500A forms.
Sunday, Sept. 22 7:00 p.m. Monday, Sept. 23  3:30 p.m. 
Attend one of our 10 minutes sessions or stop by anytime with your questions on how your organization can implement an electronic quality management and regulatory compliance system that features configurable workflows, flexible scaling, and integration with other enterprise systems.