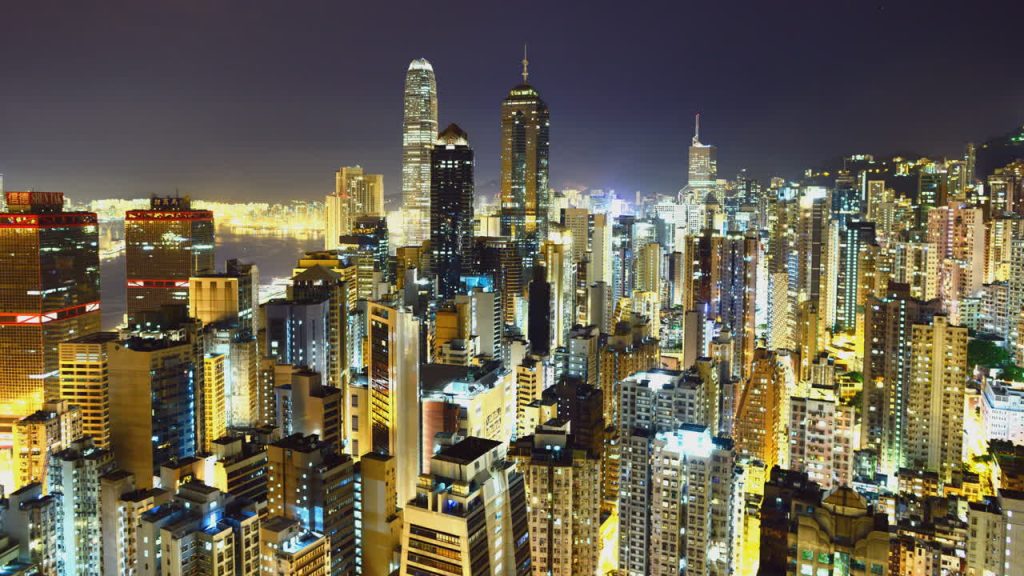 New York Independent System Operator (NYISO) had their 2014 Energy Conference in New York City at the end of June. The topics this year included; addressing the aging infrastructure, grid modernization, distributed resources, and fuel diversity. The panelists were a mix of industry experts from utility executives, a university professor, and government experts.
Steve Whitley, President and Chief Executive Officer of the NYISO, talked about the ongoing energy trends taking place in the northeast and the rest of North America. There are historic patterns of electricity demand that are being influenced by extreme weather patterns, the sluggish economy, and the adoption of more efficient energy technologies. Mr. Whitley discussed that within a span of six months, New York State set two seasonal records for peak electrical loads. Those two involved the summer heat wave in June 2013 and the Polar Vortex in January 2014. New York State successfully met these two extreme challenges by maintaining reliability and not resorting to emergency measures.
When it came to the panel discussions, there was plenty of dialogue for the need of fuel diversity. With coal being phased out in most of the northeast and no nuclear expansion planned, natural gas is the primary fuel source for electricity generation. With one of the coldest winters in years, natural gas price spikes and operational challenges demonstrated the need for coordination between the electrical and gas industries. Many of the panelists called for stronger regulatory policies because of the growing dependence on natural gas in North America for electric generation.
Distributed energy resources were also discussed along with the aging infrastructure. More than 80 percent of New York's high-voltage transmission lines went into service before 1980. New York State studies estimate that this will require replacements over the next 30 years costing an estimated $25 billion. On the other hand, photovoltaic systems in New York State increased by over 40 percent from 2012 to 2013. Wind generation in the state continues to grow requiring utilities to complete transmission upgrades to move the power from upstate New York to southeastern New York like the Lower Hudson Valley, New York City, and Long Island.
These are all good examples of what many utilities, independent power producers, and government entities are dealing with across North America. As day-to-day energy use and peak demand diverge, this impacts wholesale electric markets, grid operations and planning, as well as, demand-side management programs.
We are all concerned with electric reliability. There are new standards for physical security and cyber security. More stringent requirements are being implemented for system protection maintenance for the bulk electric system. The utilities and independent power producers are assessing and revising their internal controls and programs so that issues are being identified earlier, mitigated and tracked to completion. They are also implementing new risk management programs so that the high and medium risks are receiving the required attention from their executives.
The electric industry has many changes ahead of them in the coming years. There will always be new competition, extreme weather and new technologies, but the companies that are addressing these issues and taking the proper actions will end up being stronger and more resilient. These initiatives benefit all of us, as customers, with a resource that we cannot live without.