The FDA just issued a Safety Communication on cybersecurity vulnerabilities of the Hospira Symbiq Infusion System. The Hospira Symbiq Infusion System is a computerized pump designed for the continuous delivery of general infusion therapy for a broad patient population. The pump is mostly used in hospitals, or other acute and non-acute health care facilities, such as nursing homes and outpatient care centers. This infusion system can communicate with a Hospital Information System (HIS) via a wired or wireless connection over facility network infrastructures.
Unfortunately, it appears that it's possible to access this pump remotely through a network, allowing unauthorized users to control the pump and change the dosage it delivers, potentially harming the patient. While it doesn't appear that any unauthorized access occurred with this particular product, and Hospira is no longer selling this product, cybersecurity is still a real concern. Now that more and more devices are connecting remotely to healthcare networks, it will be critical for manufacturers to implement appropriate safeguards.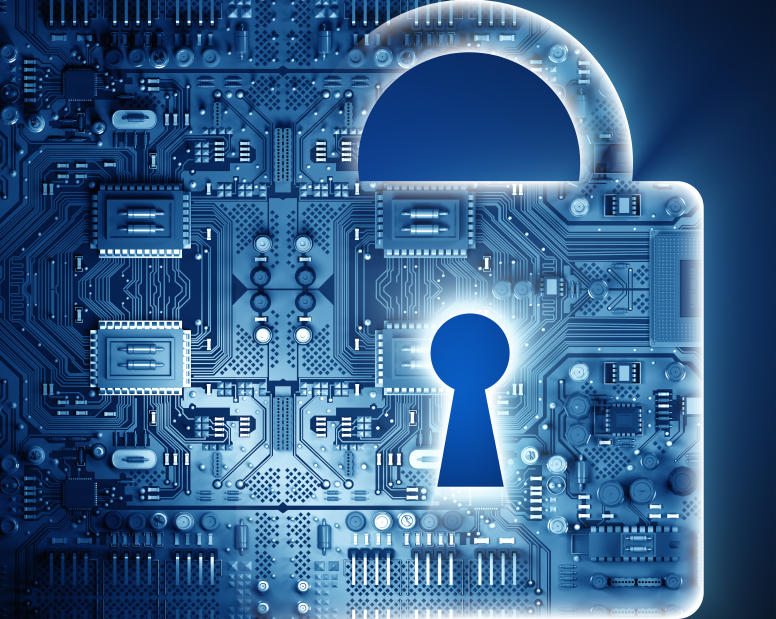 In June 2013, the FDA outlined good practices to follow in Cybersecurity for Medical Devices and Hospital Networks. In this communication, the FDA recommends that medical device manufacturers and health care facilities take steps to assure that appropriate safeguards are in place to reduce the risk of failure due to cyberattack, which could be initiated by the introduction of malware into the medical equipment or unauthorized access to configuration settings in medical devices and hospital networks.
As medical devices rely more heavily on networked communication, cybersecurity is going to become an even greater concern. The FDA has already become aware of the following breaches:
Network-connected/configured medical devices infected or disabled by malware;
The presence of malware on hospital computers, smartphones, and tablets, targeting mobile devices using wireless technology to access patient data, monitoring systems, and implanted patient devices;
Uncontrolled distribution of passwords, disabled passwords, hard-coded passwords for software intended for privileged device access (e.g., to administrative, technical, and maintenance personnel);
Failure to provide timely security software updates and patches to medical devices and networks and to address related vulnerabilities in older medical device models (legacy devices);
Security vulnerabilities in off-the-shelf software designed to prevent an unauthorized device or network access, such as plain-text or no authentication, hard-coded passwords, documented service accounts in service manuals, and poor coding/SQL injection.
As a medical device manufacturer, it's important for you to remember that it is your responsibility to identify risks associated with your devices. The FDA expects you to take appropriate actions to limit opportunities for unauthorized access to the device. If you need assistance in implementing safeguards for your devices, we can help you determine how to reduce product risk.