The worldwide coronavirus (COVID-19) has challenged our way of life and AssurX extends our thoughts to the people who have been affected. We also share our gratitude for the individuals and communities that are delivering care and services to those in need.
During this time of uncertainty, we can assure our customers that AssurX will continue to operate without disruption. Since March 1, 2000, AssurX has operated as a virtual organization with a geographically dispersed remote workforce.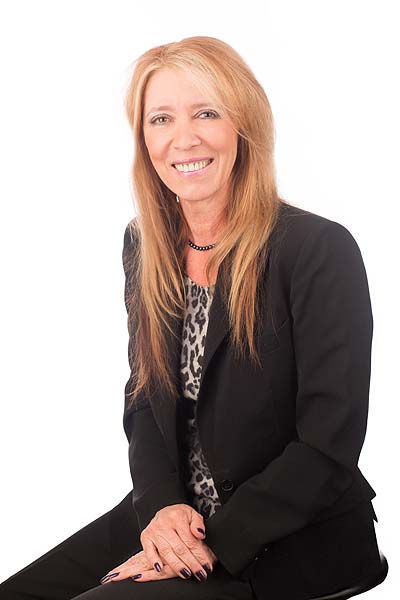 We do not anticipate any impact on the continuous development and delivery of AssurX services and products. In situations where AssurX employees interact with customers, we have taken steps to limit exposure by placing restrictions on travel and will conduct all meetings virtually.
We will continue monitoring the COVID-19 situation. Our employees are encouraged to take precautions and follow guidelines put forth by federal and local governments to keep themselves, their families, and their communities safe.
In addition, we will be emailing this communication to all of our customers.
As always, thank you for your continued trust as we manage through this unprecedented challenge together.