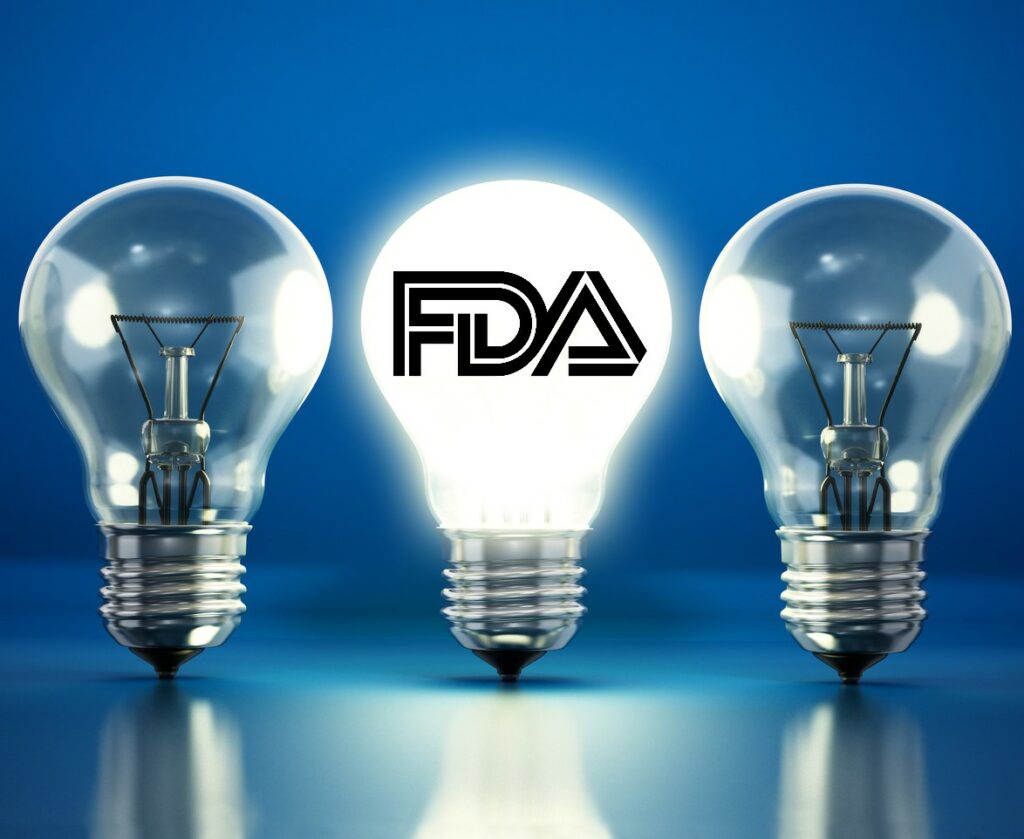 As promised, the FDA just announced its first Patient Engagement Advisory Committee, designed to bring together patients, advocacy groups, and experts to discuss complex patient care issues including regulation of medical devices.
The Committee will have nine voting members, along with a non-voting industry representative and one non-voting consumer rep. It is expected to meet twice a year, with the possibility of adding subcommittee's as deemed necessary.
In addition to device labeling and device-related quality of life issues, the Center for Devices and Radiological Health (CDRH) could ultimately seek counsel from the Committee in a number of areas, including:
Agency guidance and policies
Clinical trial or registry design
Patient preference study design
Benefit-risk determinations
Unmet clinical needs
Patient-reported outcomes
CDRH is hoping to find experts in several arenas, including:
Strategies for communicating benefits, risks and clinical outcomes to patients and research subjects
Primary care patient experience
Healthcare needs of various patient groups across the U.S.
The work of patient and health professional organizations
Clinical research
To nominate yourself or a colleague, click here.  
ABOUT ASSURX INC.
With decades of expertise built into our quality management and regulatory compliance software, the AssurX Quality Management Software Platform helps companies maintain quality and compliance standards, streamline workflow and better manage any enterprise. Our configurable software and understanding of users' needs produce a unique system that easily adapts as a customer's business evolves. AssurX is an ideal partner for regulated companies looking for better operational control and efficiency while staying compliant. To learn more, visit: www.assurx.com.