Those of us in and around Washington D.C. like to tell folks leading up to a president's State of the Union (SOTU) address that the speeches rarely matter and are generally forgotten while the teleprompter's still warm.
Then we analyze them to death for a few days. I don't mean to sound cynical, but it does tend to help cable TV ratings and maybe even sell a few of those funny flat things called newspapers.
First, a little perspective might be in order. The good folks at the History Channel remind us that most SOTUs are remembered for reasons less to do with policy and more to do with current events. They point out that Harry Truman's SOTU was kind of a big deal because…it was the first-ever televised. Bill Clinton's second was also a big deal…because everyone wanted to hear if he'd resign because of Monica Lewinsky and her blue dress.
President Reagan and Bush II delivered memorable SOTUs, among others, but in both cases, they came after significant events — the Reagan assassination attempt, and 9/11, respectively — and they will probably be remembered more for emotional and not policy reasons.
Still, if CNN, MSNBC, FOX, and everyone else can breathlessly analyze them seconds after they're delivered, why not do it here from a medical device perspective.
It might be interesting to start with something President Obama didn't talk about in his 2014 address: The Medical Device Excise Tax. It's still out there, and its prospects of becoming the law of the land have ebbed and flowed over the past year, but the President chose not to bring that one up.
To be sure, the President did devote a lot of the SOTU to domestic issues including healthcare. However, that focus was mostly on the Affordable Health Care Act. That one's not going away anytime soon, and we're not going anywhere near that here today.
Now back to the SOTU and the medical device community.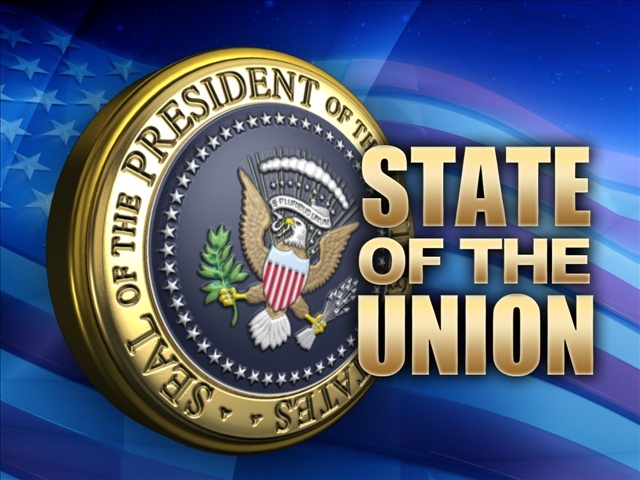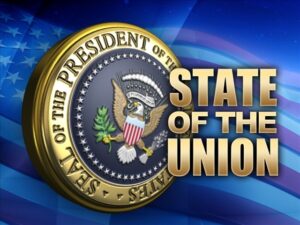 Smart communications professionals who work for trade associations and private companies listen closely to the SOTU for anything, anything they can connect their industry to in order to get media coverage. This time, when President Obama spoke about the general need for innovation in this country, some saw the opportunity.
"The President is absolutely correct that investments in innovation will help the United States remain the global economic leader in the 21st century," Medical Device Manufacturers Association (MDMA) President and CEO Mark Leahey said after the SOTU. "While there will be numerous debates on how we can improve our economy, there is widespread agreement that high tech job creation and reducing the cost of health care play a central role. Medical technology innovators have a proud tradition of meeting these important goals, but we cannot take for granted that this will always be the case."
Meanwhile, the folks at the Advanced Medical Technology Association (AdvaMed) took a similar approach — but added a whack against the Medical Device Excise Tax in their response to the SOTU.
Its President, Stephen J. Ubl, commended the other President, "AdvaMed applauds the President's support for the growth of high technology manufacturing jobs and the importance of innovation to economic growth in [Obama's] State of the Union.
"In support of that goal, we urge Congress to act promptly to repeal the medical device excise tax. America's medical technology companies are leading the world in the development of innovative, life-saving, life-enhancing medical progress – but that lead is eroding. Repealing the medical device tax would support the bipartisan goal of helping companies large and small reinvest in R&D, hiring or expanding."
President Obama didn't mention medical devices specifically anywhere in the speech, but what the heck. SOTU's rarely mean as much as we in the media like to tell you, remember?