THANK YOU!
You will receive a confirmation email with a link to view the webinar on demand. Be sure to check your SPAM folder.
If you do not receive an email please contact us at [email protected].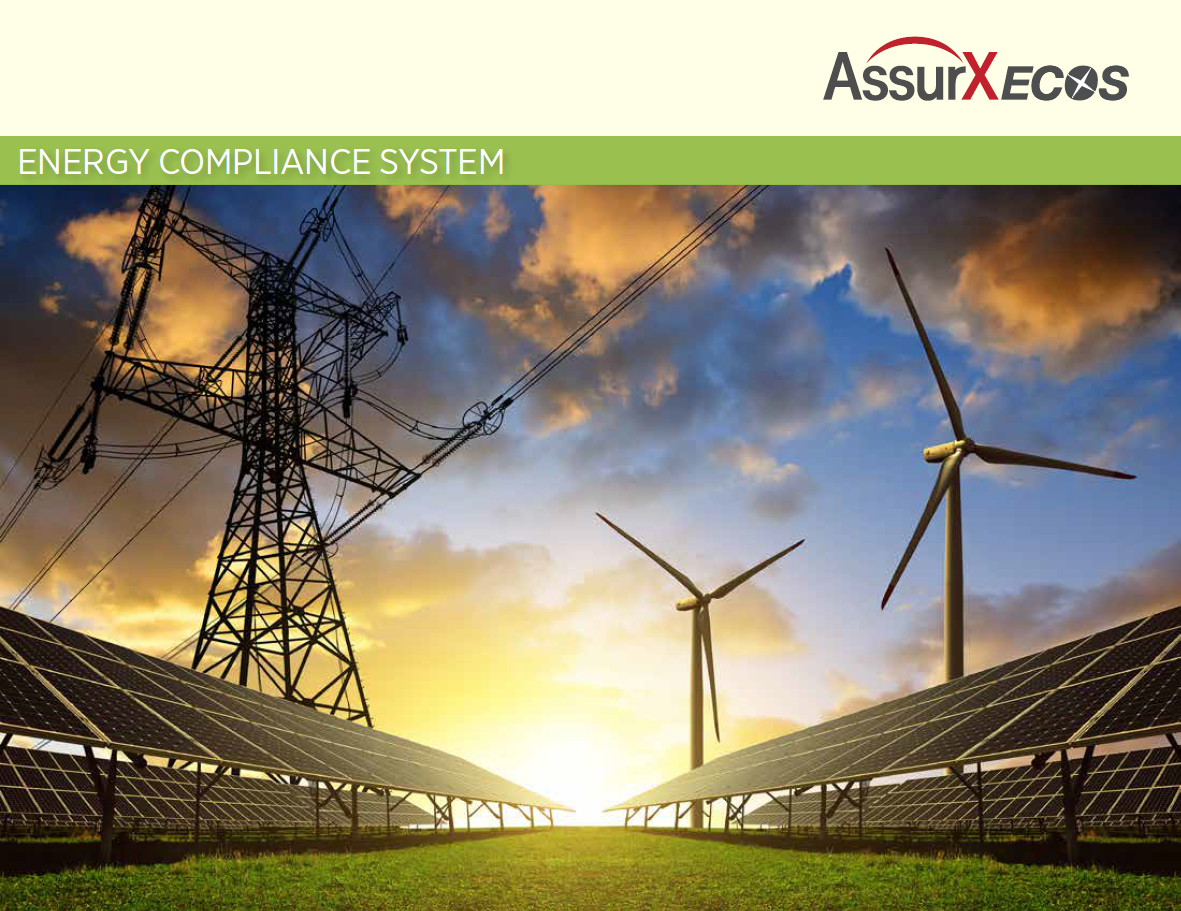 Download the AssurX Energy Compliance System (ECOS) Brochure
Automate unlimited processes with risk-focused internal controls that drive compliance, reliability, and efficient functioning of the enterprise.
We're proud to keep good company