THANK YOU!
You will receive a confirmation email with a link to view the Leveraging an Enterprise Software Platform for NERC and Regional Compliance webinar. Be sure to check your SPAM folder.
If you do not receive an email please contact us at [email protected].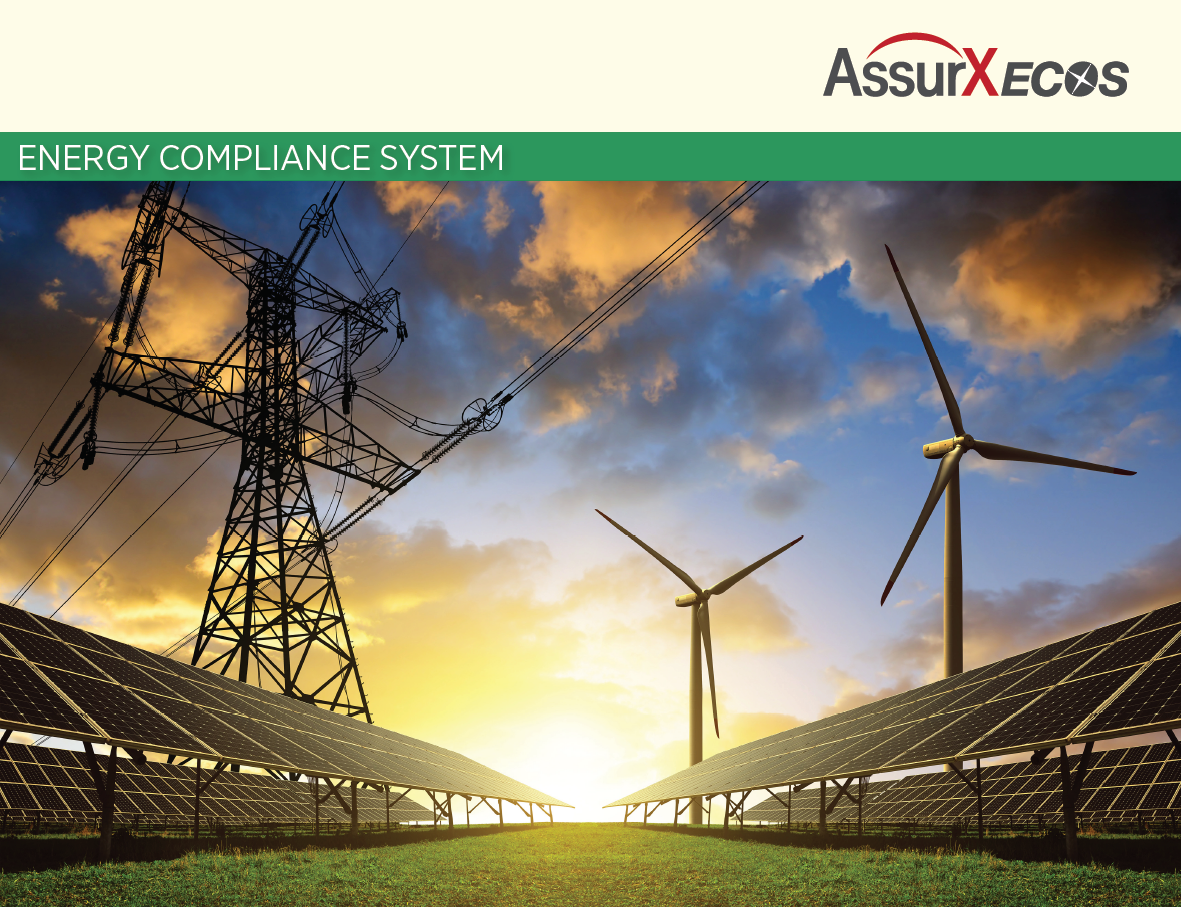 Download the AssurX Energy Compliance System (ECOS) Brochure
Automate unlimited processes with risk-focused internal controls that drive compliance, reliability, and efficient functioning of the enterprise.
We're proud to keep good company