AssurX Delivers Compliance Solutions for Constantly Changing Energy & Utilities Landscape
Ensuring reliability of the Bulk Electric System (BES) is mission-critical for today's regulated electric, nuclear, and other Energy & Utilities power entities. Failure to meet critical federal (NERC/FERC) and regional regulations can mean significant financial and even criminal penalties. In some cases, fines can reach $1 million per day.
Companies must organize, track and coordinate a gauntlet of corporate and compliance challenges, including internal controls and risk management, evidence collection and assessment, asset and change management, incident reporting and mitigation, and ensuring cybersecurity system-wide.
AssurX provides an end-to-end, automated NERC compliance software solution that expands seamlessly to address all Energy & Utilities industry regulations.  One enterprise-wide, flexible system consistently manages operations, identifies risks, and demonstrates compliance across all critical operations.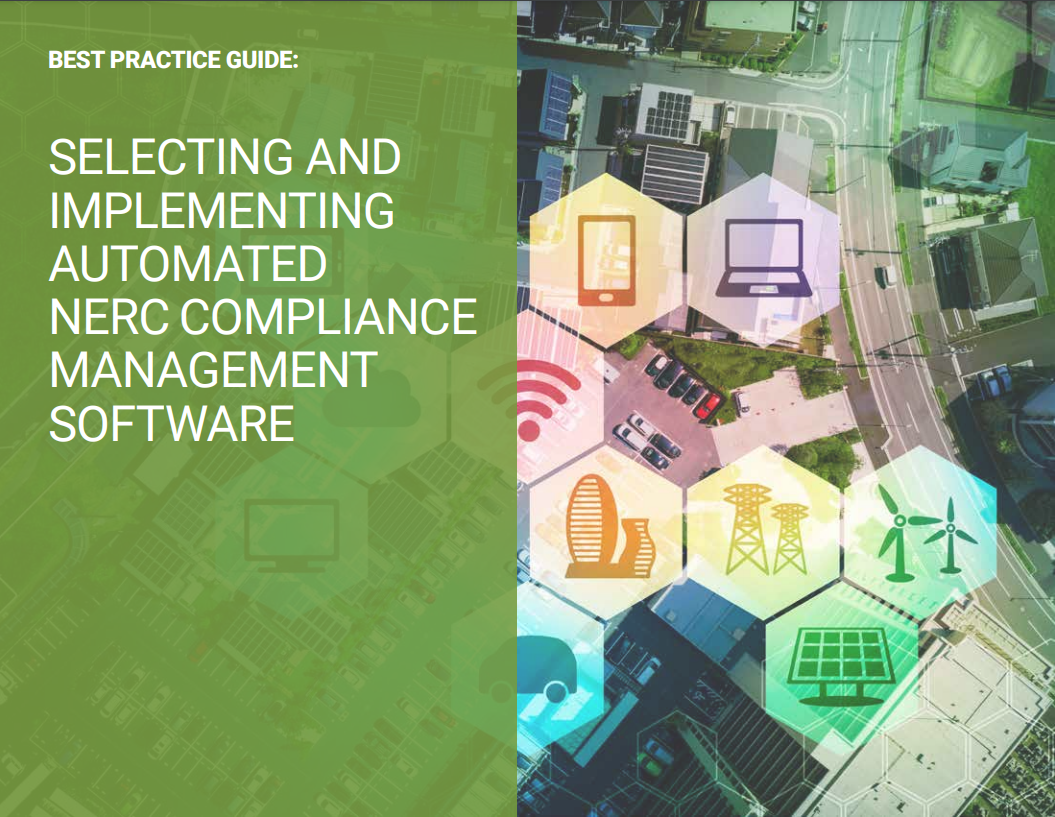 Best Practice Guide:
Selecting & Implementing Automated NERC Compliance Management Software
Ensure compliance, manage risks, and better govern your
enterprise in one reliable system.
AssurX Energy & Utilities Compliance Solution Features
AssurX delivers central control, improved compliance, and business performance.