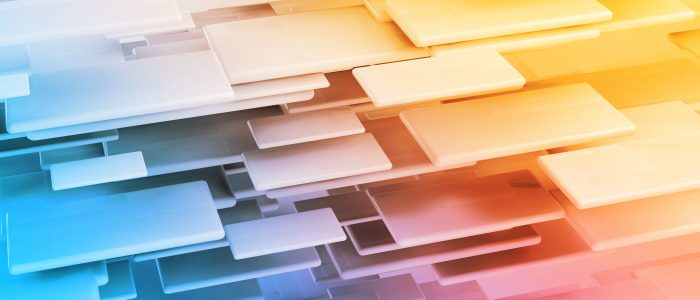 AssurX Solutions Webinar: Implementing Document Management & Training Management Systems

Document control and training management processes are QMS solutions that are strong on their own, but they are even more efficient when they are integrated. Within the quality and compliance arena, they logically and effectively complement each other in supporting organizations across regulated and non-regulated manufacturing industries. View our webinar on demand,  Implementing Document Management & Training Management Systems: The Backbone a Modern EQMS.
AGENDA:
Presenters discuss and demonstrate the benefits of integrating document control and training management systems:
AssurX Document  Management software enables you to create, collaborate, approve, change, and train on documents within a single system. Learn how you can:
Create documents
Route documents for collaboration, review and approval
Process document change requests
Access a complete audit trail and e-signatures for FDA's Part 11 compliance
Integrate with employee training
AssurX Training Management software helps you increase productivity, reduce job quality issues, and maintain compliance with industry regulations. Learn how you can:
Manage all types of training and compliance certifications
Create training profiles for employees with business specific conditions
Create different learning verification assessments
Schedule and control individual and enterprise training assignments
Integrate with document management to leverage document controls
The webinar will conclude with a demonstration of the system as well as a Q&A session. 
Related Reading: Connecting Your Document Control System for Employee Training Management